Tuesday, August 11, 2020 / by Jenny Carroll
The home-buying season is still going strong, even as the summer wanes and schools gear up to greet kids both in-person and online. Chances are, you know someone who bought a new house this year. Since get-togethers are still a bit taboo you might be looking for ready-to-ship housewarming gifts personalized to make that special friend or family member feel at home in their new digs. We've compiled 16 unique, fun items you can find online to have delivered right to their new door. Social distancing doesn't have to prevent you from reminding those you care about how special they are!

Don't know a new homeowner but want to make someone's day? These have you covered there, too!


Customized Self-Inking Address Stamp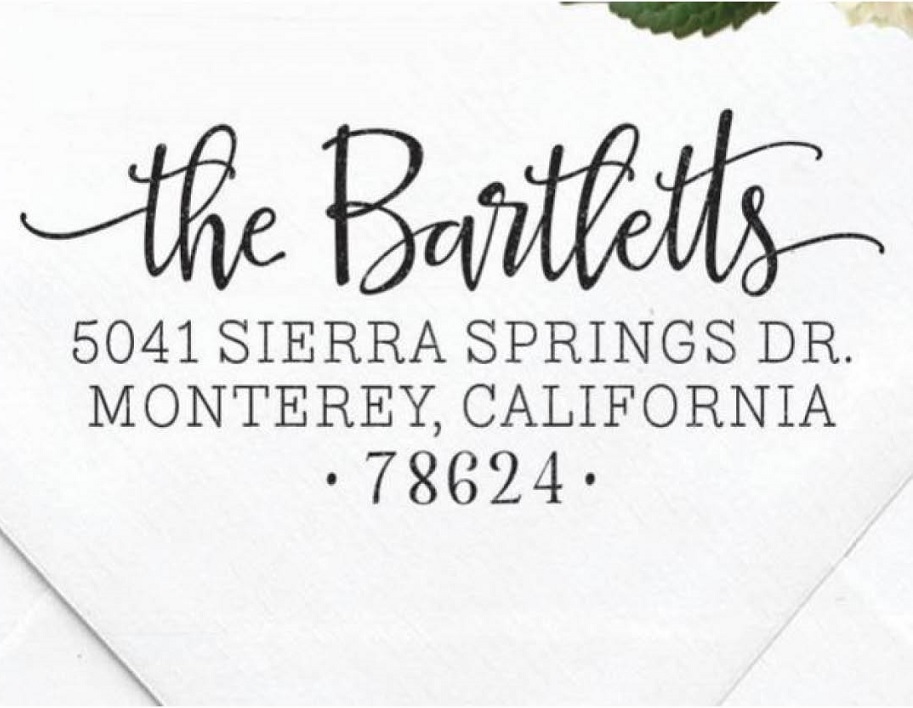 An often overlooked gift item that brings a smile every time is a customized self-inking stamp with the happy homeowner's new address. Even if they pay all their bills, send all their invites, and communicate all online, this thoughtful item is sure to inspire a written correspondence, maybe even to say "thank you" to you! Find the link here.

Personalized Ice Bucket
It's still hot as Hades out there potentially making a personalized ice bucket the best gift you can give. Throw in a couple of sodas, some local beer, and a bottle of wine and you've got yourself a thoughtful present sure to be remembered and appreciated for years to come. Find the link here.


Welcoming Wine Labels With a Personal Touch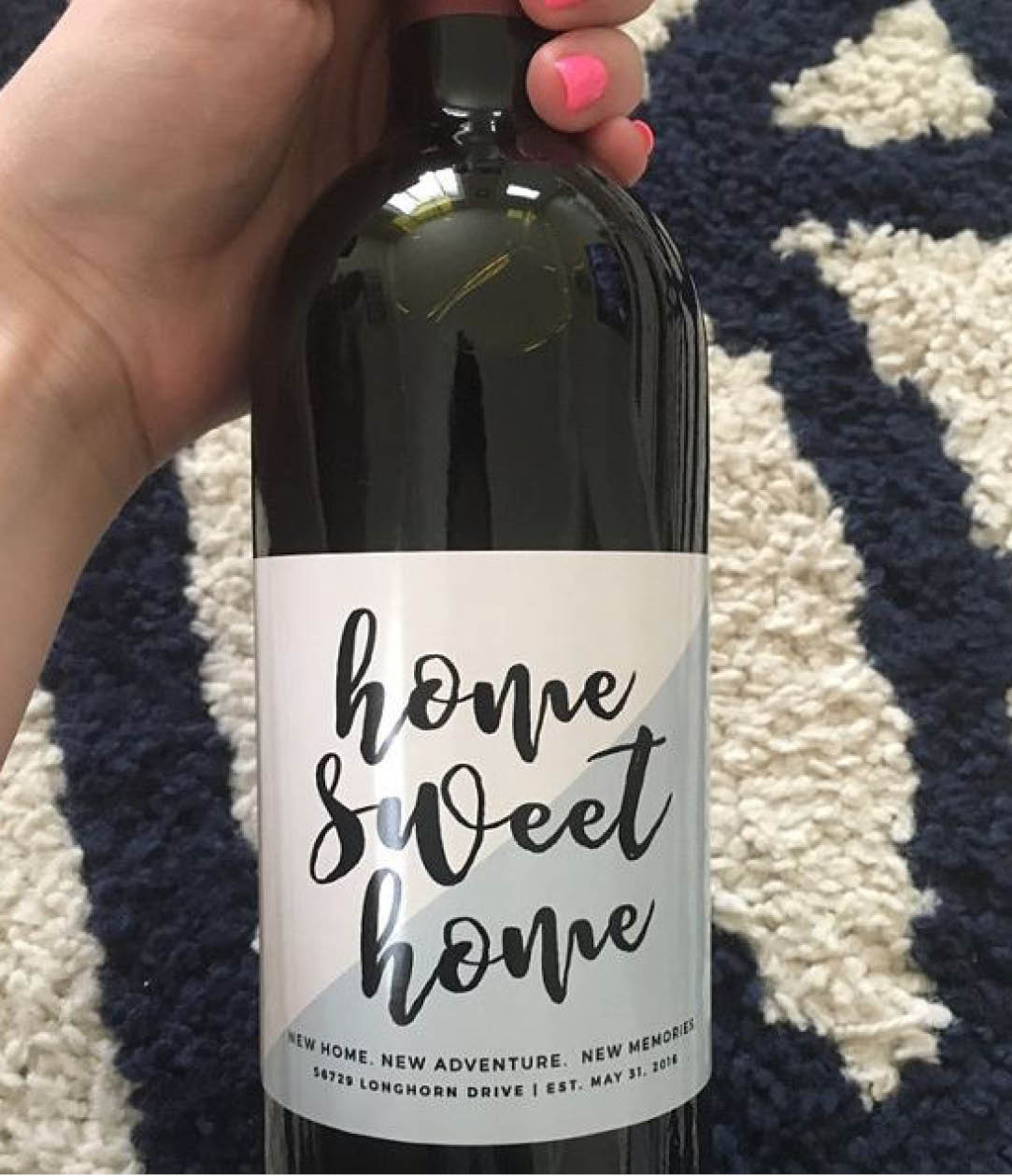 You can pick your favorite wine to apply these charming personalized wine labels for a gift you can drop off on the front porch or arrange a socially distanced hang with your intended recipient(s). This is one that might stay on the counter, even after consumed, as a memento of their big milestone. Find the link here.

Customized Face Masks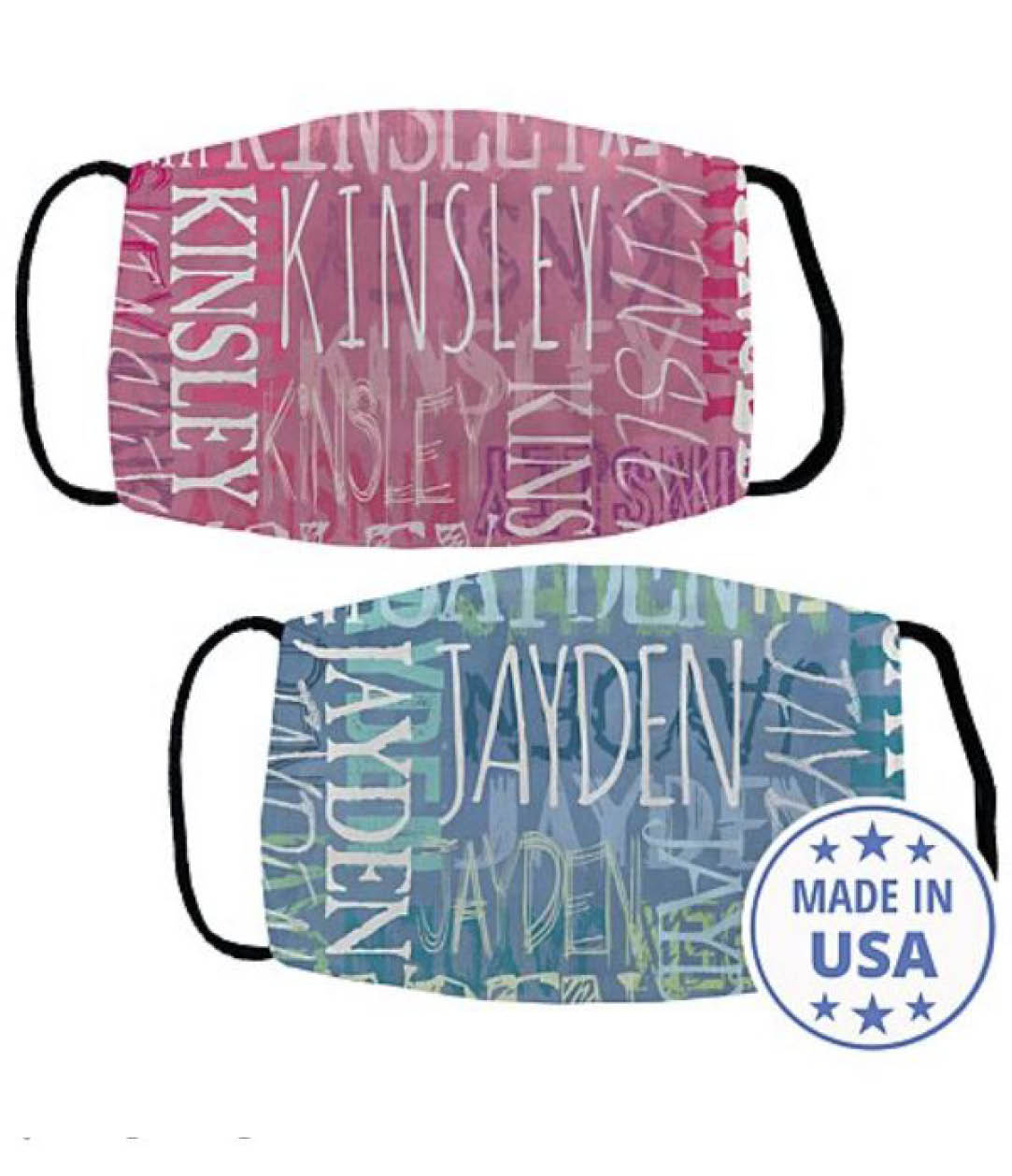 Face masks are simply a part of our reality these days. Why not have a stack of masks made just for your folks? They're sure to be visiting retail stores and home improvement centers to make their new home suit their tastes and they're going to need a mask to go inside until COVID diminishes the need or mask ordinances become a thing of the past. From their names to personal messages, you can easily make masks they'll enjoy wearing out and about. Find the link here.

Fun Personalized Front Door Mats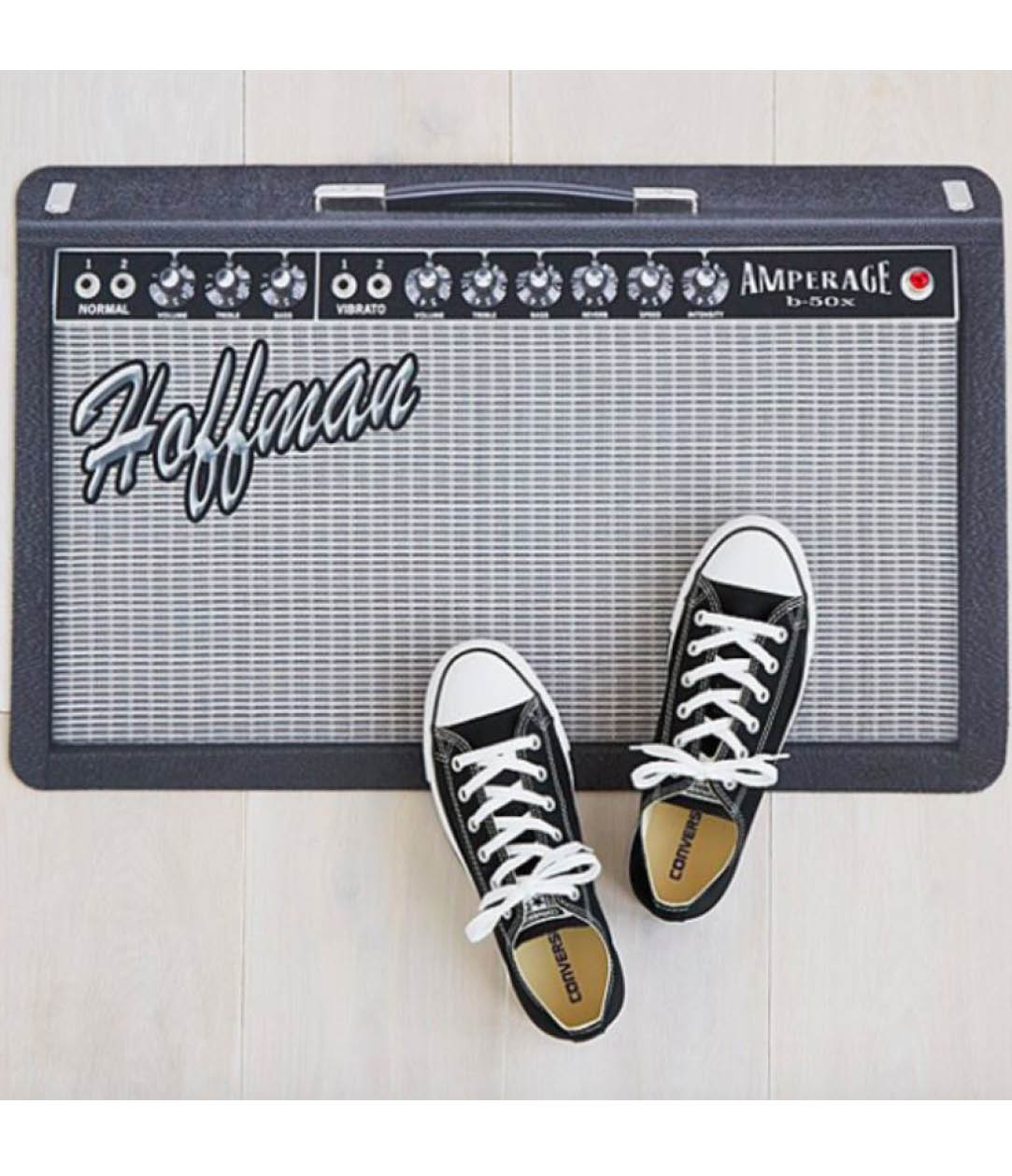 Central Texas is known for its live music and big personality so why should their doormat be any different? Here is a fun, personalizable doormat sure to tickle the funny bones of any musician or music connoisseur.
Find the link here.
Taco Planter? Yes, Please!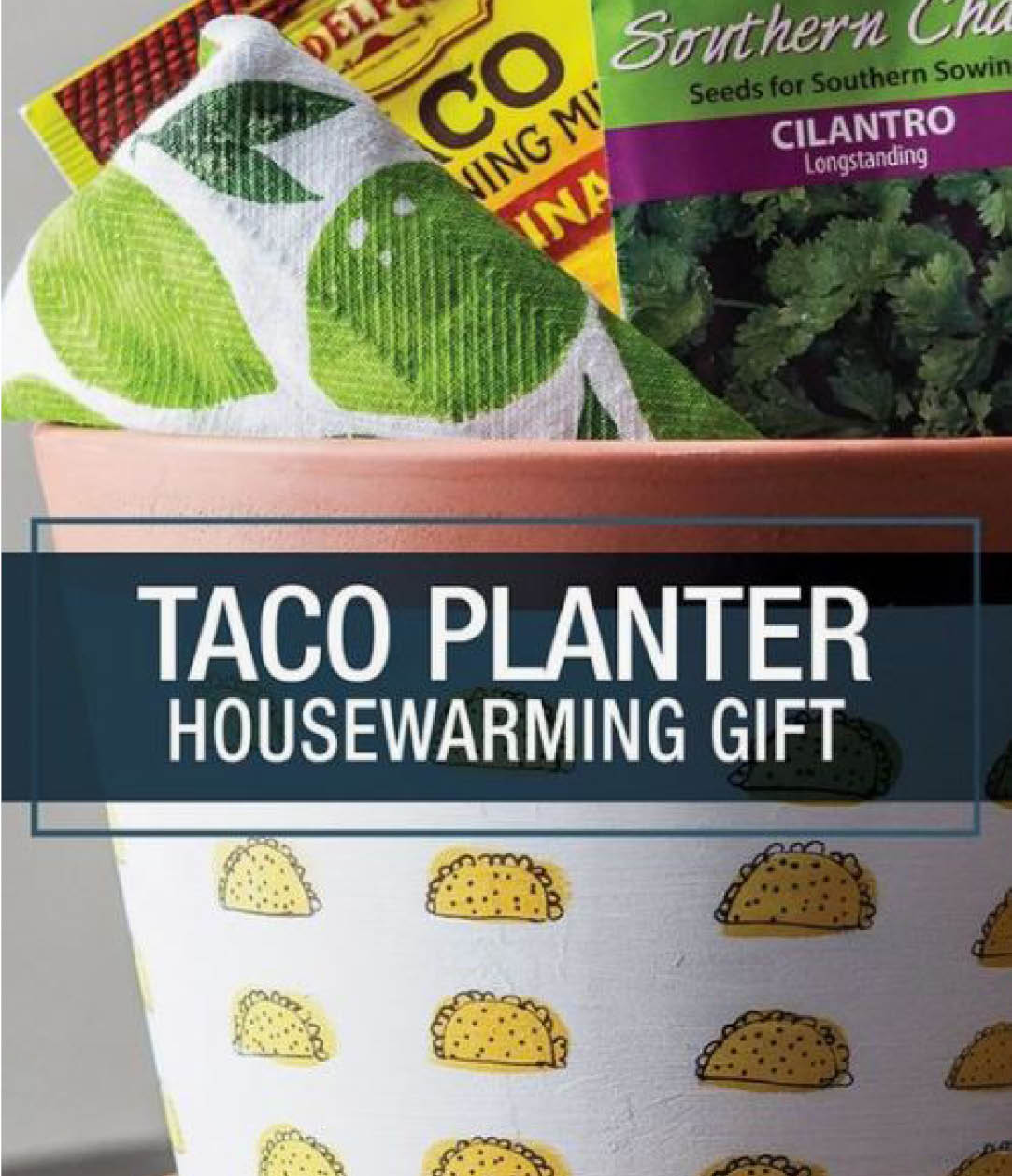 This one requires a little more effort but the results are pure awesomesauce. Grab a simple terracotta planter from the local hardware store, give it a whitewash then decorate with a little yellow paint and a fine-tip sharpie and you've got yourself a goodie gift guaranteed to satisfy! Fill it with all the basics necessary for terrific tacos, like cilantro and tomato seeds, seasoning, a cute hand towel, and some crunchy, shelf friendly shells and you've got a gift certain to wow. Find the link here.

Cook Books Are Always a Hit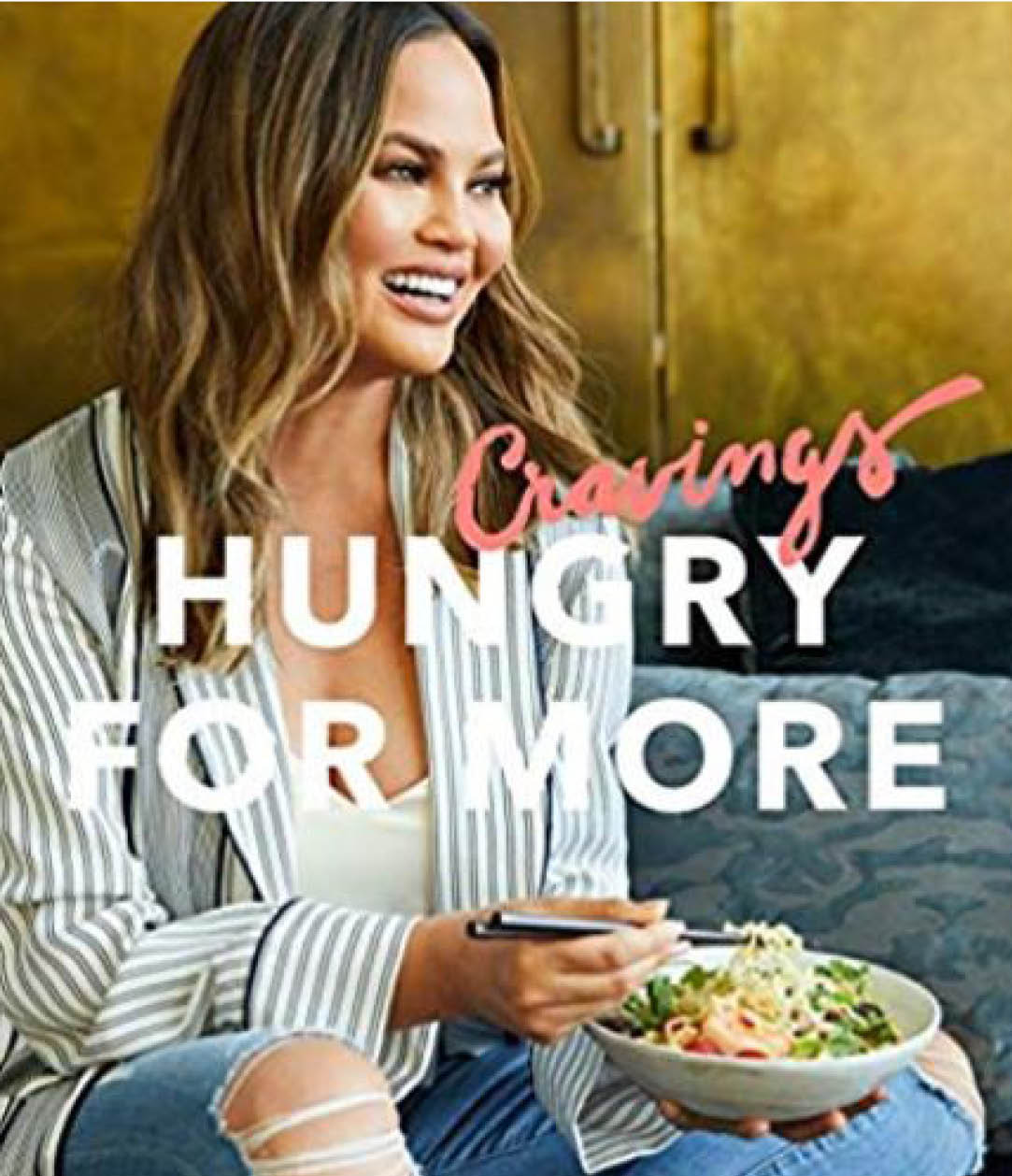 We're all spending way more time in the kitchen as we socially isolate so an exciting cookbook is just the thing for the happy homeowner. Many with beautiful photography and a huge variety of cooking styles and fusions, the market is filled with all kinds of cookbooks ready to inspire the internal chef. We love this one from Chrissy Teigen. Find the link here.


Ridiculous Horse Head Squirrel Feeder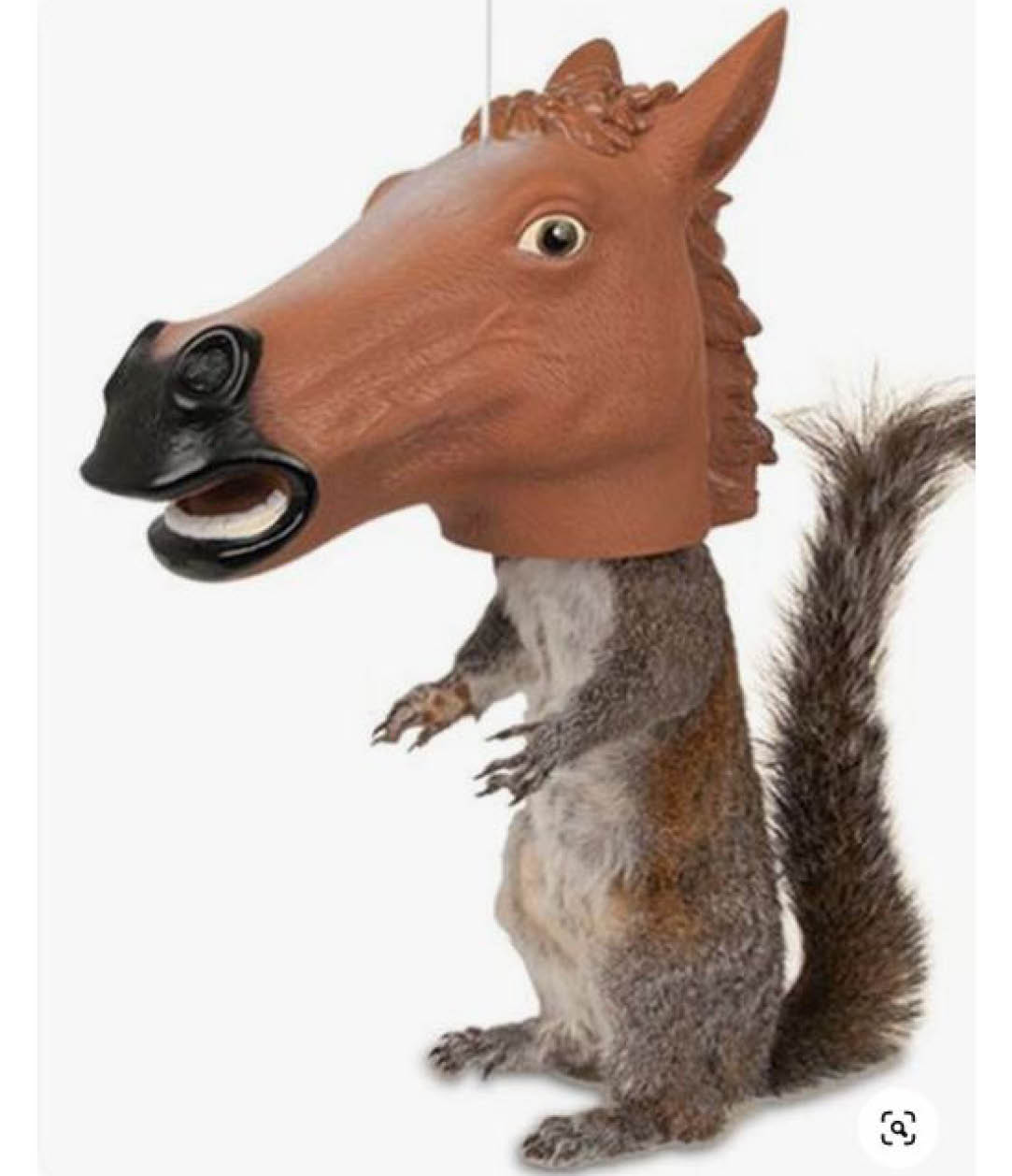 This one just makes us laugh and is sure to bring out a chuckle for your giftee, too. You've probably seen this one on social media but it is simply too good to pass up. There's nothing like watching the squirrels enjoy treats right out of this absurd feeder to lift the spirits. Find the link here.


Funny Candles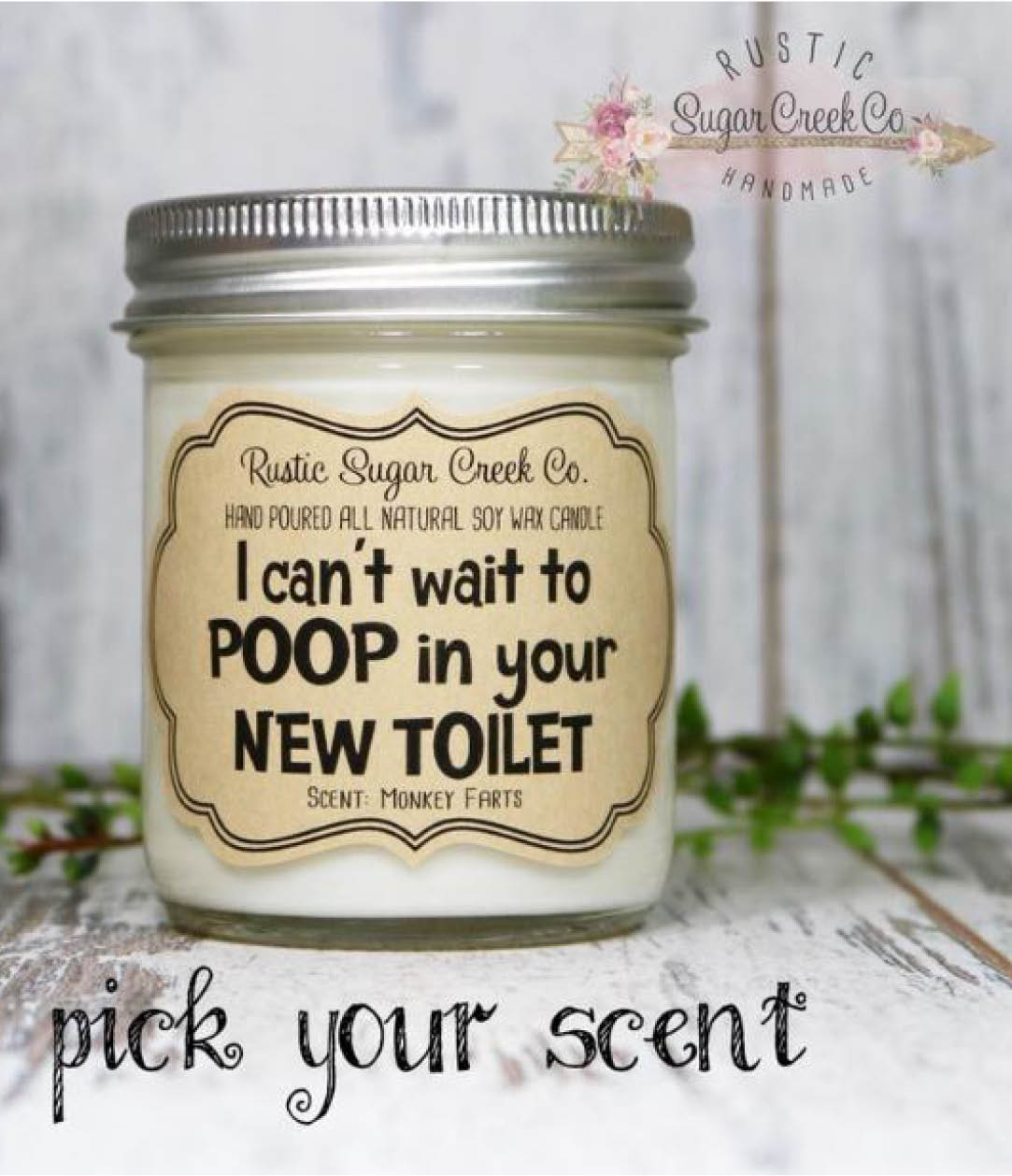 Levity is the call of the day, especially when nature calls. Make bathroom time more fun with these silly, hand-poured soy candles with ridiculous-sounding scents. Find the link here.


Intense Coffee For Your Caffeine Loving Friends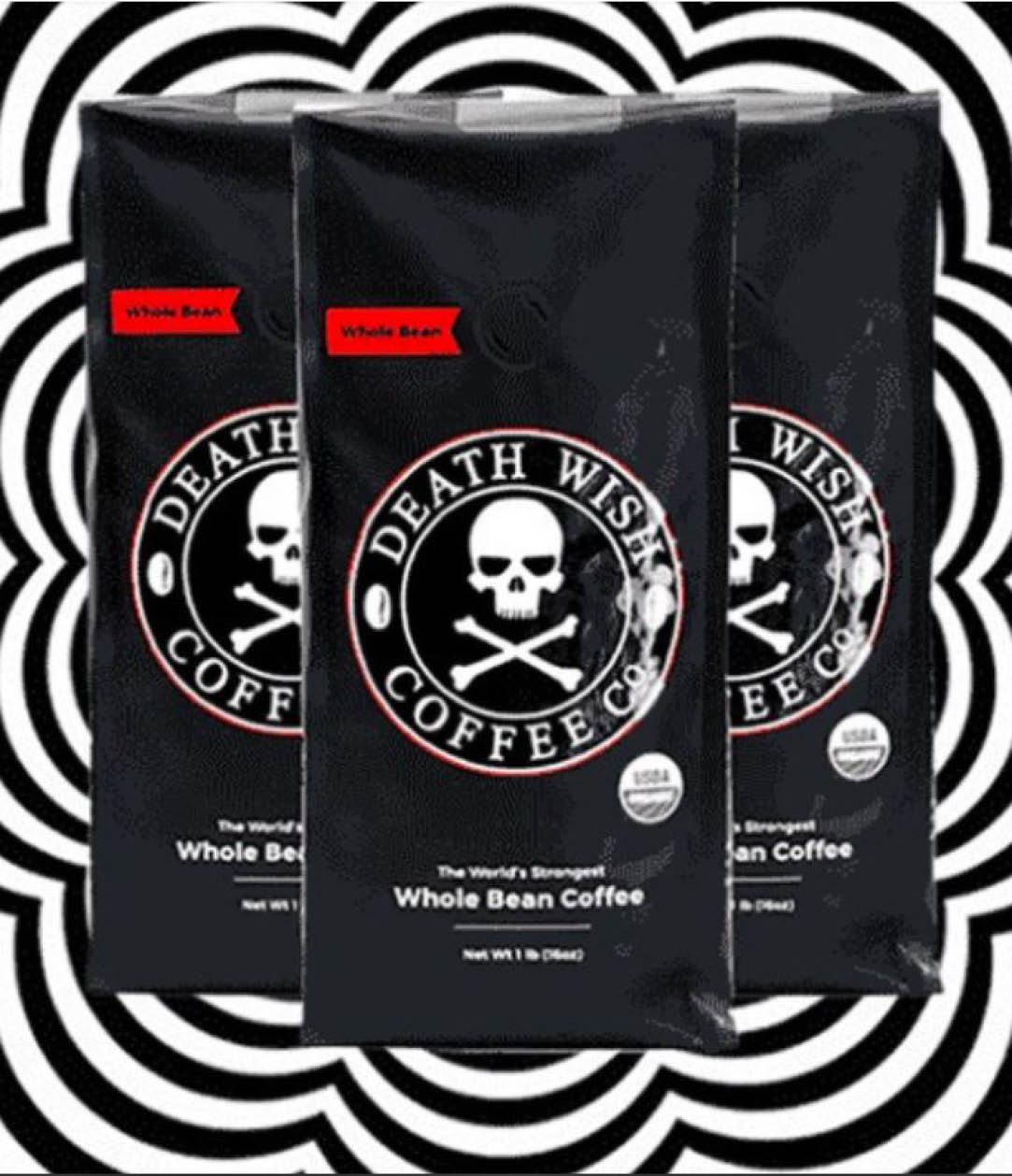 As the website says, "Some may say coffee this strong is irresponsible. We like to think of it as revolutionary. Buy Death Wish Coffee online as grounds or whole beans, and revolutionize your coffee-drinking experience." What more can we say but, "pour me a cup of that dangerous joe!"
Find the link here.
Customized Golf Score Book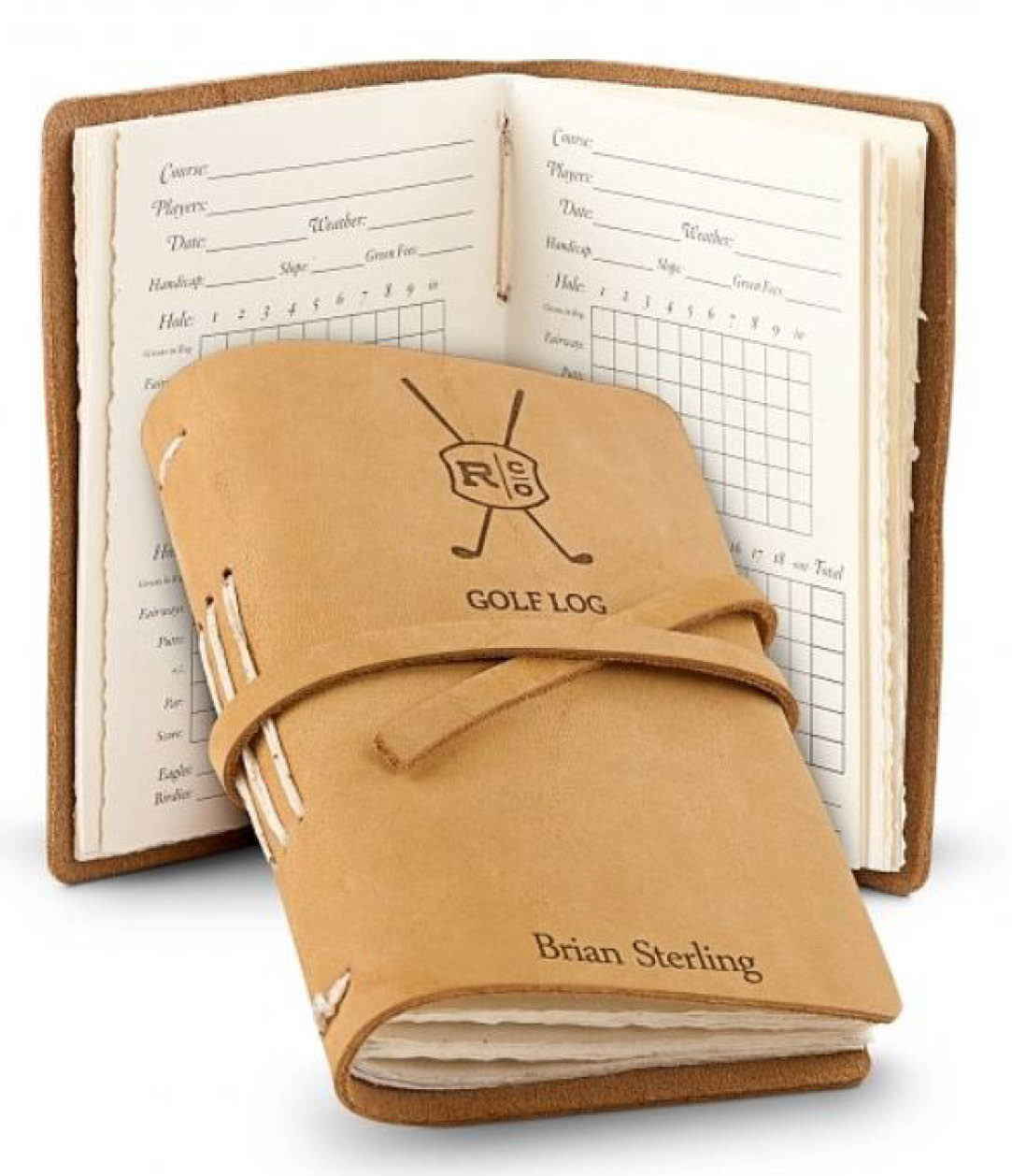 We may be limited in what sports and activities are available to us right now but golf is still good to go. For those avid golfers, there's nothing like being outside in the sweltering fresh air, whacking the ball either solo or with friends, exploring new ways to use expletives, and telling tall tales. This little leather-bound, deckled edge scorebook is the perfect companion for your golfing crew determined to work on their handicap. Find the link here.


Sweet Messages For Spill-Proof Beverages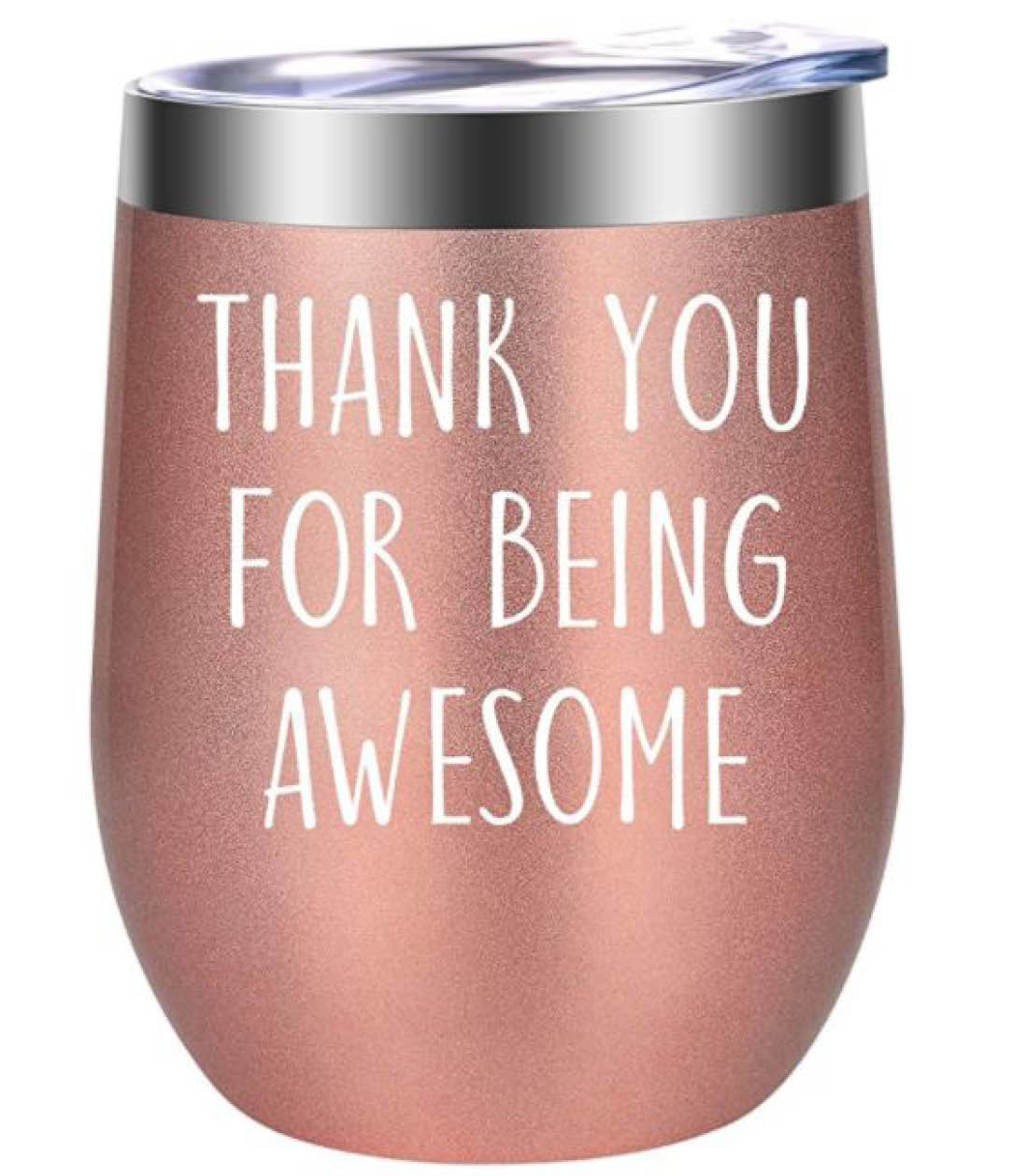 This insulated, spill-proof cup is a perfect reminder of your affection for your friends and fam. Choose from the templates available on the site or create your own customized message to accurately reflect your sentiment. This is the gift that keeps giving day after day by keeping drinks hot or cold for hours.
Find the link here.
Punny Kitchen Towels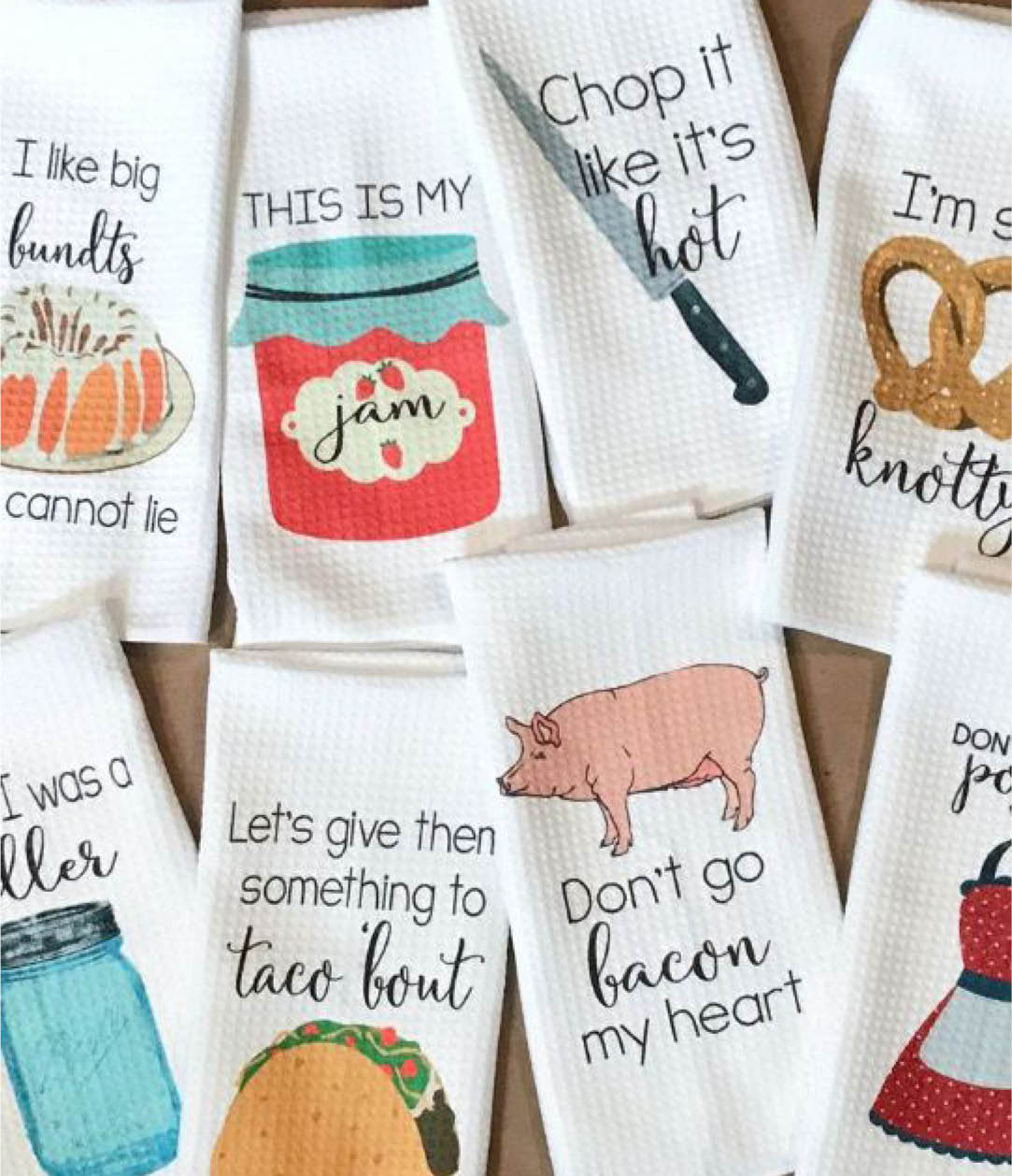 It's just science that puns are the highest form of humor. Pick a pair or several of these adorable punny kitchen towels to brighten up and kitchen decor. Find the link here.


52 Lists For Happiness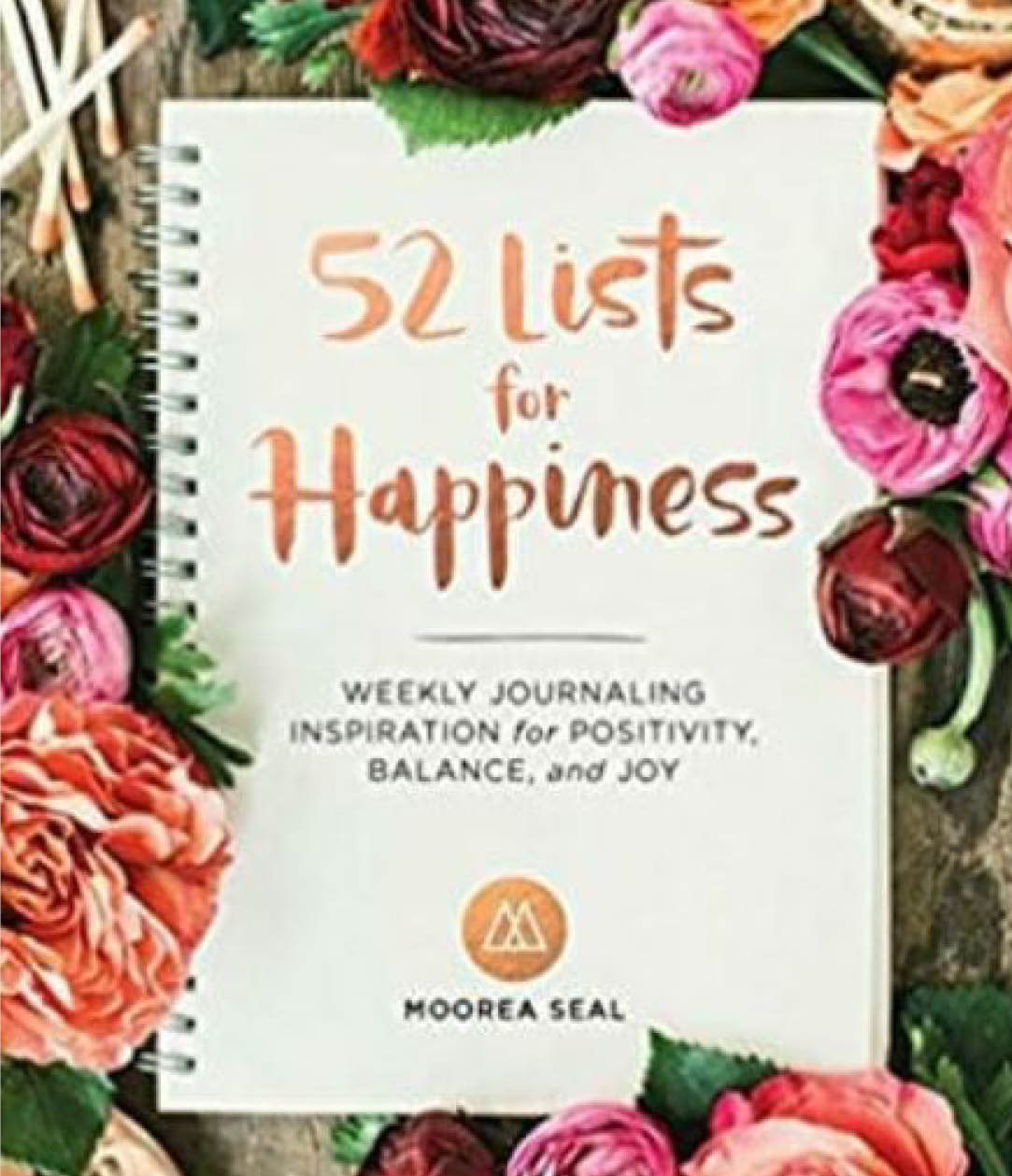 This delightful book can serve as a gratitude journal and an excellent conversation starter with thoughtful prompts and questions for each list. From "List the things you can actually control" to "List the simple ways you enjoy being kind to others," it's a lovely way to reflect on our world and how we interact within it. Find the link here.


Mini Waffle Maker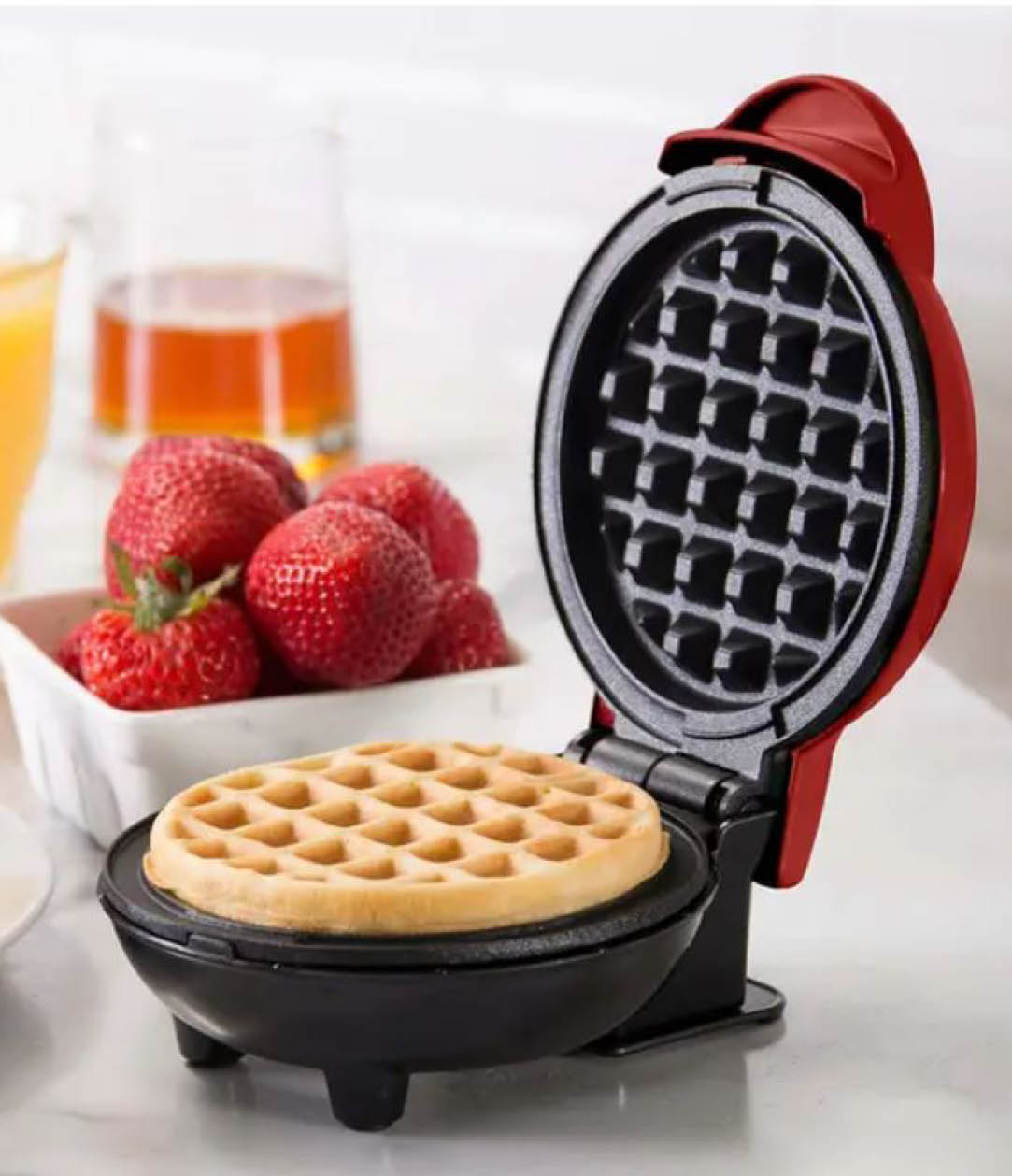 Who doesn't like fresh waffles? Nobody, that's who! This adorable mini waffle maker is the perfect space-saving breakfast solution for every household and mini waffles may be the cutest breakfast ever. Be sure to get extra mix as this one is sure to get used again and again! Find the link here.


Personalized Halloween Pumpkin Decor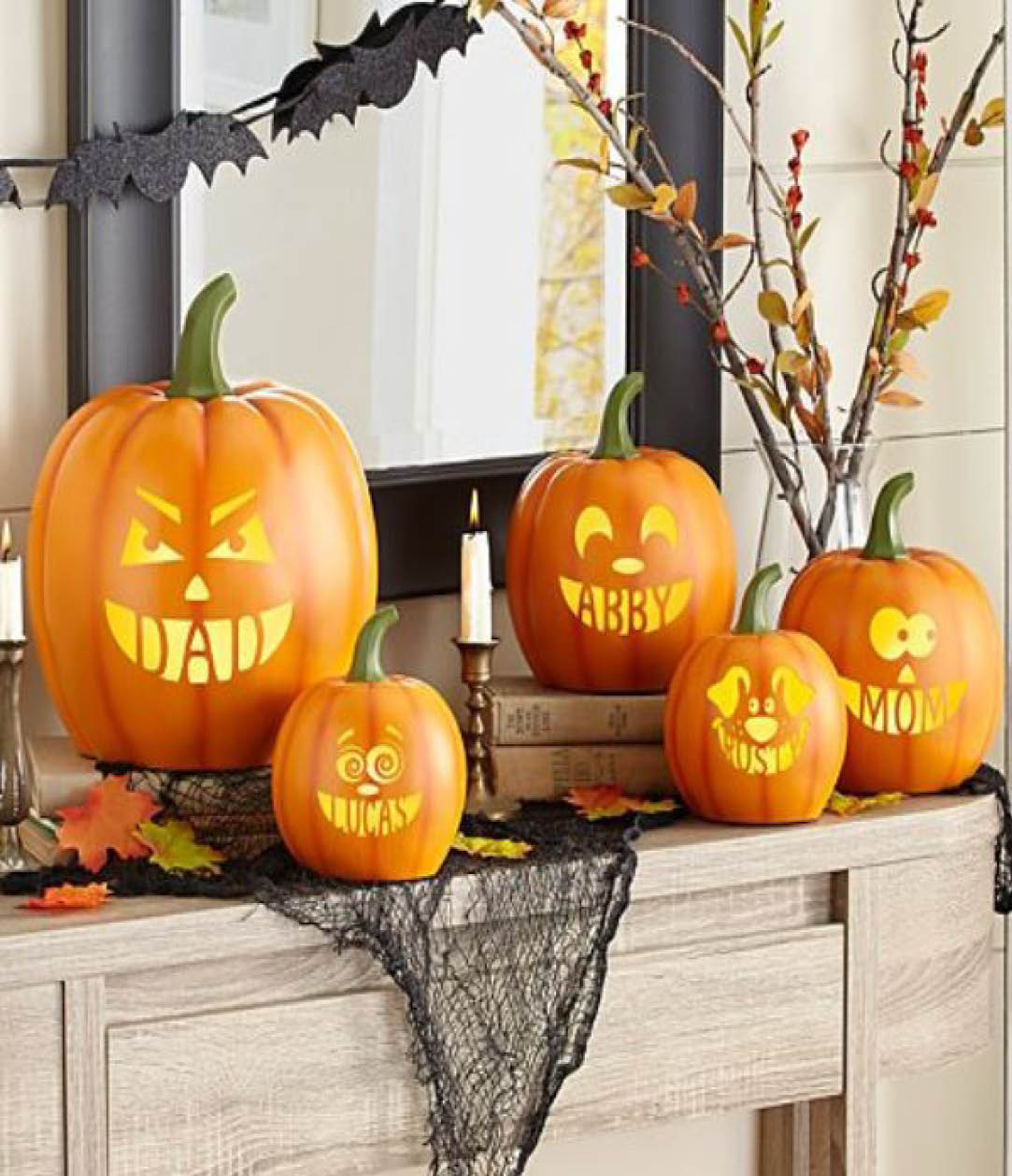 Although nobody is sure what Halloween is going to look like this year for trick-or-treating, these personalized pumpkins will make the new house feel festive and fun. You can get one for each family member, including the fur babies. Personal Creations has loads of seasonal options that would be a delightful addition to the new home. Find the link here.


Beautiful Lotus Serving Board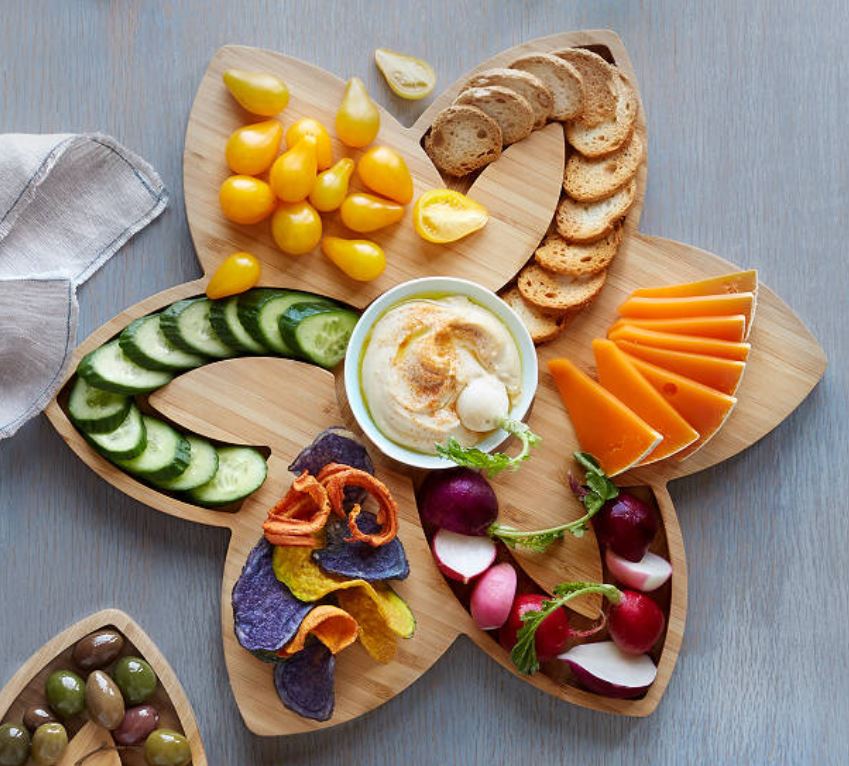 This beautiful lotus flower serving board will be an instant hit for your friend's table. With plenty of room for crackers and a bowl full of dip, (bowl not included) they can adorn each petal with beautiful fruits, veggies, and cheeses for a serving piece that will wow any crowd. Even if it's just a crowd of two.
Find the link here.
---