Thursday, July 11, 2019 / by Jenny Carroll
Guest blog by Bill Edwards of LawnStarter
When you're looking to add value to your home, some projects will give you a better return than others. We've put together six tips to help you choose the best ways to get the most value.
Replace your front and garage doors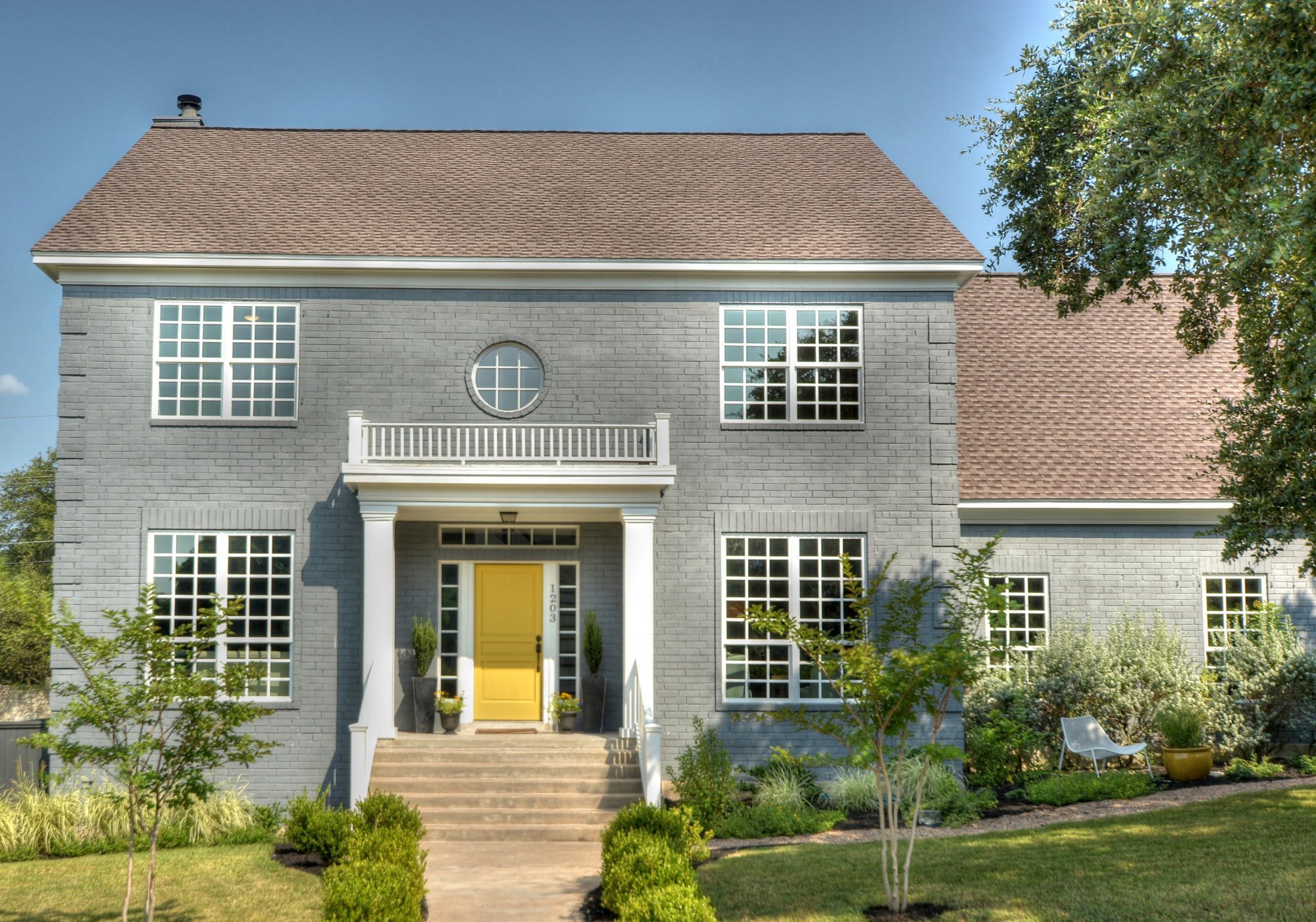 This may seem like a boring way to spend your money, but replacing these doors will instantly update your home's exterior. Replacing your garage door is a good investment for several reasons. First, you'll get back more than97 percent of the cost on average when you sell. Second, an insulated garage door can help save you money on heating and cooling costs by regulating the temperature of your garage.
If you replace your wood front door with a steel one, you'll recoup about 94 percent of the cost when it comes time to sell. Steel doors in a contemporary color are all the rage right now. Can't afford a new door? Repaint your current one.
Kitchen refresh or remodel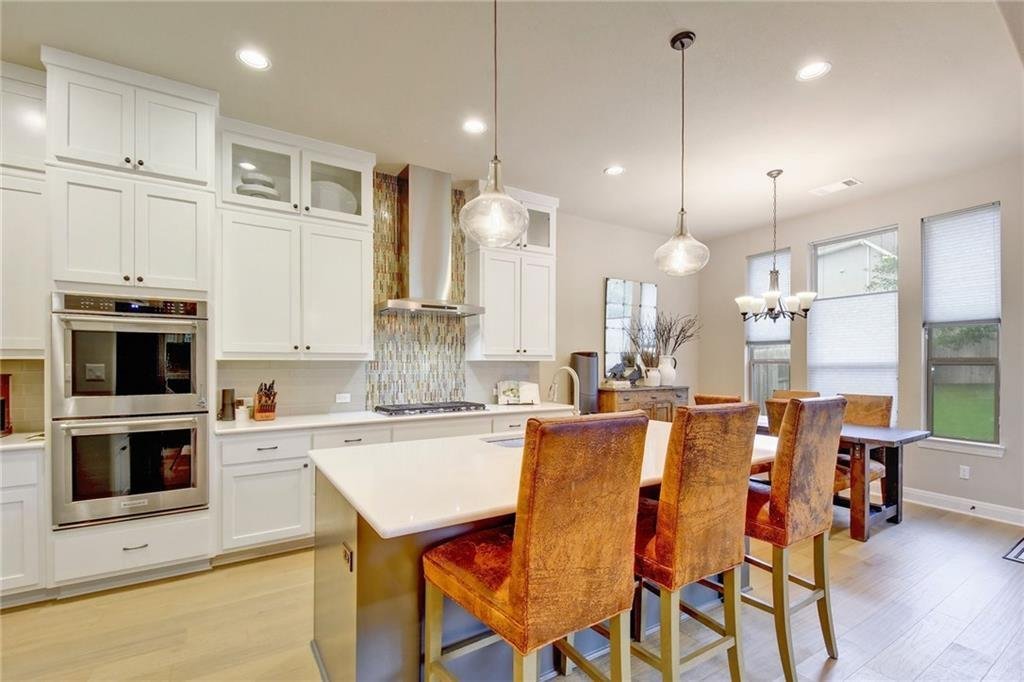 Updated kitchens still sit at the top of wish lists for homebuyers. You don't have to do an expensive kitchen blowout. A minor remodel will cost you a lot less, and you're likely to recoup more of the costs if you sell your home. Try simple fixes such as replacing light fixtures and faucets, and add new drawer knobs and pulls. Refacing or painting your current cabinets will give you a contemporary kitchen and it's cheaper than buying new cabinet boxes.
If you decide to spring for a major kitchen remodel, keep your home and your neighborhood's price point in mind. High-end upgrades won't pay off on resale in lower to midrange neighborhoods. In upper scale areas, it might be harder to sell your home if you're the only one without those fancy countertops.
Bathroom remodel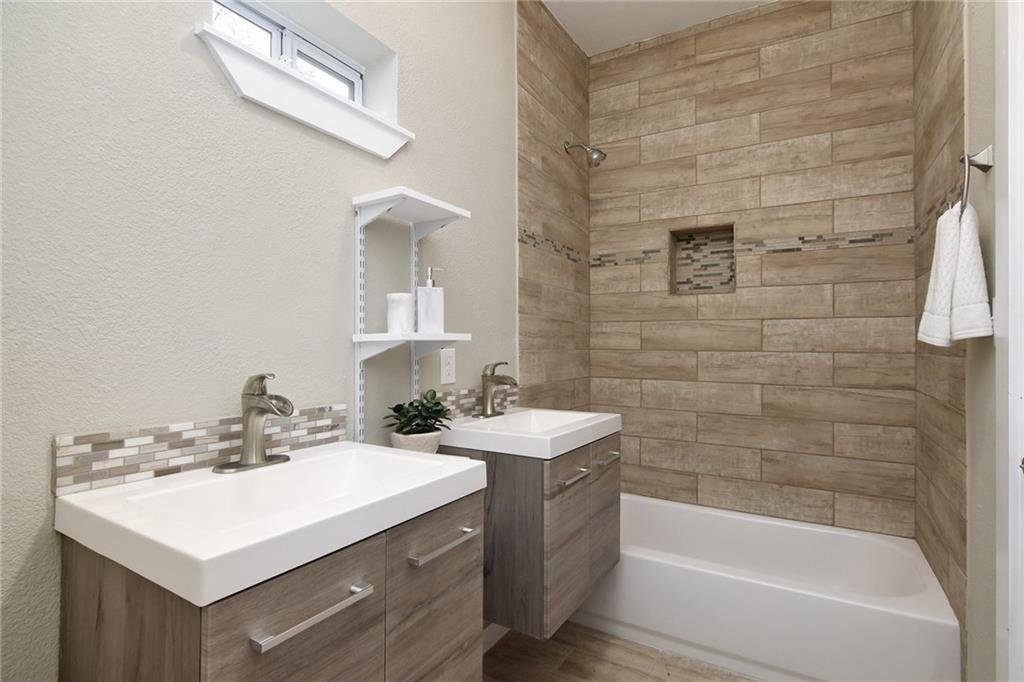 Bathrooms are like kitchens in that a midrange remodel will recoup more of your costs than an upscale one. Simple changes, including new light fixtures, new toilets, and recaulking the tub will go a long way. New flooring will revamp your bathroom's appearance. In master bathrooms, replacing tubs with a larger shower is another big trend.
Add a deck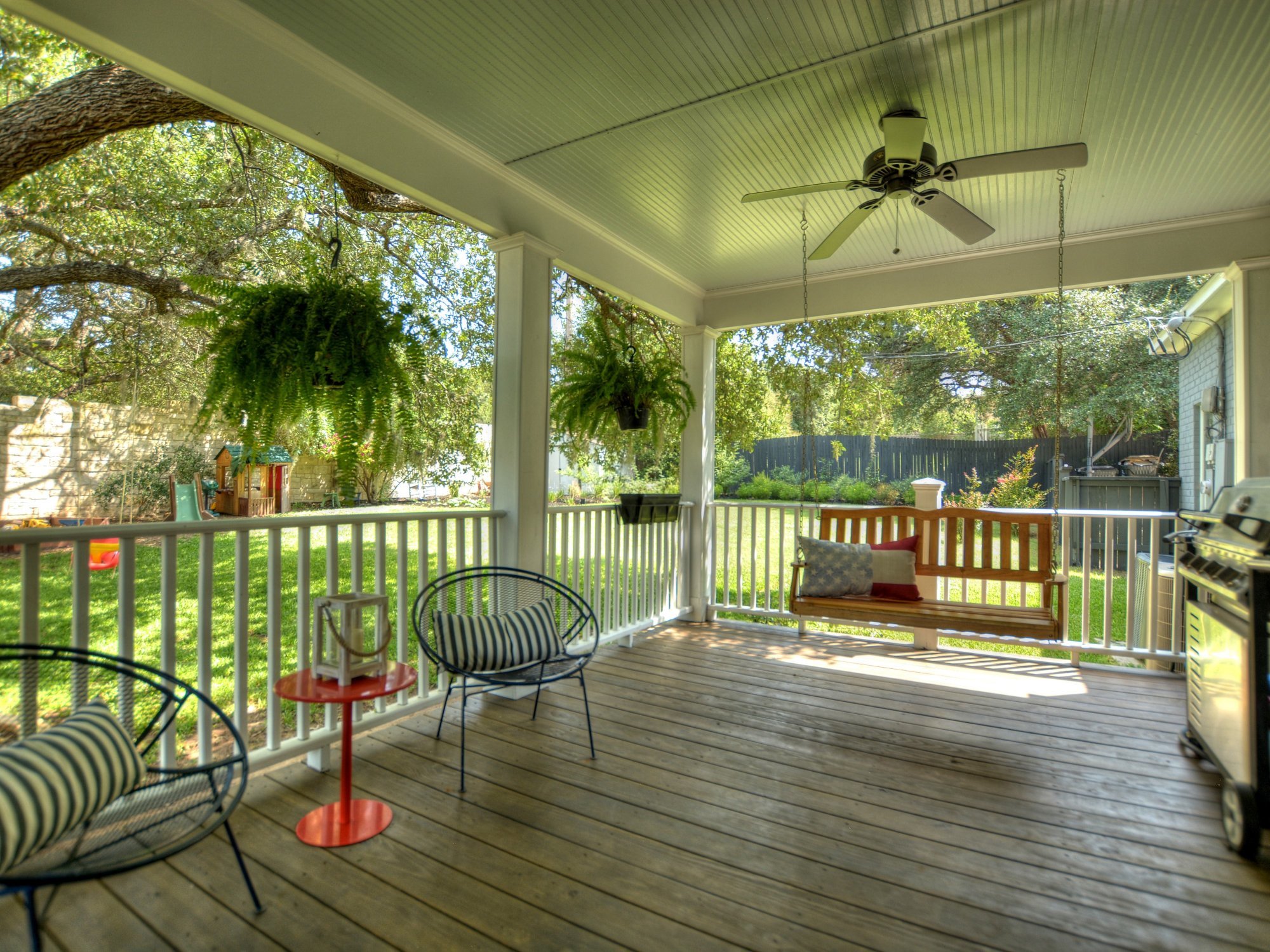 With the growing popularity of outdoor living, decks are in high demand among home buyers. It will pay for itself when it's time to sell. Wood decks edge out composite decks for recouping costs (81% vs. 69%) however, remember wooden decks to require regular maintenance so factor that in, too. They'll also give you and your loved ones more square footage to enjoy while you're living in your home.
Curb Appeal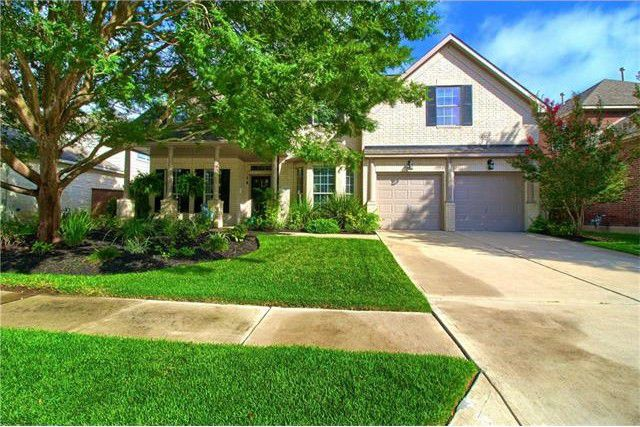 Curb appeal refers to a buyer's first impression of your home, and you want to make it a good one. Just as you stage your home's interior when you put your home on the market, stage the exterior, too, with professional landscaping. You can also use some simple tricks to add to your home's curb appeal. New mulch and colorful flowers in flower beds help. So will decorative touches such as cozy seating areas on the front porch, potted plants, and a seasonal wreath on the front door. Maintain your lawn. Mow the grass regularly, pull weeds, and pick up any trash.
Add smart home technology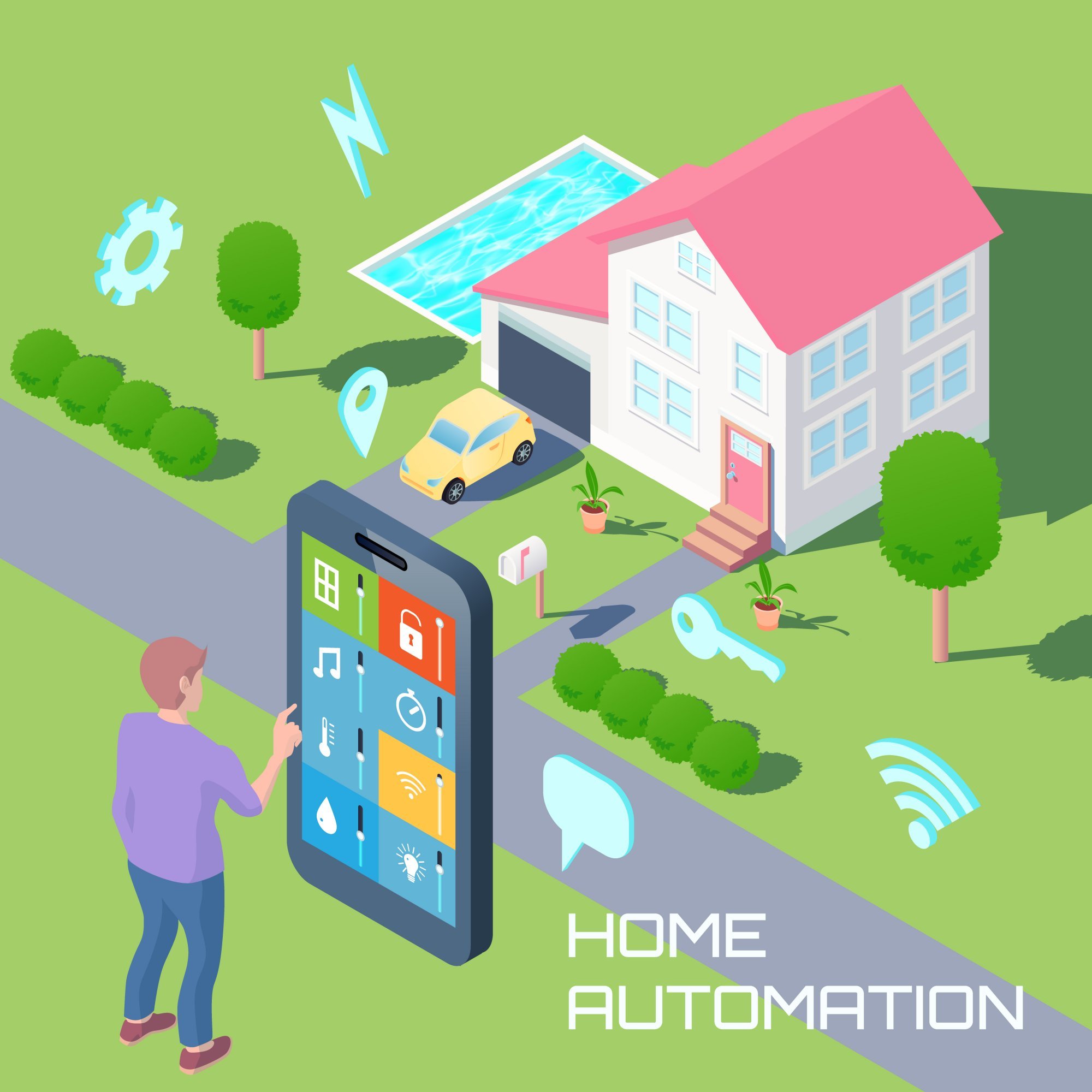 Homes with smart features are becoming more popular, especially among millennials. Smart-home security systems lead the pack. They offer homeowners app-controlled peace of mind. If you're replacing appliances, consider a smart model. You can operate and troubleshoot smart refrigerators, dishwashers, and ovens remotely with your phone. Smart hubs control thermostats, lighting, and music. Why fumble for keys when you can install a smart lock? These features offer convenience and efficiency for you, and potential buyers may expect them when they're looking for a home.
Any of these ideas could help increase your home's value when you decide to sell. They may also make your home a more enjoyable place to live, adding even more value for you and your family.
Bill Edwards is a landscaper and freelance writer who enjoys doing handyman project around the house. He and his children recently built a neighborhood gazebo next to the community pool.