Tuesday, July 10, 2018 / by Jenny Carroll
Austinites are proud of the contributions we've made as a city to live more sustainably. We recycle, compost, grow our own food, raise chickens and goats, and we're starting to see more electric cars and hybrids on our roads than any other city in Texas. In fact, to help reach that goal Austin made a commitment back in 2007 to be completely carbon neutral by 2020, partly by having 330 vehicles in our city's fleet be plug-in electric automobiles. While that date is certain to be slipped at our current rate of growth and available programs, we are doing our best collectively to help move Austin in the right direction.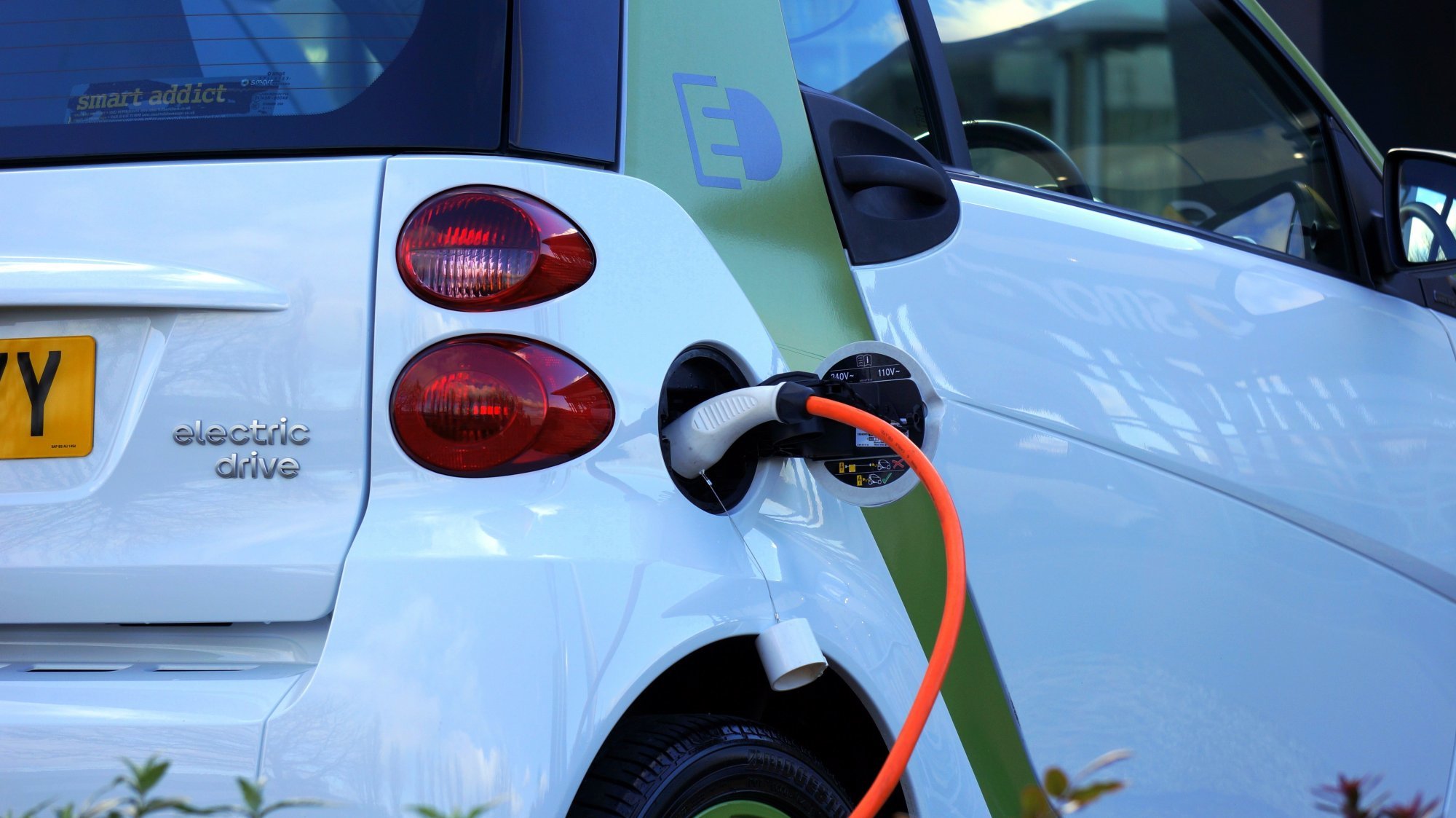 How many electric cars will we have?
According to Jessi Devenyns of the Austin Monitor, "ERCOT is predicting that by 2031, 20 percent of the vehicles on Texas roads will be electric. In Austin, this would translate to 320,000 vehicles producing $128 million a year in e-fuel revenue. It would also mean that these vehicles would make up 10 percent of the energy load on the city's grid." That's a lot of electric cars and buses!
Now that batteries are coming down in price, electric vehicles are more affordable than ever. Not only is the fuel cost of owning a plug-in electric vehicle much lower than a traditional internal combustion vehicle, but the maintenance costs are significantly lower as well. According to Austin Energy, "The only routine maintenance required when owning a plug-in electric vehicle is the occasional tire rotation: no oil changes, transmission fluid, belts and hoses being replaced, for example."
How will we accommodate all these plug-in cars that need to charge?
Did you know that Austin already has well over 300 charging stations positioned all over the city to help EV owners stay charged throughout their day? Austin Energy has put together an interactive map to show you where you can go to charge your electric vehicle although most EV owners will install a charging station at their own home and several apartment complexes have started offering these to tenants. Some companies, like ChargePoint, are offering interactive apps that allow you to enter your location and it will direct you to the nearest charge station.
What does it cost to install a charging station in a home?
We are starting to see folks use solar panels to power their electric vehicle charging stations. Austin Energy's $2,500 residential rebate program for solar panels is still ongoing, making the choice to commit to electric easier on your wallet and on your mind. According to the website, FIXR, the national average cost to install a charging station in a residential home is around $1,000-$3,000+, depending on the equipment used, the installation contractors, and available rebates. It's important to look around to find the best option for your home and the type of vehicle you are interested in charging.
Roughly 95% of charging of an EV will be done at home. As such, property owners have a variety of options to choose from when installing personal chargers at home. Most people go with the standard 12-hour "overnight" chargers but can upgrade to models that can charge a battery completely in less than 30 minutes. It depends on your lifestyle as well as your budget.
With gasoline prices in flux and cost of materials on the rise, electric vehicle options are looking more appealing to the masses every day. The future is here and it's electric. Will you be ready when it's time to buy your next vehicle?