Monday, April 12, 2021 / by Jenny Carroll
Contributed by Jami Carroll

With warm weather and bright blooms all around, Central Texans enjoy spending time with family and friends outdoors. The annual Spring Festival at Barton Hill Farms in Bastrop invites families to celebrate the season on its picturesque family-owned farm.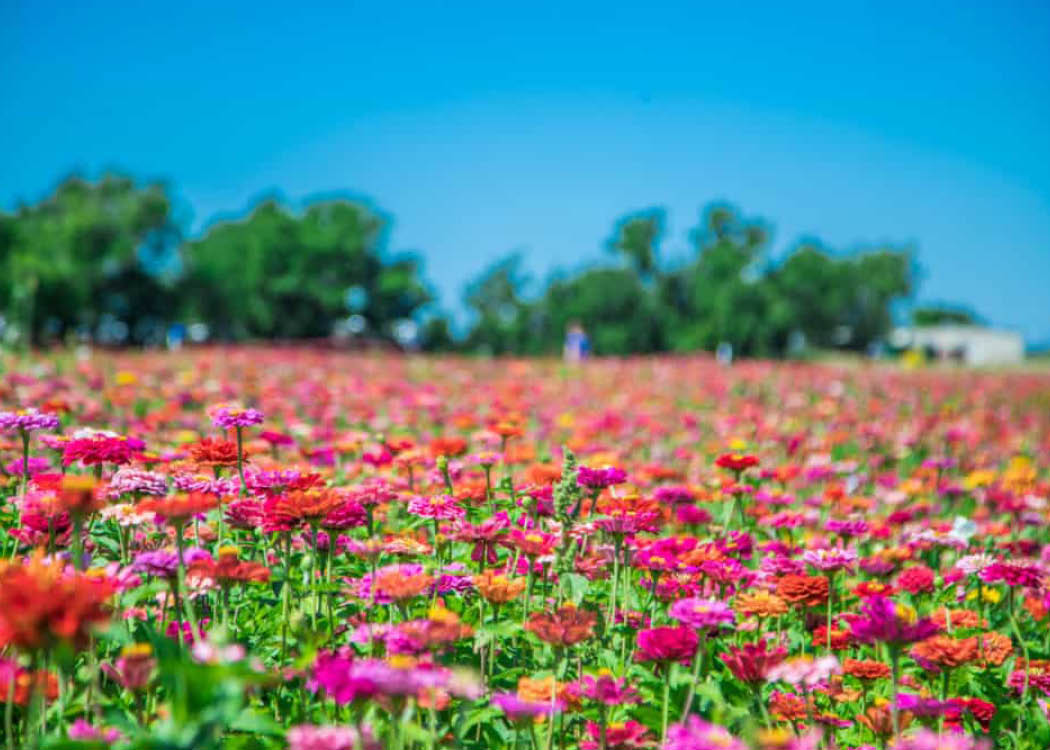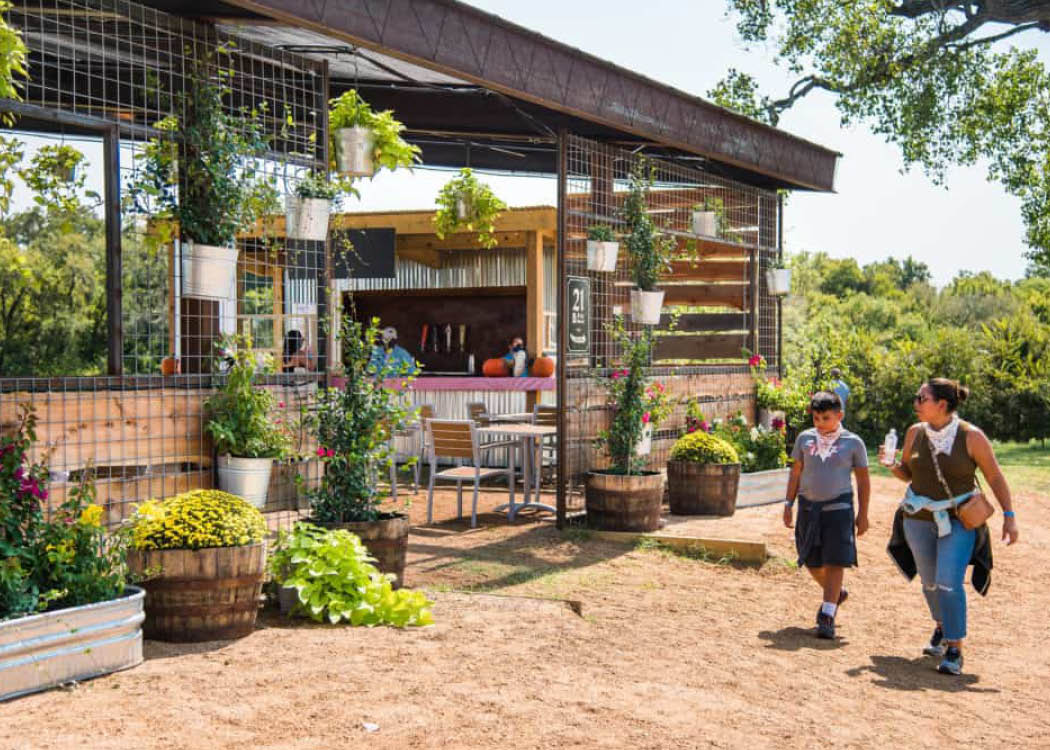 Owned by Andrew Taft & Craig Swanson, Verde Park includes 15 acres of Native Texas pecan, Eastern cottonwood, & Bald cypress gently leading to the banks of the Colorado River. Part of Stephen F. Austin's colony, the land was originally settled in 1833 by Josiah Pugh Wilbarger. Barton Hill Farms includes replicas of the old Wilbarger Fort and The Lively--Stephen F. Austin's "pirate ship" that was lost at sea en route to his Bastrop Colony. The educational aspect of the farm also includes five historic signs around the courtyard that reveal the history of the land and its structures; "each sign has a QR code & webpage where visitors can find more of the story" (www.bartonhillfarms.com).

The Spring Festival offers many family-friendly activities, including pick-your-own flower bouquets from the field, live music, & fresh food and drink. Daily shows for children include the Milk Cow Classroom, demonstrating where milk comes from, how it is produced, and its nutritional value. Additional attractions include:


· Farm animals
· Bee Train rides
· Texas Hayride trail
· Competitive Ball zone
· Archery
· Superslides
· Texas Jumbo Jumping pillow
· Face Painting
· Catch & release fishing at Huck's Pond


Adults can enjoy frozen Sangria, craft beers, and ciders on tap while overlooking the Colorado River at the beautiful Barton Hugel Apfelwein & Biergarten. Grady's Grill & Smokehouse offers burgers made from 100% Barton Hill Farms beef, in addition to Applewood smoked pulled pork sandwiches, and a variety of potato chips. Four additional food & drink stands offer freshly-made pizza, hand-dipped chicken tenders (fresh, never frozen), turkey legs, French fries, fresh kettle corn, and funnel cakes.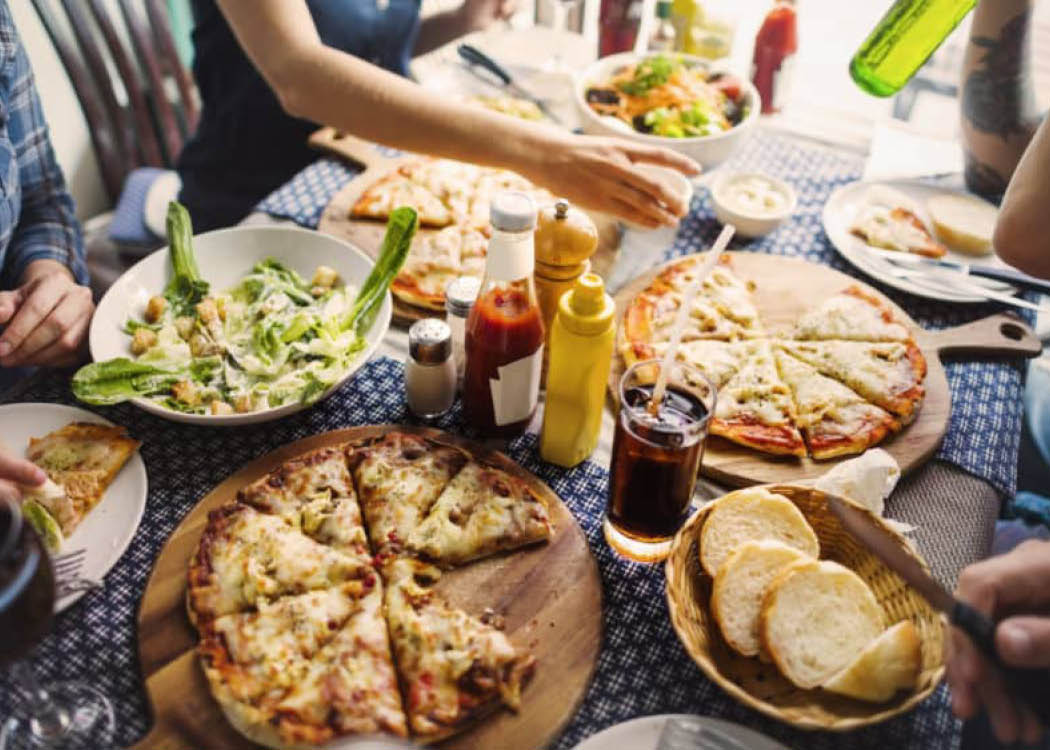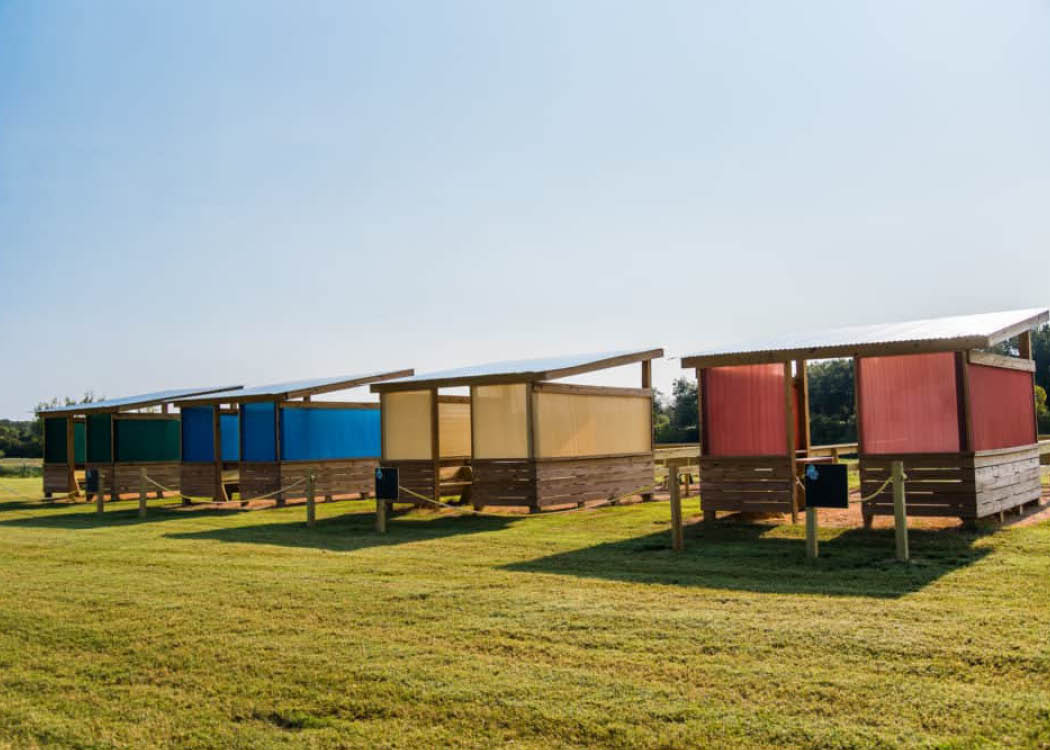 Families or groups of up to 10 people may also reserve semi-private cabanas on-site. Each half-day rental costs $95., and includes one 12' x 14' covered cabana with bench seating, one 16' x 12' uncovered firepit area (depending on local burn status), & 10 bottles of water.

In accordance with CDC guidelines, Barton Hill Farms has taken positive steps to provide a safe environment for its staff & guests, including daily employee health screenings & temperature checks, vigorous cleaning & disinfecting procedures, initiating contactless payments, limited visitor capacity, practicing social distancing, and requiring mask wearing.

This year's Spring Festival takes place Saturdays & Sundays, April 17th-May 31st. Advance tickets may be purchased online for $19.95 per person for all visitors 3 yrs. of age and older. Barton Hill Farms is currently offering a preseason sale of $4 off, or $15.95 per ticket.
---