Wednesday, November 11, 2020 / by Jenny Carroll
RED Arena in Dripping Springs makes physical therapy a joy to the children and other attendees it caters to. Established in 2008, the non-profit has grown to serve hundreds of children with various needs over the years. Stanberry is home to several horse enthusiasts as well so we know how special the bond between horse and rider can be. "There is nothing as relaxing a being around horses." said Sharon Rosshirt, CEO and broker of Stanberry Realtors, "They're what is keeping us sane right now!"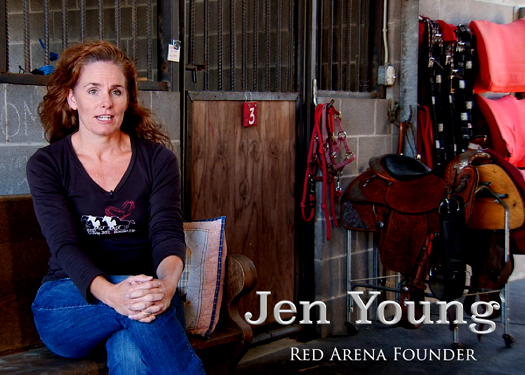 This year, RED Arena expanded to a new location off W. Fitzhugh Road, a sale carefully handled by Realtor, Stephanie Pope, and they are expected to open the new facility in 2021 ready to assist the Central Texas community again. Their programs cater to young people with disabilities by using the dynamic motion of a horse to improve gross motor skills, balance, range of motion, and posture. They also offer therapeutic and educational classes as well as job training in barn management, equine care, and social skills. Kids can even practice their reading by signing up to Red-y to Read, where they can volunteer to read to the horses!
As a non-profit, RED Arena is always looking for contributions to help keep this amazing program accessible to its patrons. There are many ways to contribute and we encourage you to take part. If you can, send a donation or even volunteer your time as care of the horses and the facility is a loving and never-ending task. RED Arena relies on its 300+ volunteers to keep the horses and the patrons happy and healthy. If you or a loved one is interested, there is more information available on the RED Arena website linked here.

Love the idea and want to donate to this beautiful rehabilitation project? You can give directly to RED by going to their site or clicking DONATE to access their Paypal donation page. Want to just look at photos of the pretty horses? You can do that, too, although we hope you feel inspired by the incredible work these animals, volunteers, and therapists do for Central Texas to sponsor one of the ponies or make a financial contribution. What a truly lovely Texan way to give back!