Monday, April 12, 2021 / by Jenny Carroll

What could be better than combining the beauty of the Hill Country of Dripping Springs with brand new, affordable, modern farmhouse townhomes? It sounds unattainable, right? Ruben Contreras, Co-Owner of Hidden Oaks at Dripping, LLC. together with Stanberry Realtors® is excited to bring to you a development in the heart of Dripping Springs that offers just that.

You are invited to can come see for yourself what a comfortable and convenient lifestyle The Grotto has to offer. Contact your favorite Stanberry agent today for more information. O 512-327-3910

Each townhome starting in the mid $400's. See the flyer here.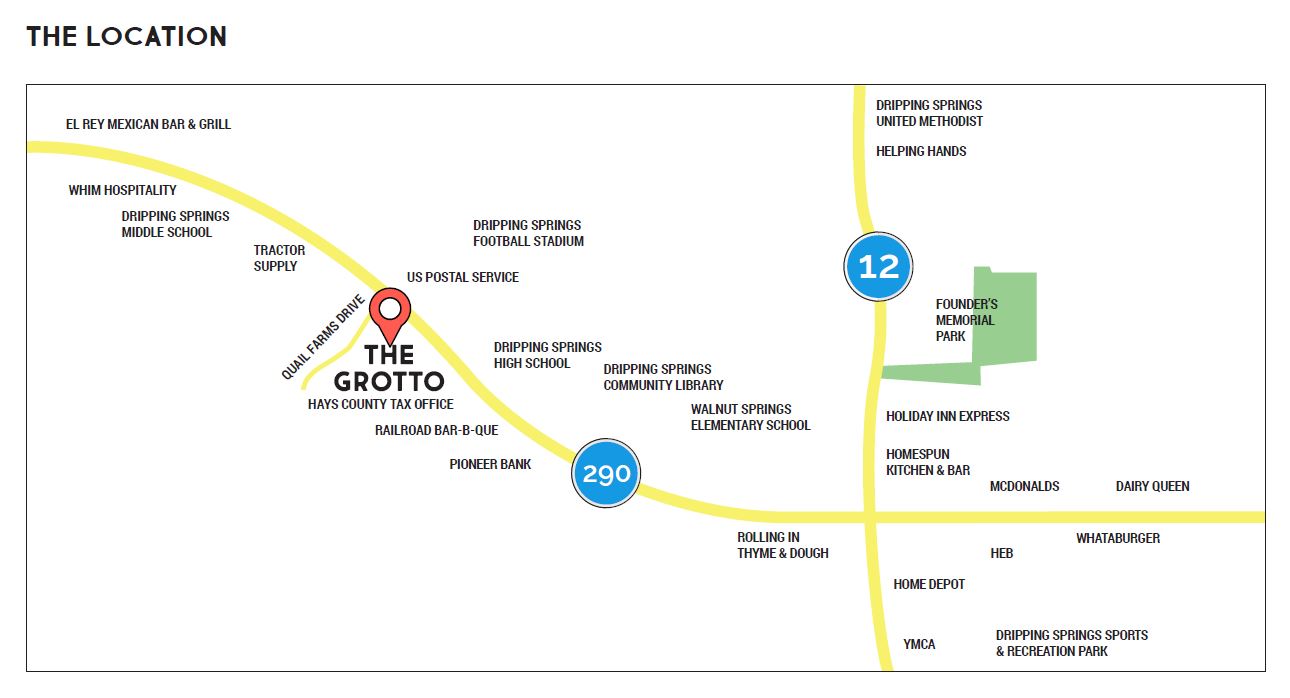 The Grotto, a sustainably built development currently under construction off 290, just west of Highway 12, is nestled on ±25 acres and sits minutes from DSISD's highly rated schools and Dripping Springs city retail and service centers. The community will eventually consist of 100 modern farmhouse styled condo townhomes to be built in several phases over this coming year.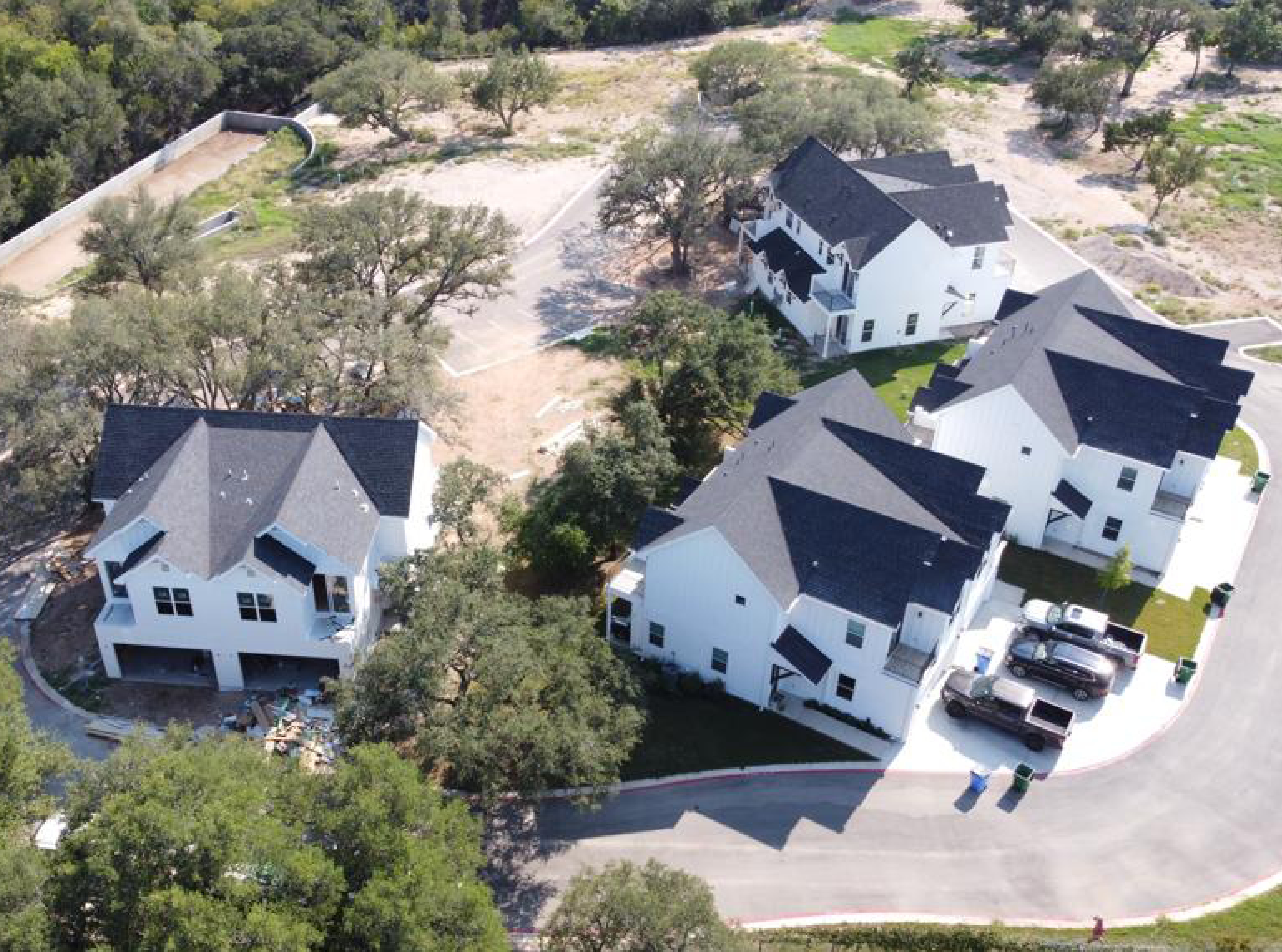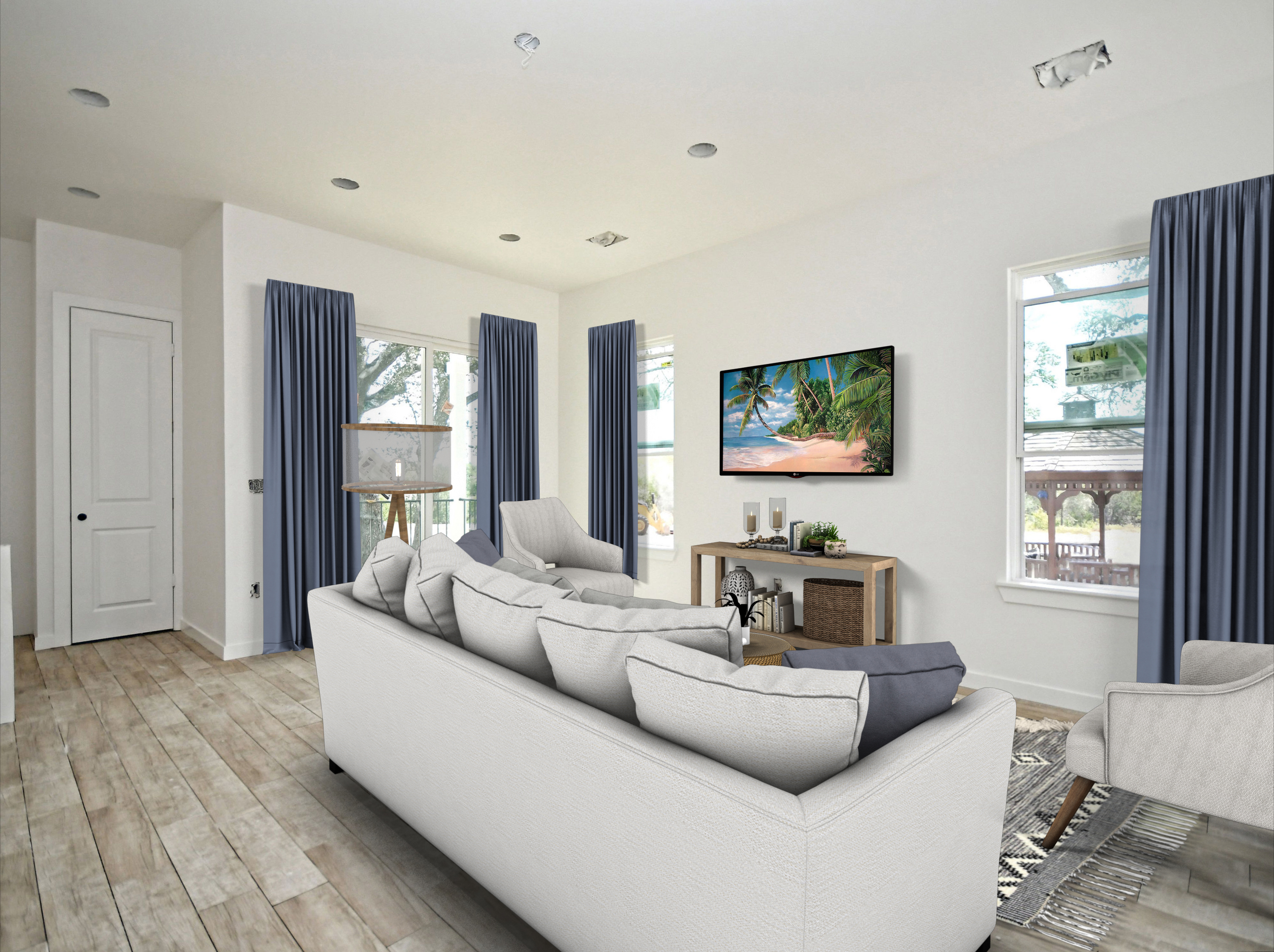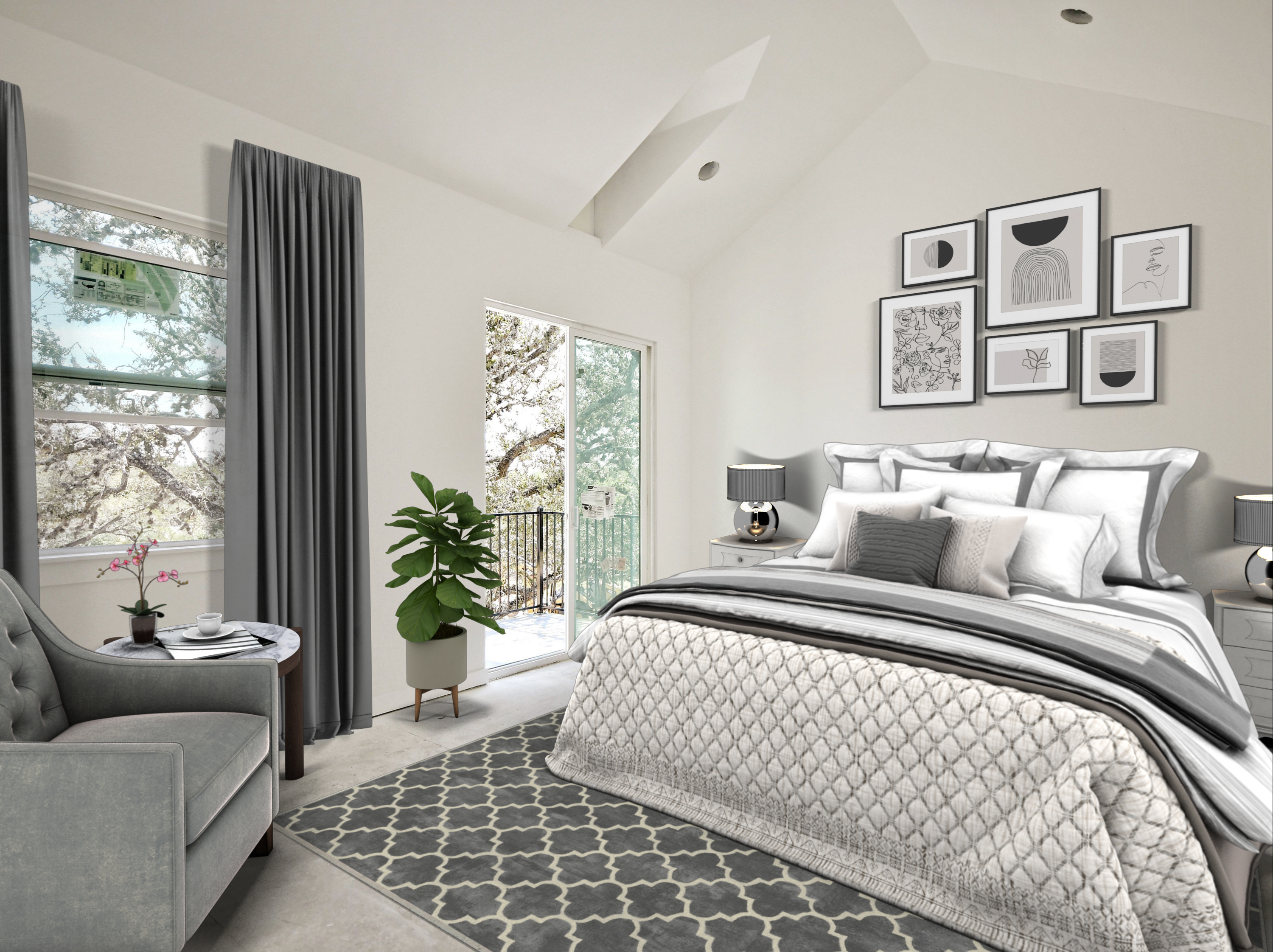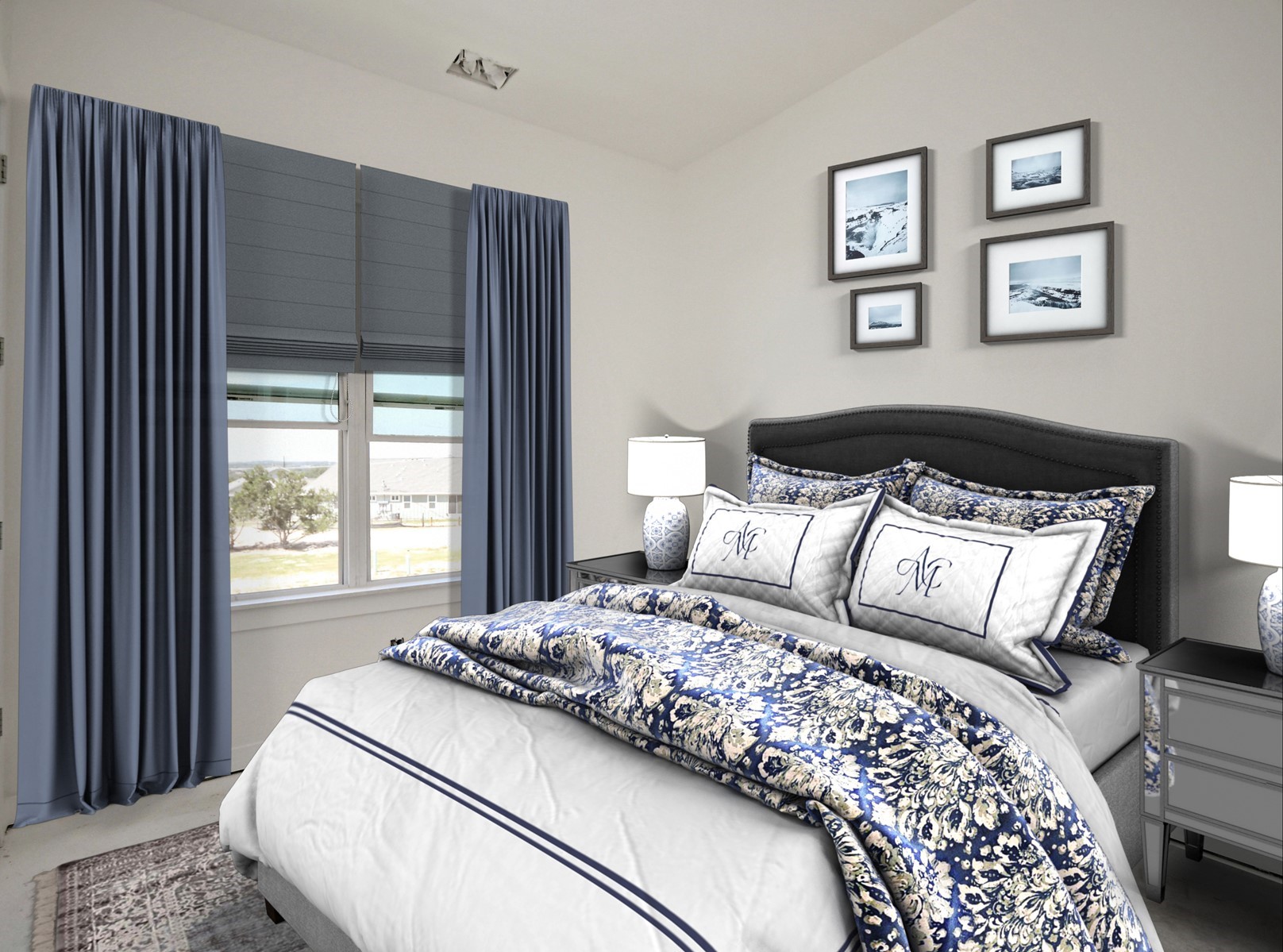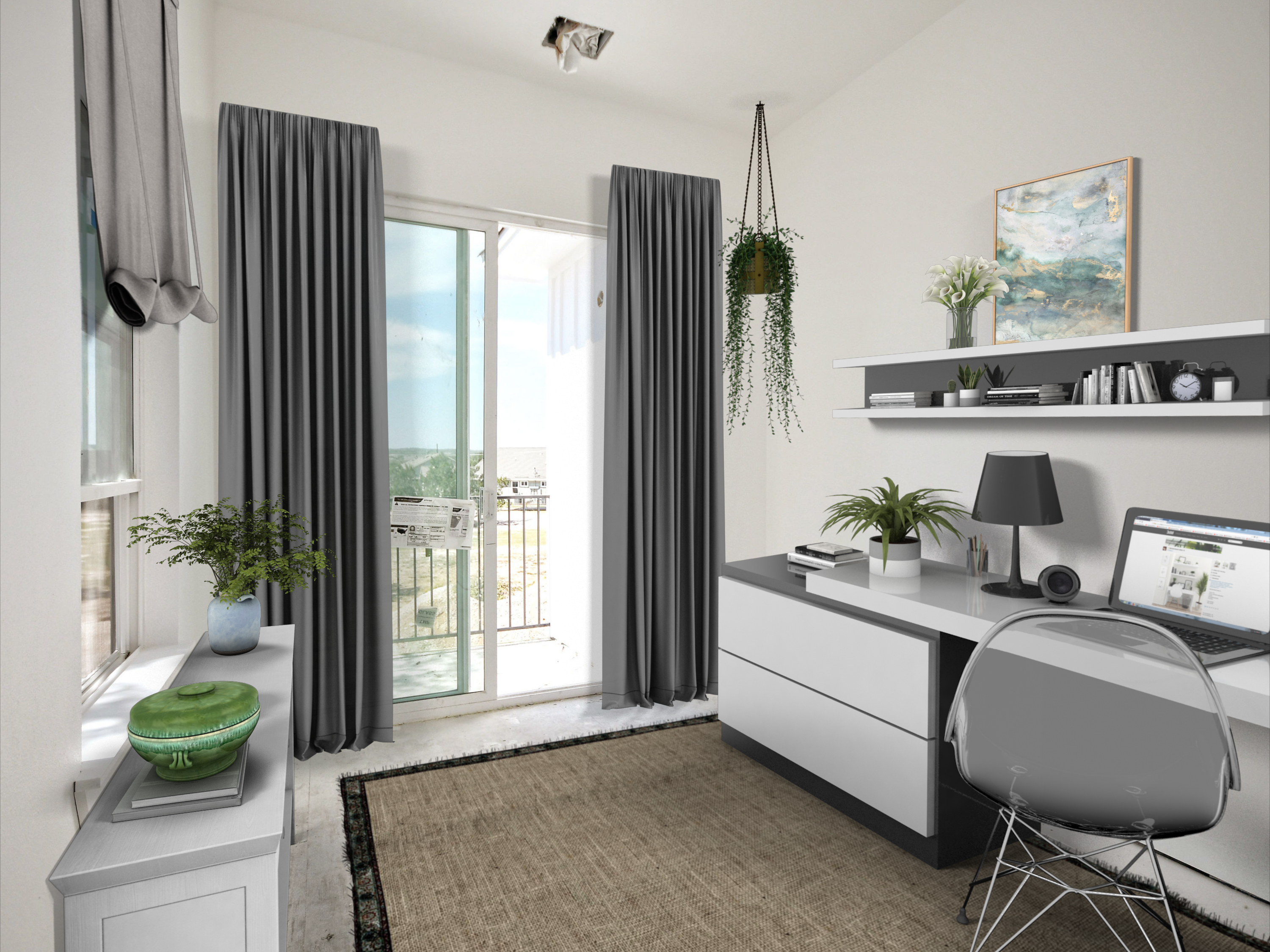 Built to truly take advantage of the land, each building is built to suit the individual plot rather than being scraped for construction. Meticulous care has been given to mature trees making The Grotto one of the only developments around that truly harness the majesty of the area. The namesake natural grotto on site will be thoughtfully cleaned and landscaped to add a beautiful feature along with the 2 wet weather creeks that run through the property. With multiple planned green spaces covering the property, homeowners will have plenty of space to stroll the beautiful terrain and soak in nature's palette.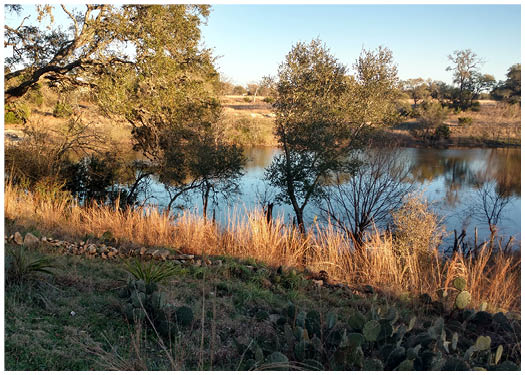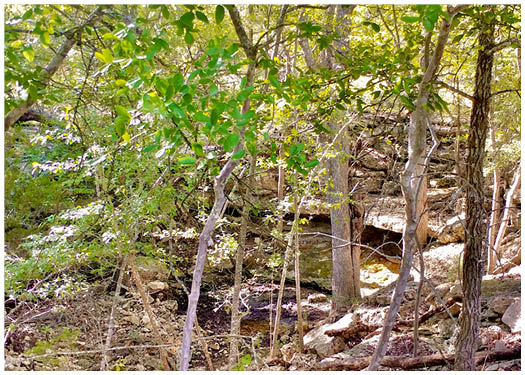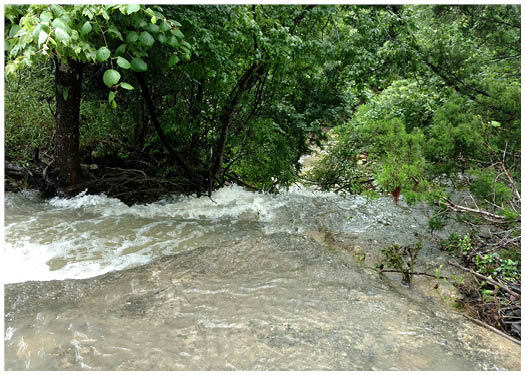 Starting in the mid $400's, each 2 story unit has 1,500 SQ FT, 2 bedrooms + loft, 2.5 baths, and will feature beautiful finishes inside and out to suit modern tastes. High ceilings with functional and inviting open kitchen-dining-living spaces, a laundry area upstairs nearer the bedrooms, as well as a private yard and multiple balconies, the homeowner will live comfortably with views of the gorgeous hill country right from their own private space.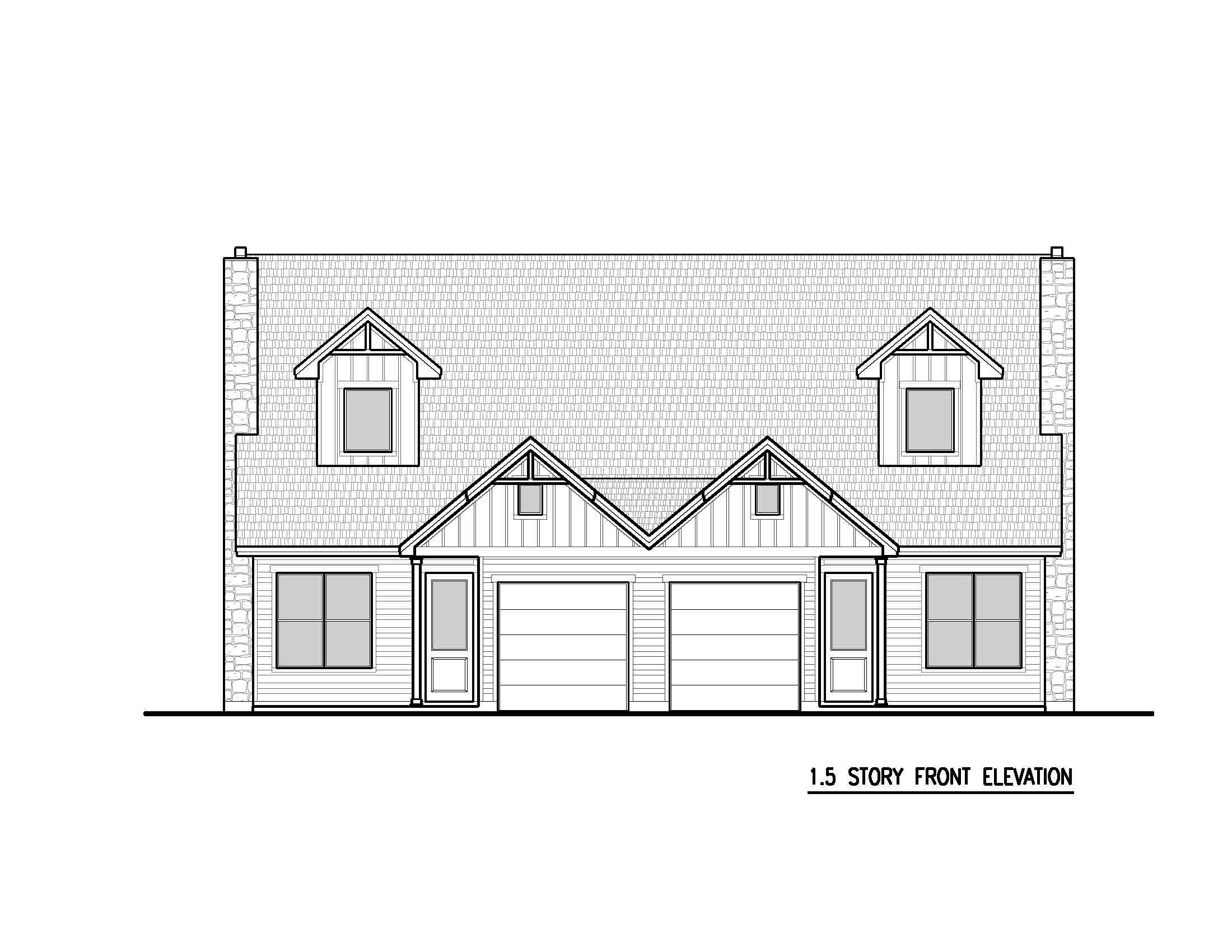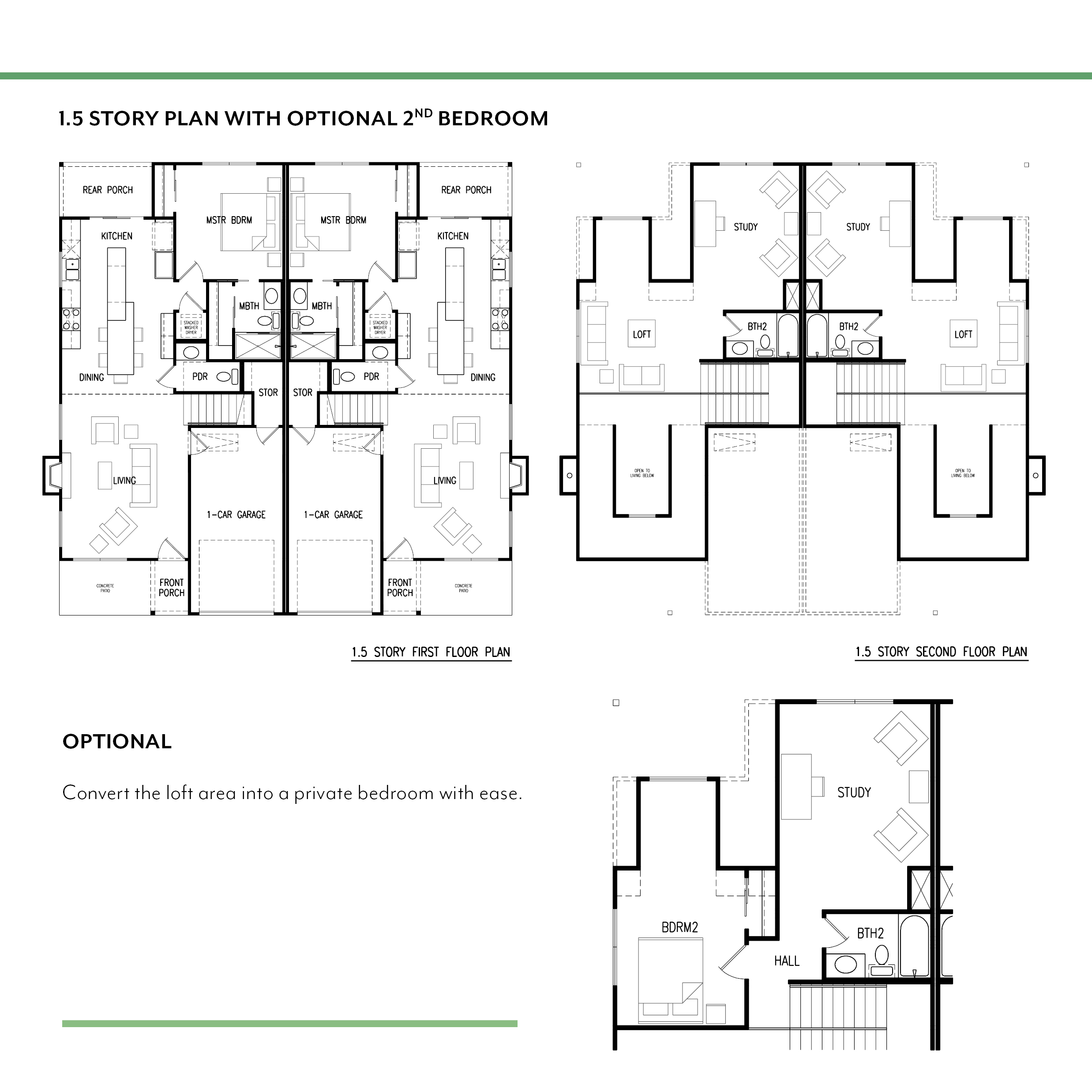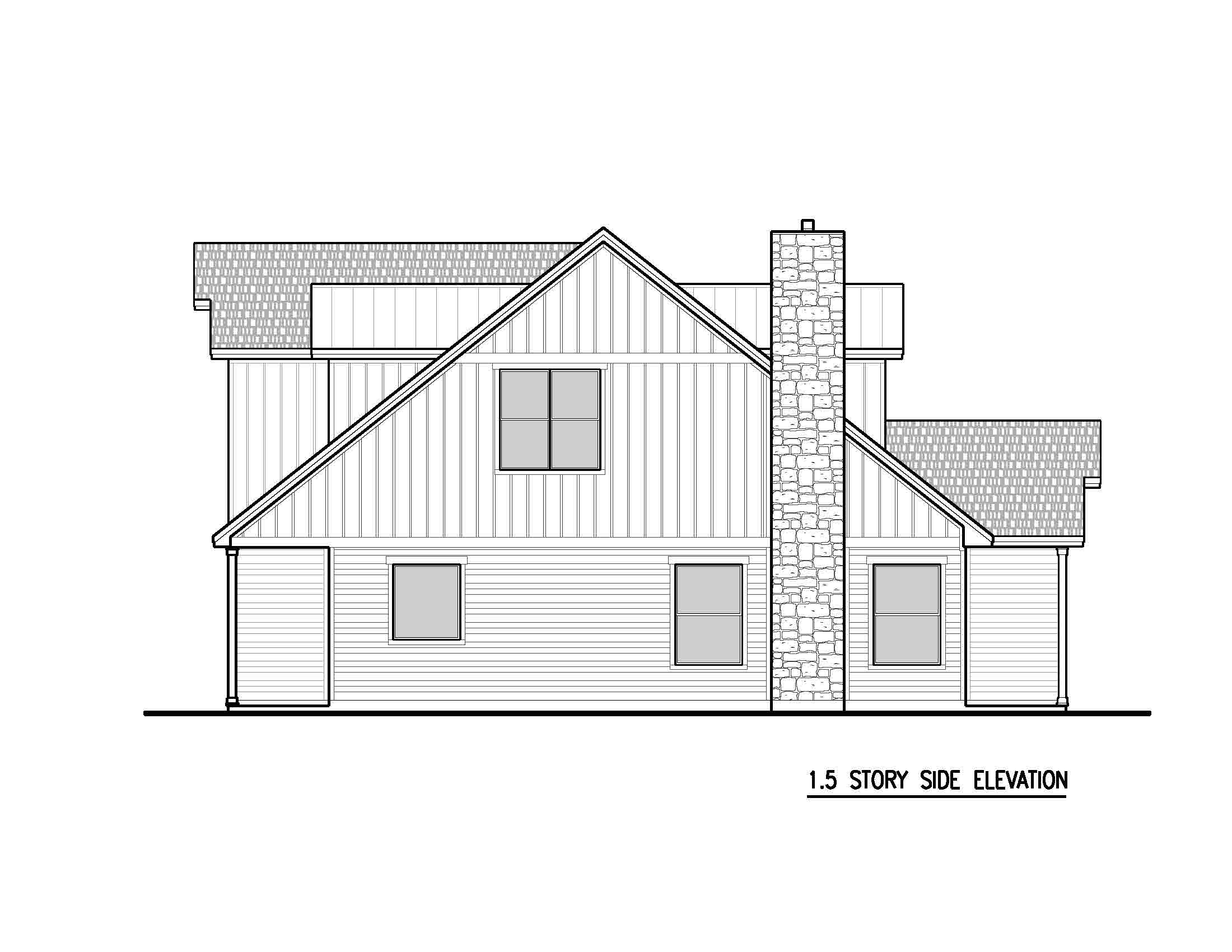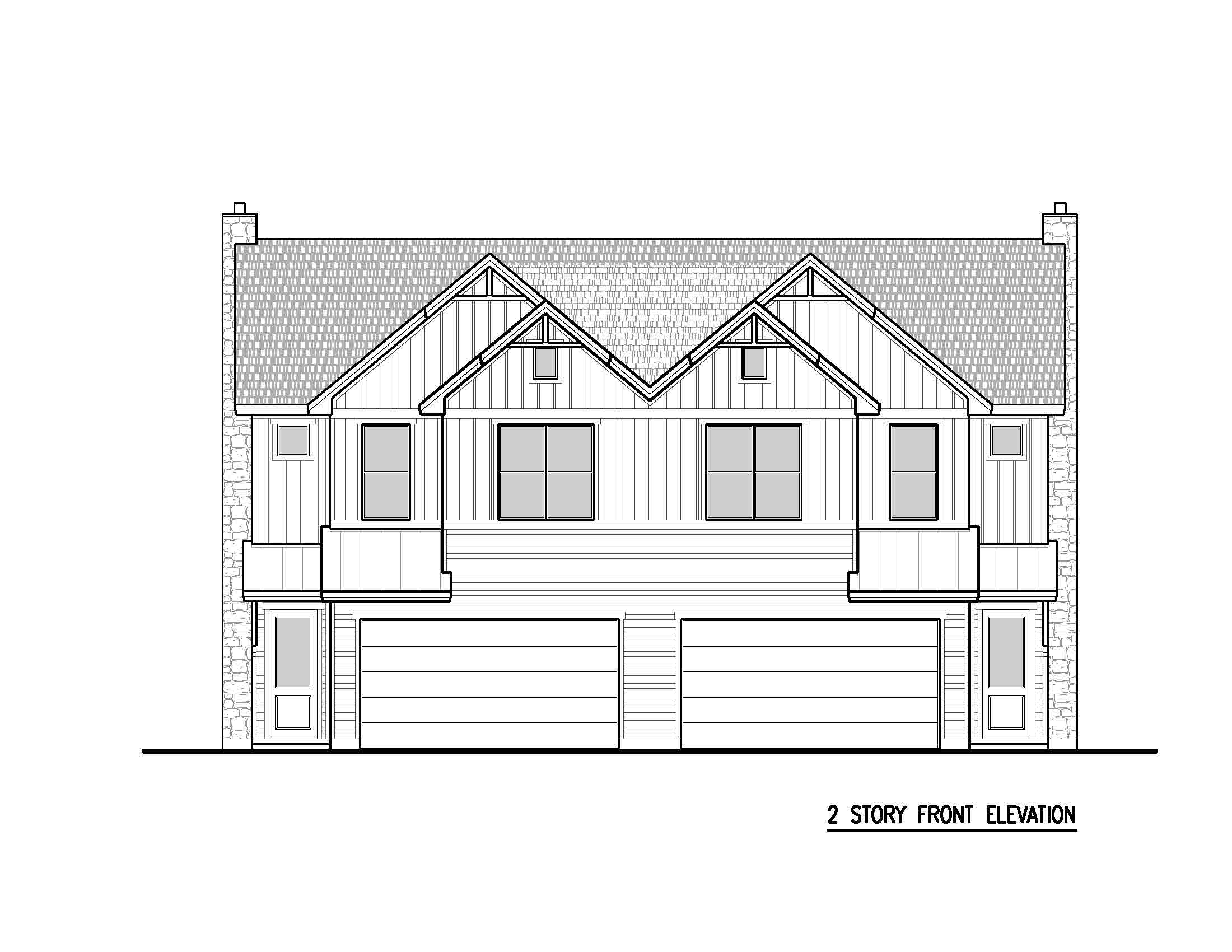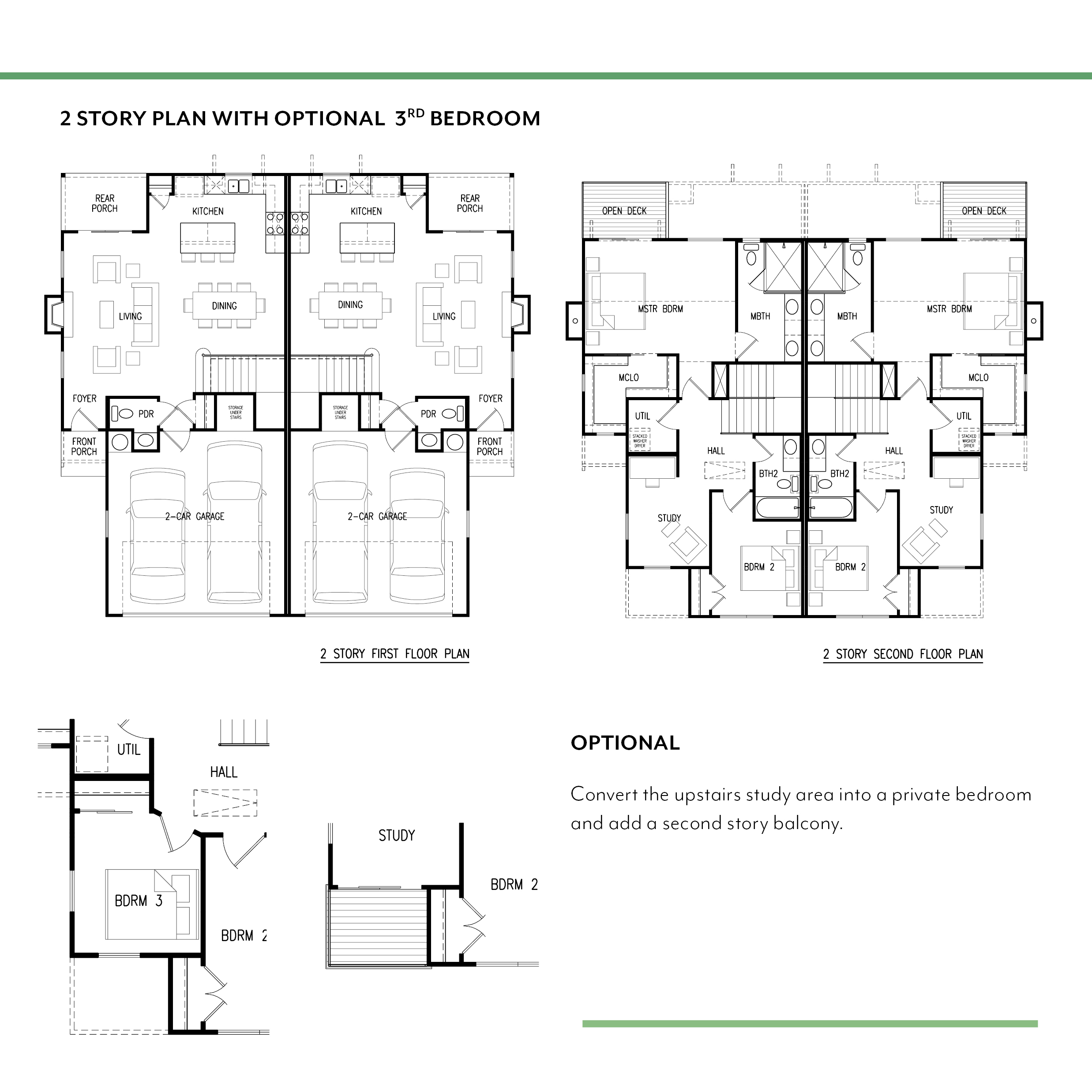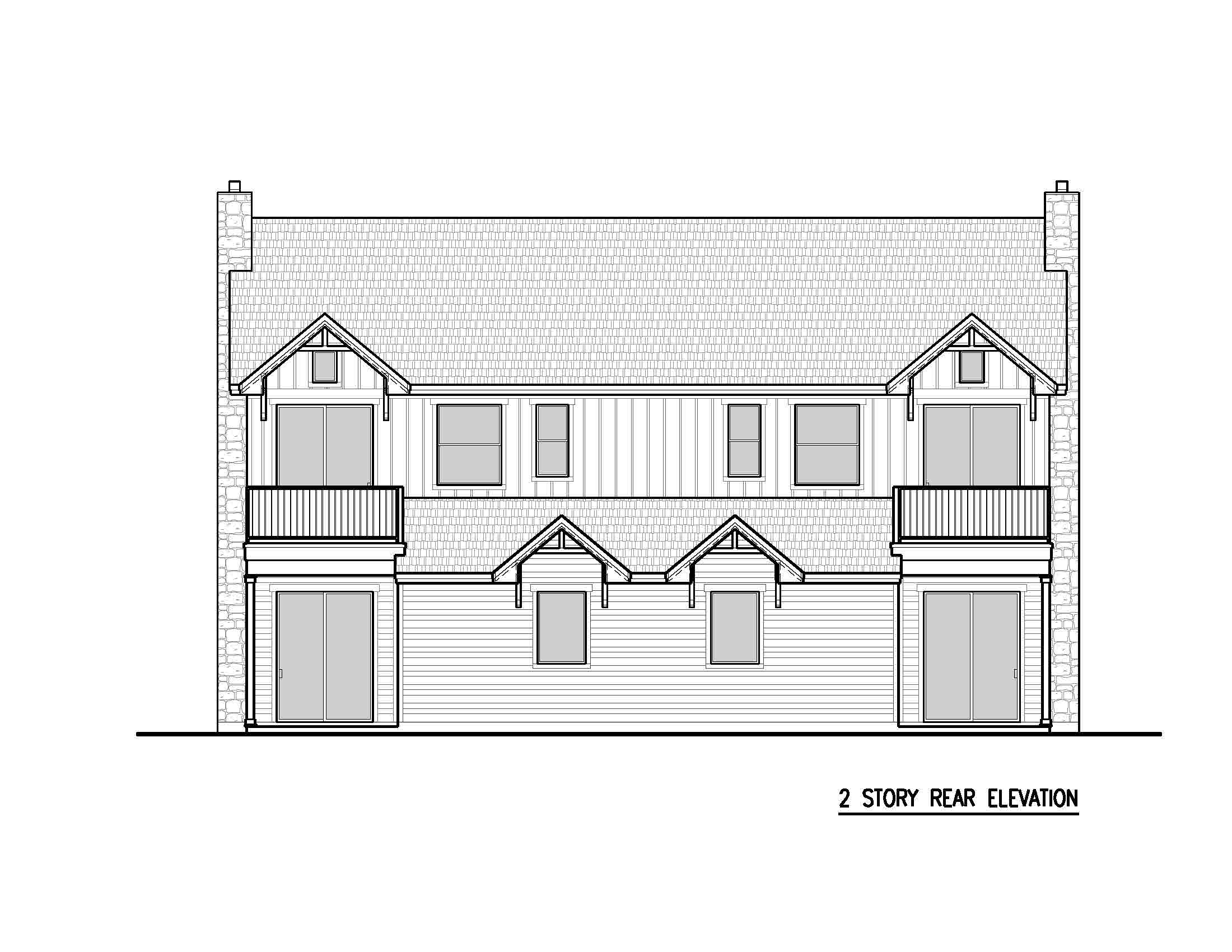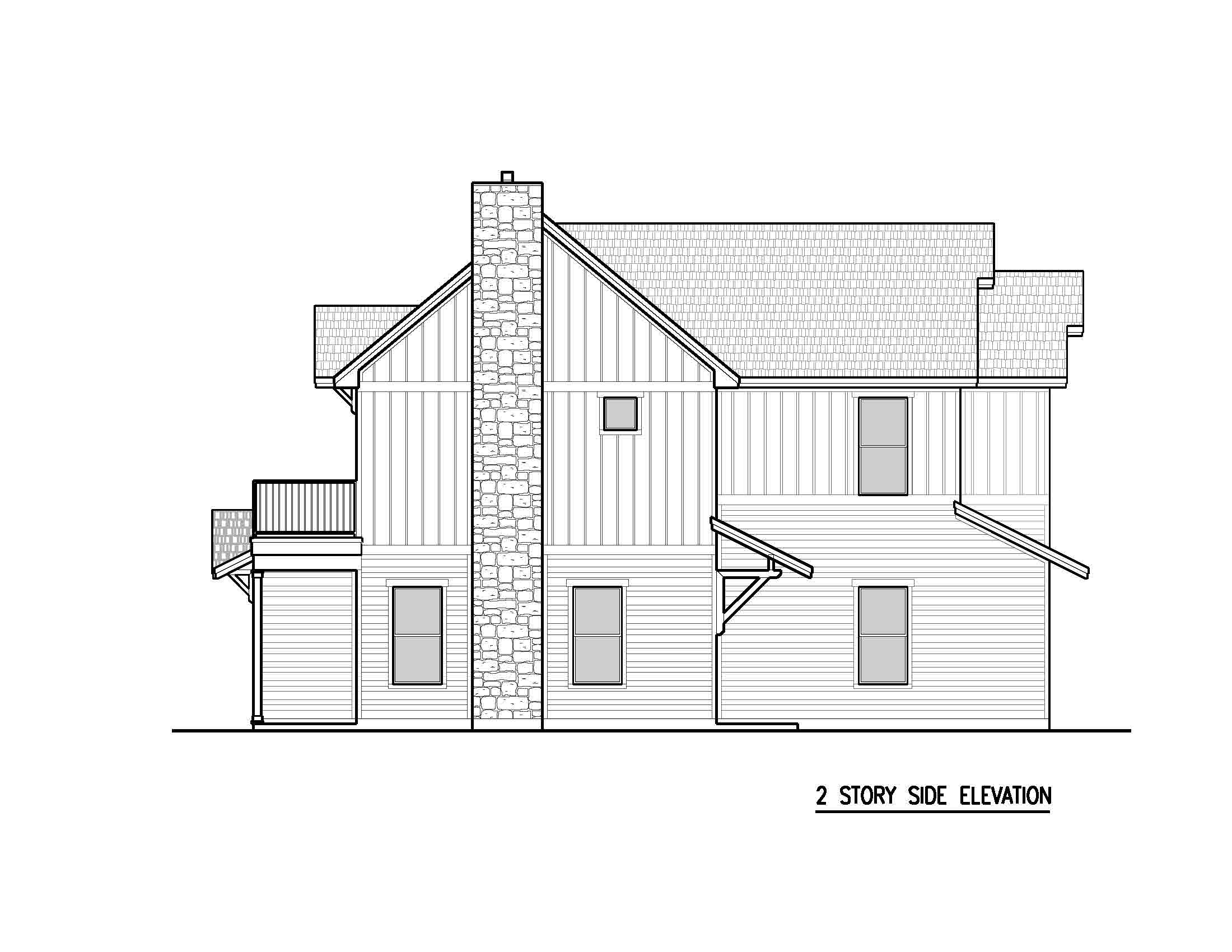 Designed with the local community in mind, The Grotto is truly meant for today's Dripping Springs resident. The exciting price point is targeted at teachers, municipal employees, nurses, and the like to give the local community the opportunity to have that Hill Country feeling close to where they work.


For more information about these modern condo townhomes, contact your Stanberry agent today. These are an incredible investment opportunity for those looking to buy their own piece of the coveted Dripping Springs lifestyle and we anticipate them going quickly.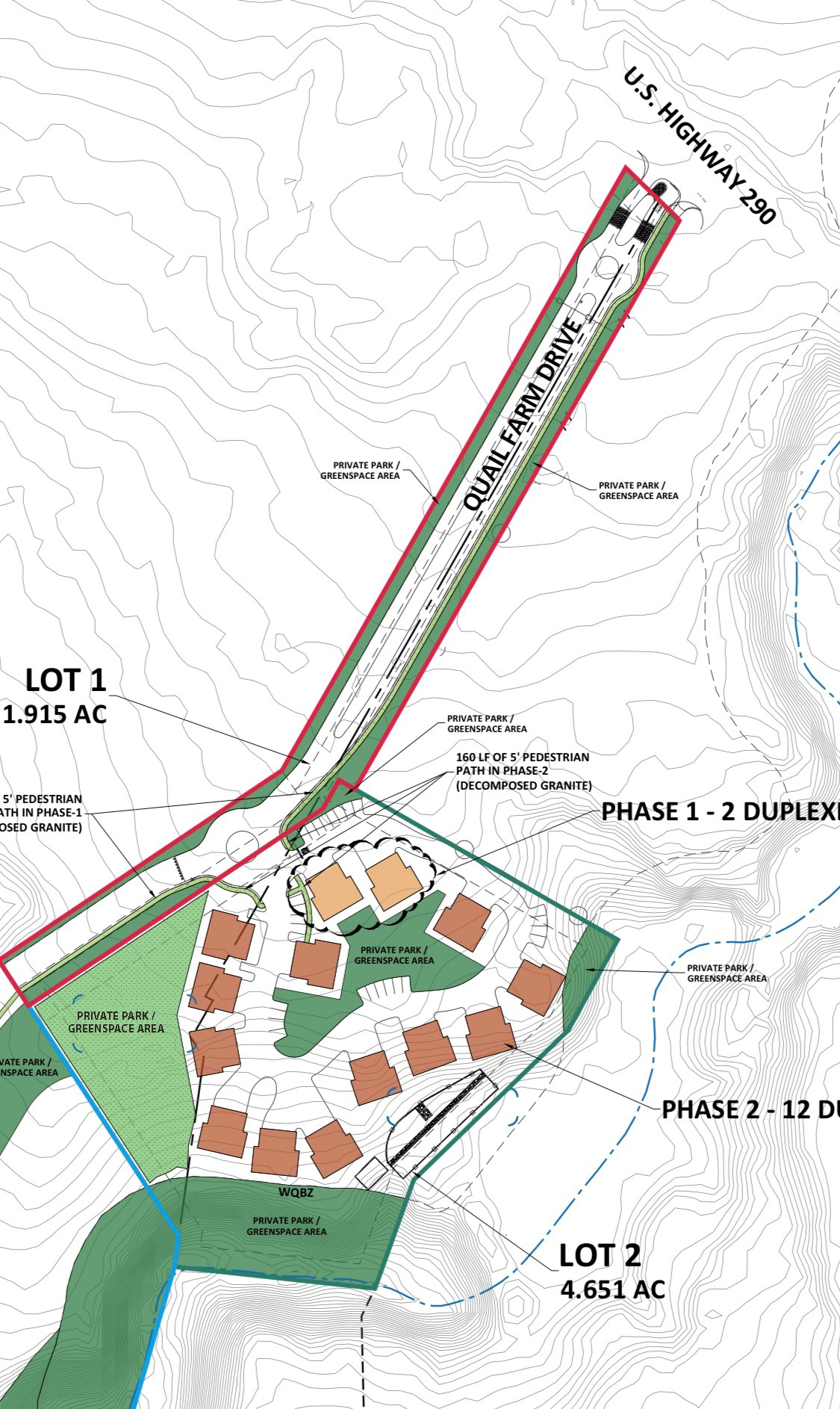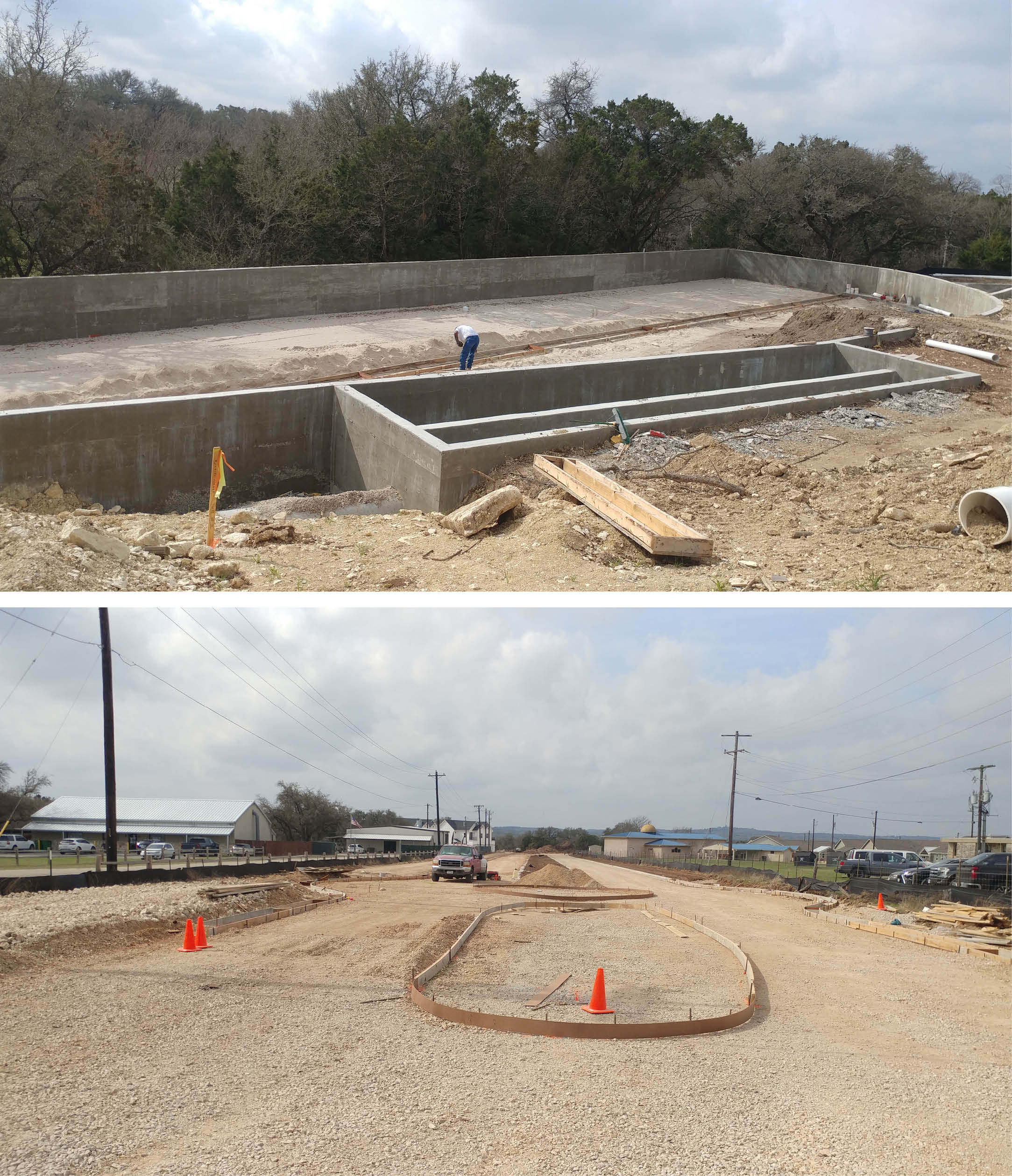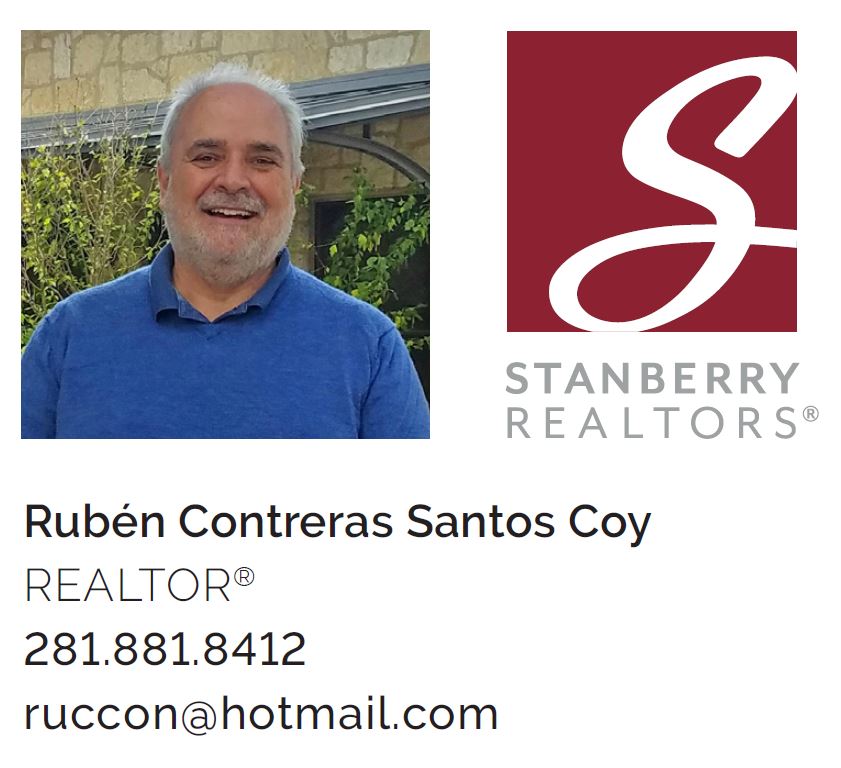 ---