Wednesday, October 7, 2020 / by Jenny Carroll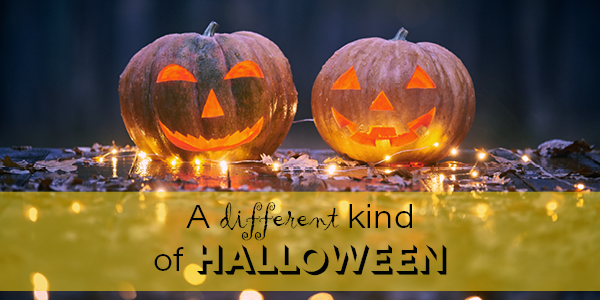 Halloween is definitely one of our favorite holidays. Seriously, what's not to like? Spooky ghouls and ghosts, adorable decorations, and kiddos in costumes? It's the best. But, this year is looking a bit different for many Texans. With COVID fears still high (you can see Texas' numbers here), parents and businesses alike are taking extra precautions. Some, like Austin's spooky haunted house, House of Torment, have had their doors shuttered altogether this season due to these concerns.
Whether you plan on hitting the streets for trick-or-treating, making the rounds at all the pumpkin patches and Fall Fests, or hanging out at home with the lights out, we've got some activities listed here for you that you're sure to enjoy. We've scoured the web and compiled lists of Fall activities for you to check out at your own comfort level.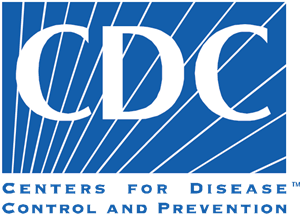 First things first though, CDC Halloween Guidelines are listed here or on the CDC logo to the left.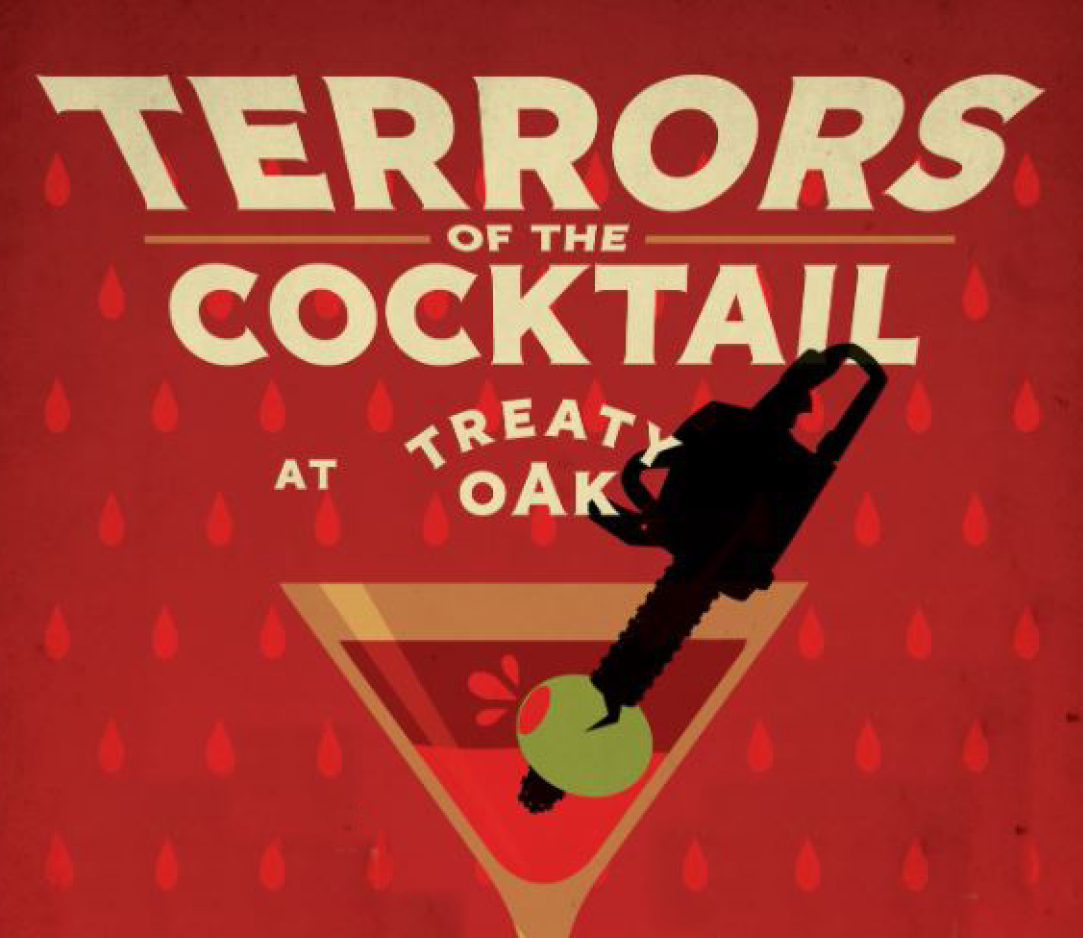 Terrors of the Cocktail at Treaty Oak:

We'll have heaps of Halloween fun and more treats than you can stuff into a pillowcase. Enter our costume contest. We'll even have prizes for the best-dressed pups and a costume contest for kids. The festivities include roasted S'mores, free Haunted Hayrides, live music by Selwyn Birchwood on our outdoor stage, and phenomenal food & cocktail specials, and more.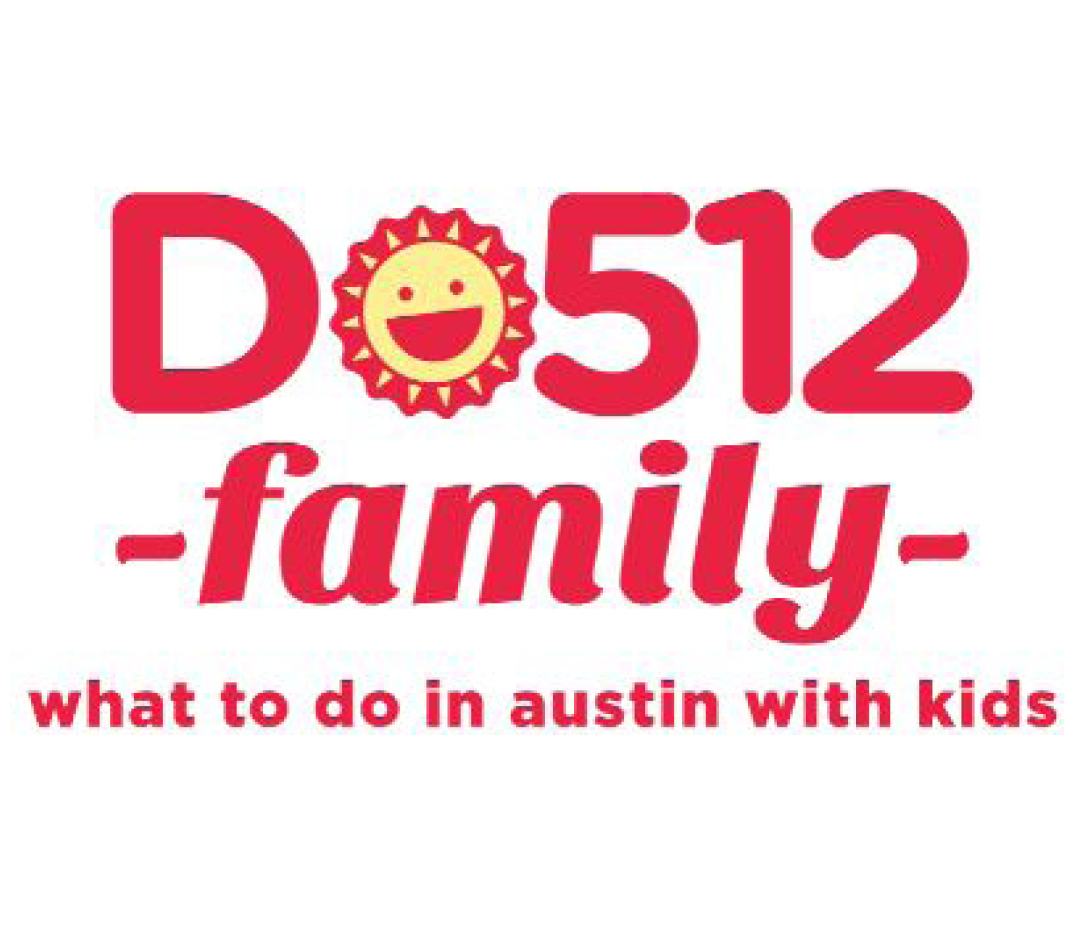 Do512Family Top 10 Pumpkin Patches:

Do512 Family has put together a great list of pumpkin patches all over Central Texas. From Marble Falls to Hondo, there's a fun outdoor activity sure to delight your family and friends. Find out more at their delightfully informative website here.



Caliterra Events:

One of our favorite neighborhoods, Caliterra, has compiled a wonderful list of activities and Fall Fests from all over the Hill Country. This family-friendly development is always on the lookout for fun things for you to do with your loved ones so while you're checking out their list, check out their homes for sale, too!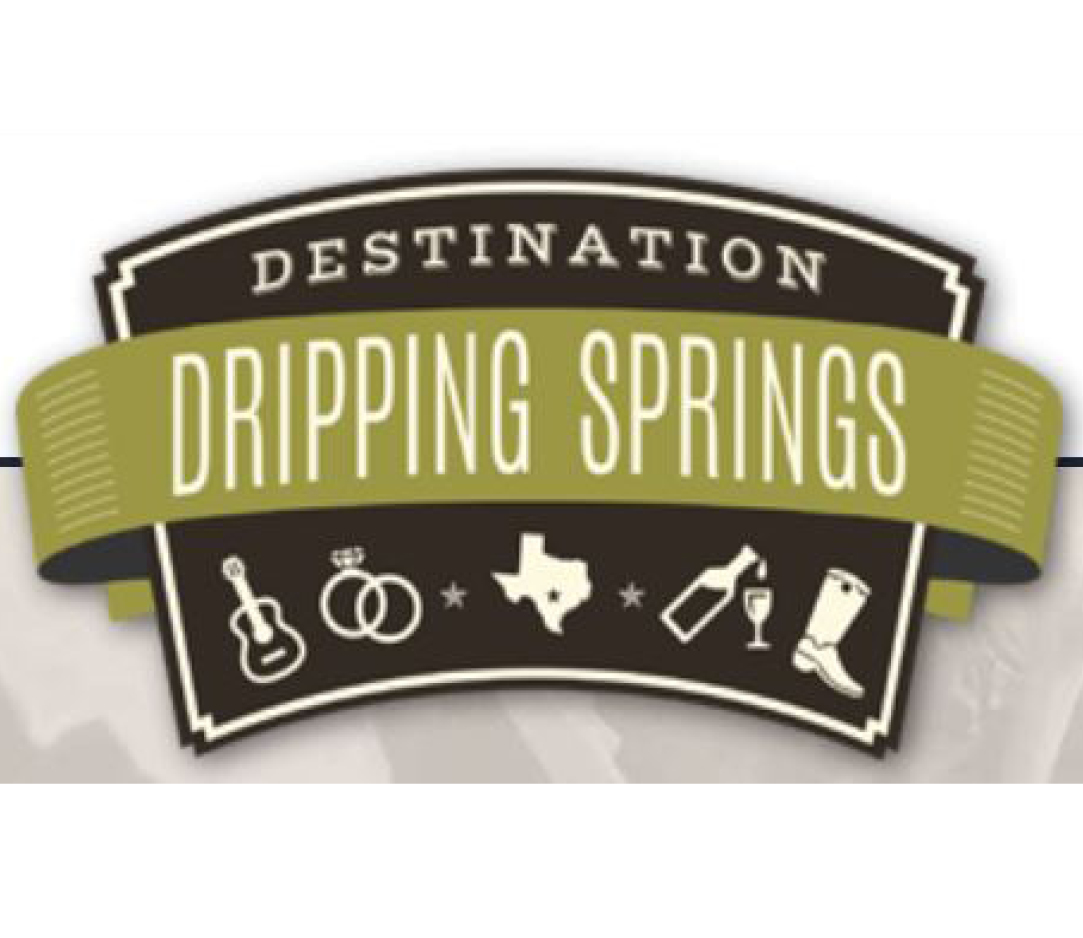 Destination Dripping Springs:

Destination Dripping Springs is highlighting Proof & Coopers 6th Annual Pumpkin and Fall Festival on their site. A lively restaurant in Dripping Springs, they'll have delicious food, live music, and carnival games over several weekends. Several usual events are canceled due to COVID but there is still lots to do outdoors so keep this one on your list of fall activities, for sure.

Community Impact Fall Festivals:

Community Impact South Austin & Dripping Springs compiled a unique list of Fall activities that you should definitely add to your list. From local breweries to art shows to craft shops, there are many opportunities to soak in the flavors of fall while picking up a few things for the home or your crafting addiction.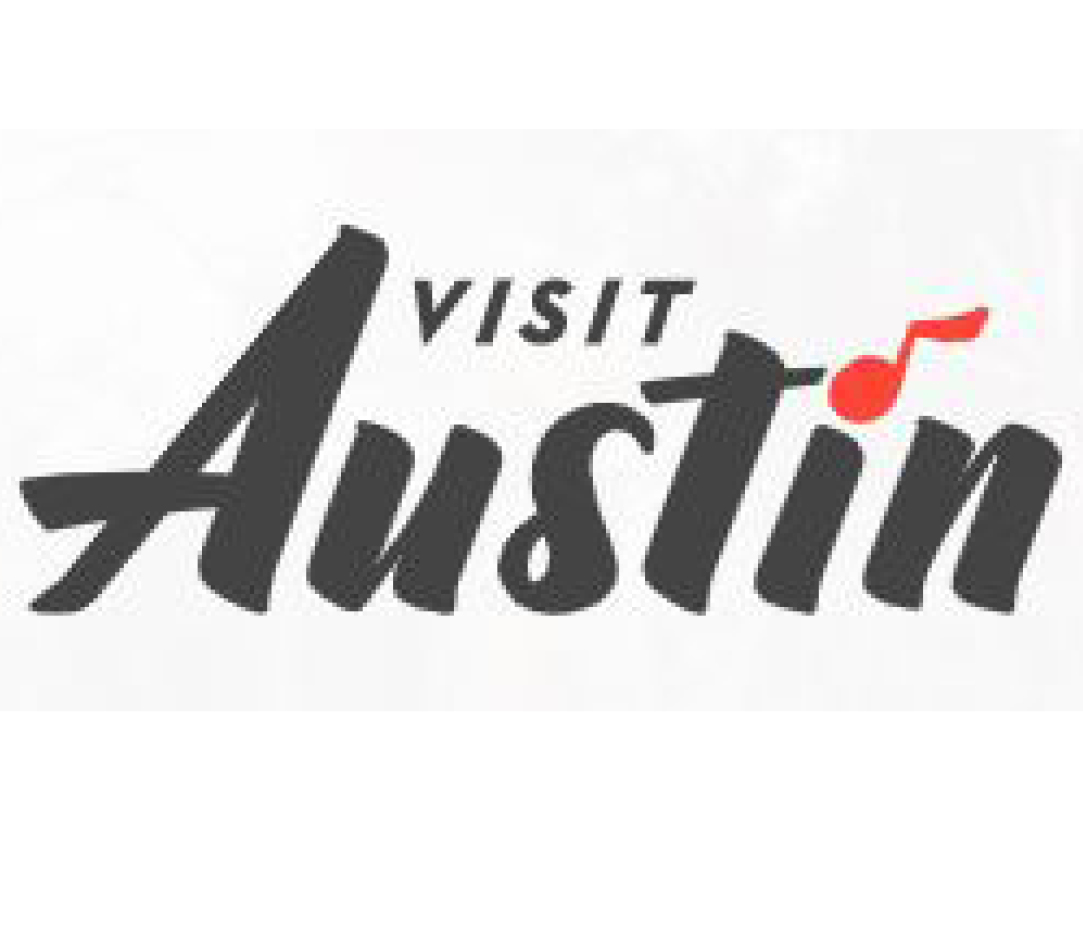 Visit Austin:

Visit Austin has a delightful list of hip places around town and surrounding areas that are offering spooky fall fun for Central Texans. With Halloween and Dia de los Muertos options for everyone, there are plenty of items to fill your bucket lists this holiday. Remember to check out the websites of any venue you want to visit ahead of time to make sure they're open to receiving guests.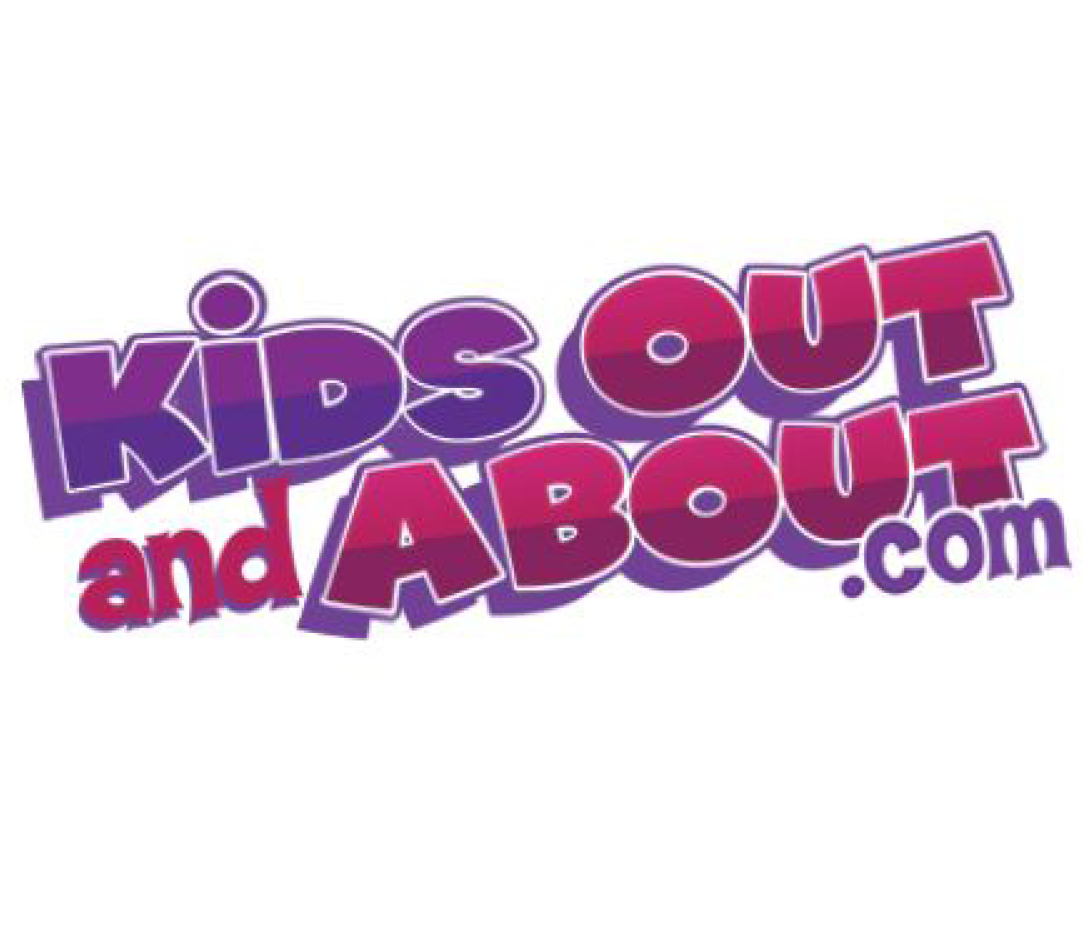 Kids Out and About:

KO&A put together a wonderful list of races, storytelling, museums, and more across Texas that cater to families and the young at heart. It's important, as mentioned above, when you plan to visit any activity that you check the sites for availability to be certain they are open on your dates or at all. There's a ton to do out there, folks, so get out and have a wonderful holiday!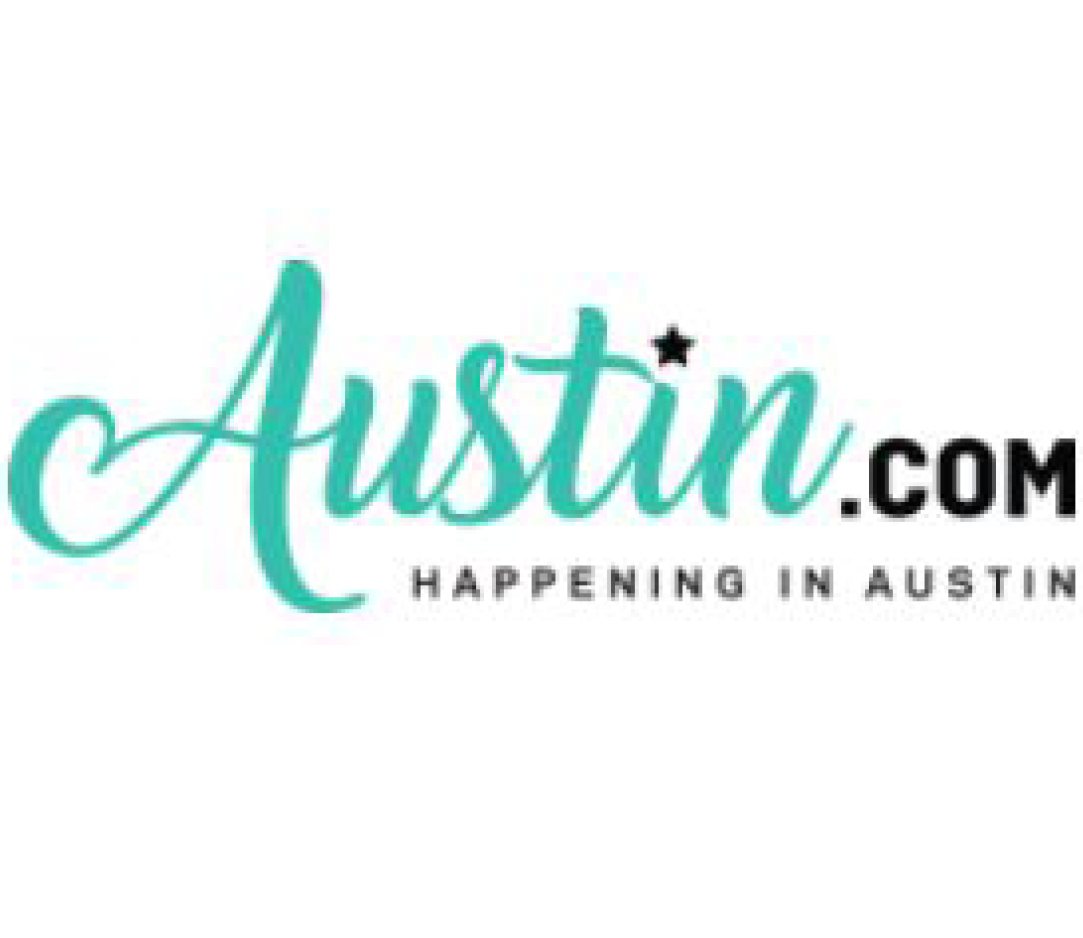 Austin.com:

This list is full of Halloween Drive-in movies, silly seasonal competitions, and ghost tours perfect for the spooky holiday fun. Looking for an Octoberfest to enjoy libations and German fare? Austin.com has you covered there, too. Check out the link to find out more.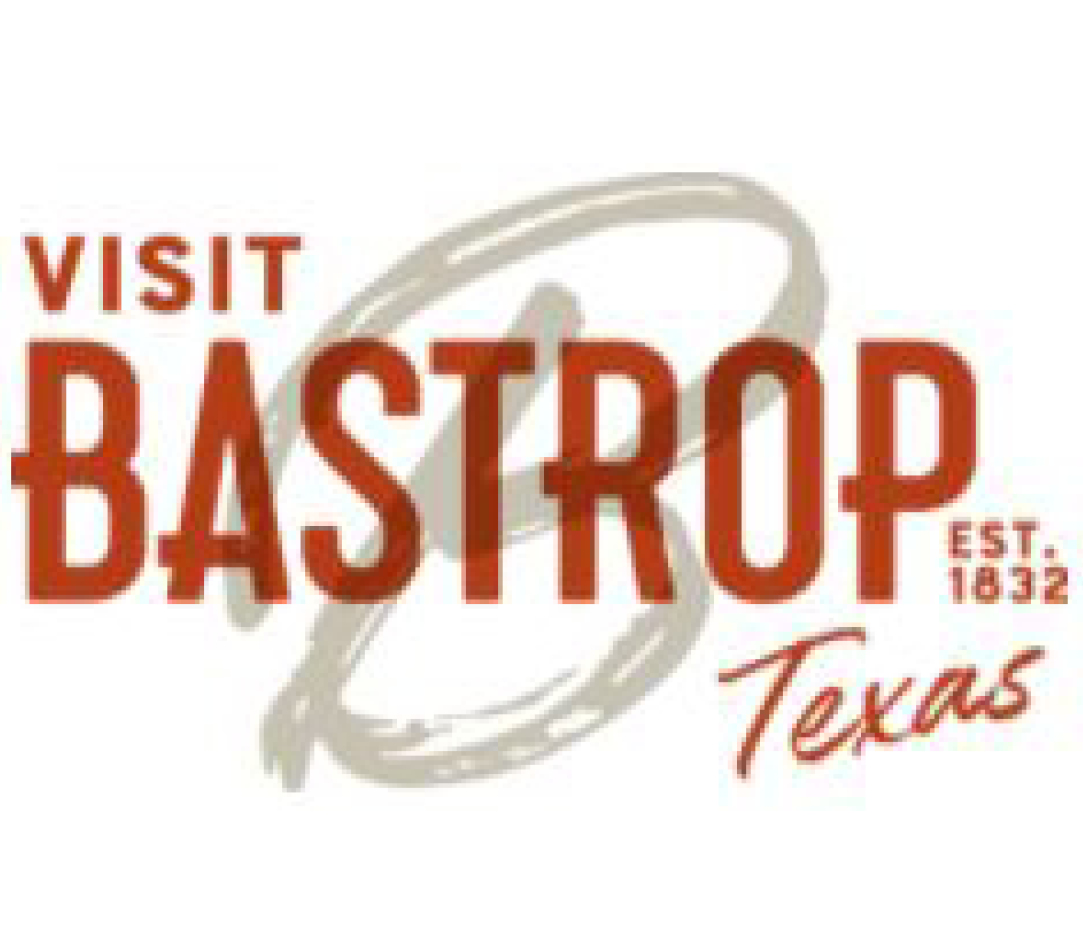 Visit Bastrop:

Visit Bastrop has some truly spooky events they've collected for your entertainment. Did you know you can visit the original Texas Chain Saw Massacre filmed several scenes there and you can go see it for yourself? they even have movie-themed swag! There's a 20-acre haunted theme park and more. Check out the link to get your scream on today!
Bastrop is not only a fast-growing Texas town full of charm but it's got Halloween fun for you and your family, no matter where you live. Bastrop 365 is chock full of seasonal events, food, and arts for everyone. Click on the link and go check out the full list. You'll love it!
---