Thursday, November 3, 2022 / by Jenny Carroll
Contributed by John Case
Dripping Springs Stanberry Office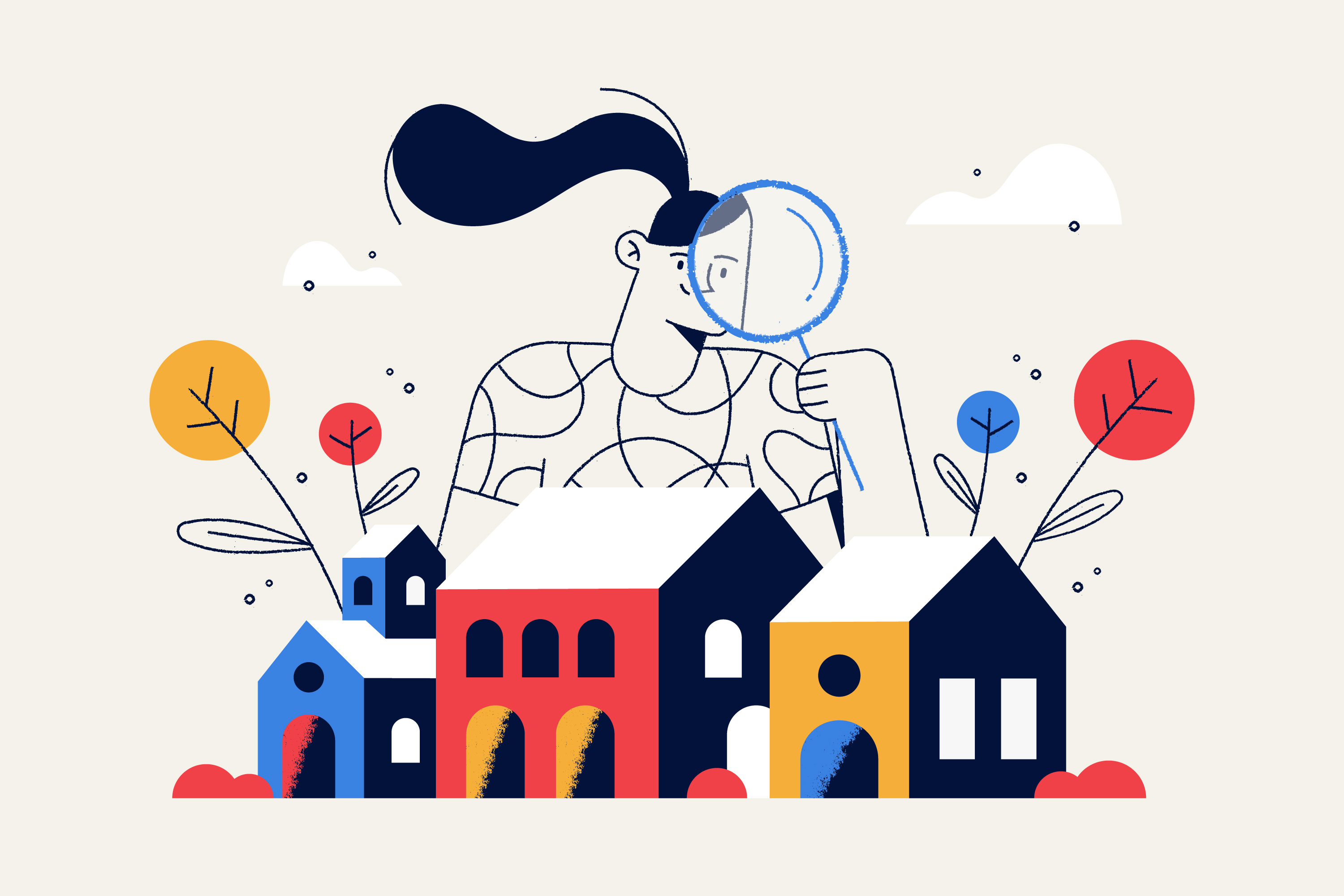 We are telling you something that you probably already know. Rents are high; incredibly high! While the answer is a little obvious, there are 3 reasons, all of which are subsets of the real reason.
1) There really is too much money in the economy for the available goods that it is chasing. It may not feel like it if you haven't had a raise in a while but rents have been increasing faster than many household incomes have.
2) There are not enough places to rent. This has become more and more true over the past 5 years. The demand for properties to lease, has exceeded the number of them available. This creates a condition of demand outpacing supply which results in this demand pushing up lease rates simply because the demand had families bidding up what they are willing to pay. In this way many families have insufficient income for the home they need or want and must search for a home that may be smaller, in a neighborhood that is further from work, schools, or other amenities that make it comfortable.
3) Prices in general are going up. Energy, food, maintenance, repairs, and a hundred other items that creep into the personal economy.
The answer is not easy. Finding an acceptable property to lease is becoming increasingly if not impossible to do. A family in this position has limited options. Moving to another and less expensive area is one if you can move. Job, school, family requirements all enter into this decision, and many cannot do it. Some do, although with difficulty which is temporary. Many people bite the bullet, take on extra employment, cut back on expenses or other actions.
Some people may have the means to purchase a home. Before you automatically reject this as an option that is impossible, please read to the end of this article.
Here are a few facts: When people can take a mortgage, if nothing else changes, it is rational to think that over time your income will increase while your mortgage expense remains the same. Over time, your mortgage becomes a smaller portion of your income and after 30 years, you will have paid it off. There is no such thing as a 30 lease; after 30 years you will still be paying the landlord's mortgage. To add to that it is likely that the rent will increase yearly. To add to that you will note captured any equity in the home, you will not be able to use any of your rent as a tax deduction or be able to make any improvements to the property to accommodate your basic needs for the family.
To top this off, over time you may be able to reduce the monthly payment. Like I said, the mortgage is fixed but you may be able to refinance it with a lower mortgage interest when rates reduce. Of course, if rates go up, you will not have an increase in your payment, with the exception of taxes and insurance, which no one can avoid.
If you think that you cannot take out a mortgage now because rates are too high, ask yourself how long you are willing to wait? Acting now locks in your cost. Waiting in this environment may add to the cost of owning a home.
Give me a call at 925-382-9771 or email johnacase@stanberry.com or contact your favorite Stanberry today.

Let's take care of your family now while inflation works itself out. We look forward to speaking with you.
---