Tuesday, December 8, 2020 / by Jenny Carroll
Many of us cherish childhood memories of searching for and picking pecans from the Texas state tree. The pungent smell of a freshly-dropped pecan still nestled in its velvety green blanket brings back warm feelings of Fall and the holiday season.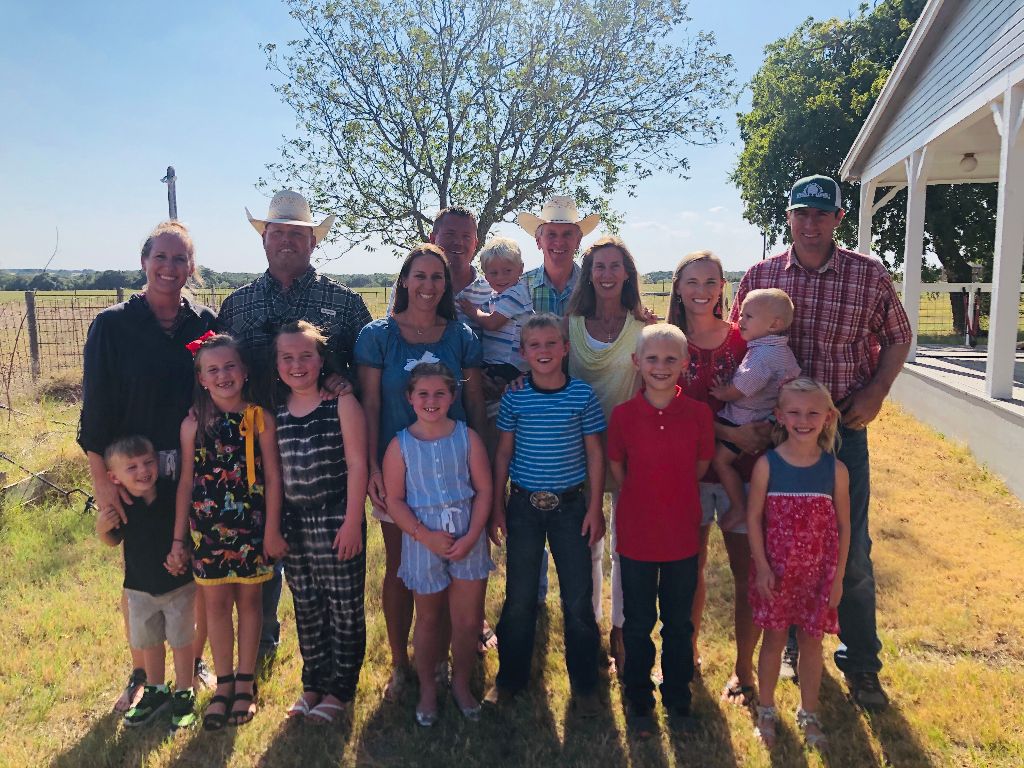 With the unique conditions surrounding this year's festivities, many of us will be staying close to hearth and home—celebrating the holidays with immediate friends and family. For those of us who enjoy baking, cooking, and dining together, fresh pecans make a great addition to the menu. From grabbing a handful as a snack to including them in casseroles, savory dishes, and desserts, pecans add just the right touch to holiday dining.
The Berdoll family has kept that tradition alive by celebrating the planting, harvesting, and production of pecans and pecan products. Established on the Colorado River bottom in Bastrop county, the Berdoll homestead was originally intended to raise cattle, until hardship prompted later generations to try their hands at pecan farming. Growing up in a family of eight children, Hal Berdoll strove to honor his family's legacy while seeking new sources of revenue. In 1980, he and his wife, Lisa, set aside 150 acres to establish their pecan orchard—later to include greenhouses, production sheds, barns, and a tree nursery. The Berdolls involved their entire family in the business—first, by selling pecans out of their garage, then from a small shed on the property, to finally building their beautiful retail facility on Hwy. 71 in 2005.

While Hal continues to maintain a pecan nursery, with trees available for sale, the family has also built a thriving online catalogue business. Their products—including fresh pies and candies--are featured in many retail and specialty shops, as well. Today, Hal and his wife, Lisa, enjoy spending their time in the Texas Hill Country outside Kerrville, while actively keeping up with their three married children and nine grandchildren! Daughter, Jennifer, and her husband, Jared, continue to place family first as they balance the needs of their three children with that of their growing business.

Fortunately for all of us, the Berdoll Candy & Gift Company offers an extensive selection of pecan products—for shipping or purchase from either their location Bastrop, or a one of the many area retail and gift shops that carry their merchandise. Whether shipping or delivering in person, your holiday gift including famous Berdoll pecans will bring a touch of warmth to the holidays. www.Berdoll.com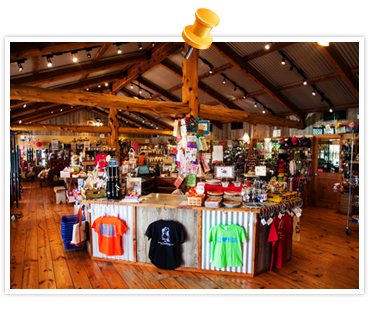 ---