Friday, June 12, 2020 / by Jenny Carroll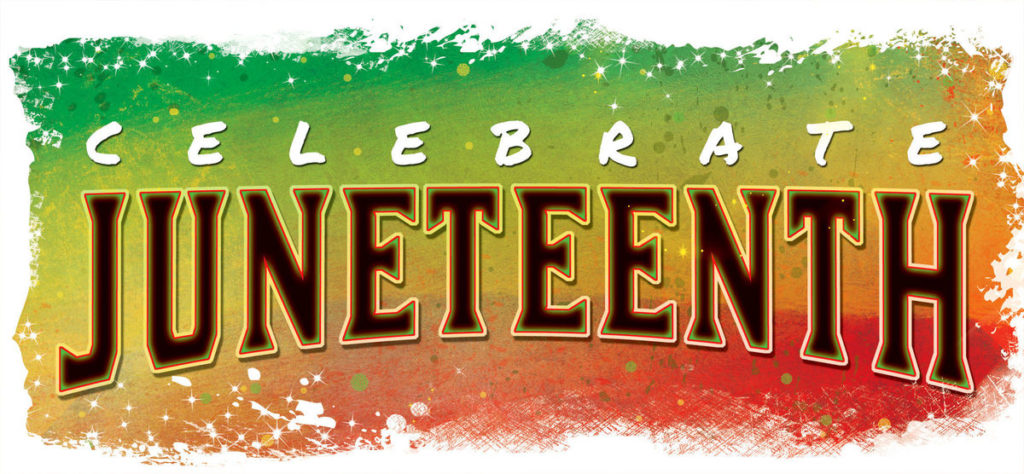 Juneteenth, also known as Freedom Day, is coming up on Friday, June 19th, and you can celebrate virtually with Austin's George Washington Carver Library & Museum, Six Square, G.E.A.Y.A., and Jump On It. With COVID cases on the rise, in-person community events are limited but don't let that dissuade you from joining in the music, spoken word, and other artistic performances online through the evening. There will also be a raffle with prizes donated by local businesses.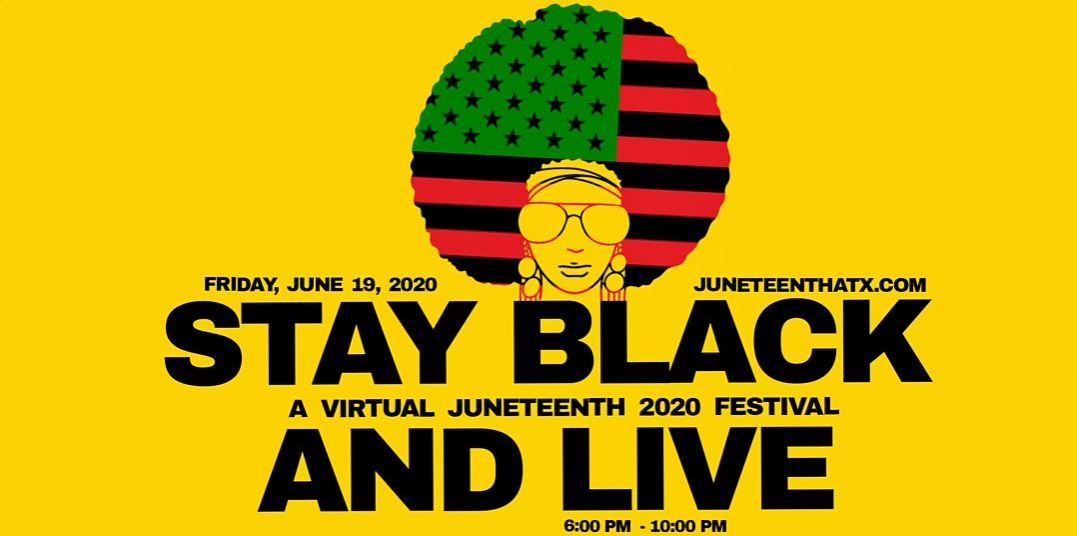 A time-honored tradition, the Juneteenth holiday serves as a reminder of the day Texas learned of President Lincoln's Emancipation Proclamation two years earlier in January 1863 freeing all enslaved people from bondage in the United States. Traditionally, Juneteenth events were an opportunity for communities of color to gather to share food, music, and conversation. While we can't gather face-to-face, we can gather in spirit so whatever your background, make plans to join your fellow Central Texans to celebrate Freedom Day on Friday, June 19th from 6:00 PM - 10:00 PM with an after-party planned by Capitol View Arts.

With the civic unrest and distress caused by COVID-19 and the repercussions of racial inequality, it's more important than ever to stand with our multicultural communities. This year, many major U.S. companies and industries, like Nike and Twitter, have made Juneteenth a paid holiday for employees in an effort to bring awareness and unite our communities around the milestone event. It's gestures like this and the vast and growing outpouring of support for our African American and Latino citizens that will make a difference as we look for solutions to our nation's issues. We can make a positive change for everyone if we work together for justice for all.

For more information about this community event, visit the event Facebook page here or go directly to the Eventbrite page here.
---