Thursday, June 10, 2021 / by Jenny Carroll
Contributed by Jami Carroll of Stanberry Bastrop

Many of us are familiar with the idea that Bastrop is home to the famous "Lost Pines." Yet, what types of trees are these pines, exactly, and how did they get so lost? The origination of this coniferous mystery occurred over 2 million years ago during the Ice Age when glaciers covered large swaths of the Earth. At some point during the Pleistocene Epoch, about 70 square miles of loblolly pine trees became separated from their counterparts in East Texas—most likely due to global cooling and glacial movement. The Pleistocene marked the appearance of large land animals and birds, as well as the evolution and expansion of our own species, homo sapiens. The famous La Brea Tar Pits of Los Angeles, California date back to this same era.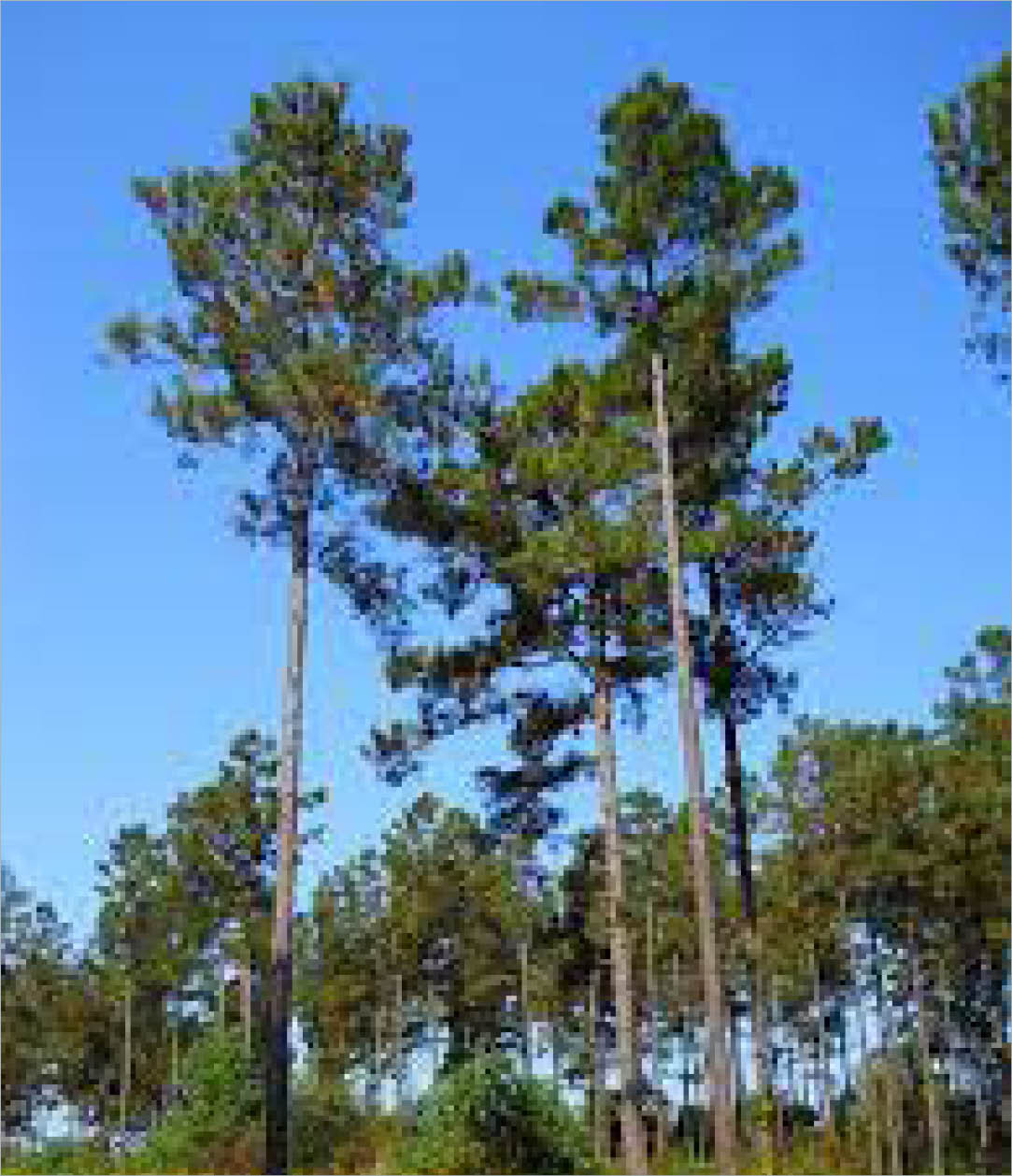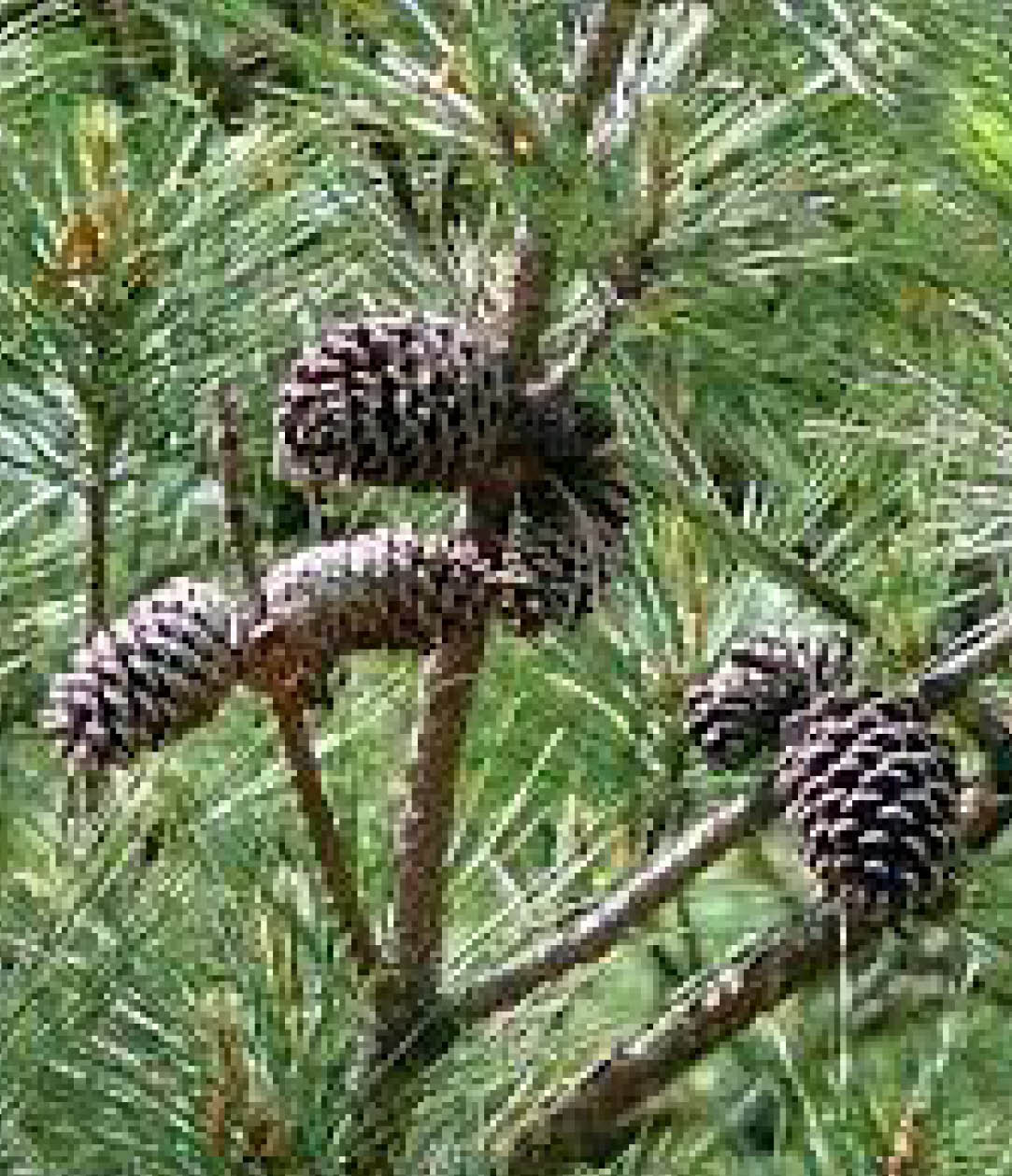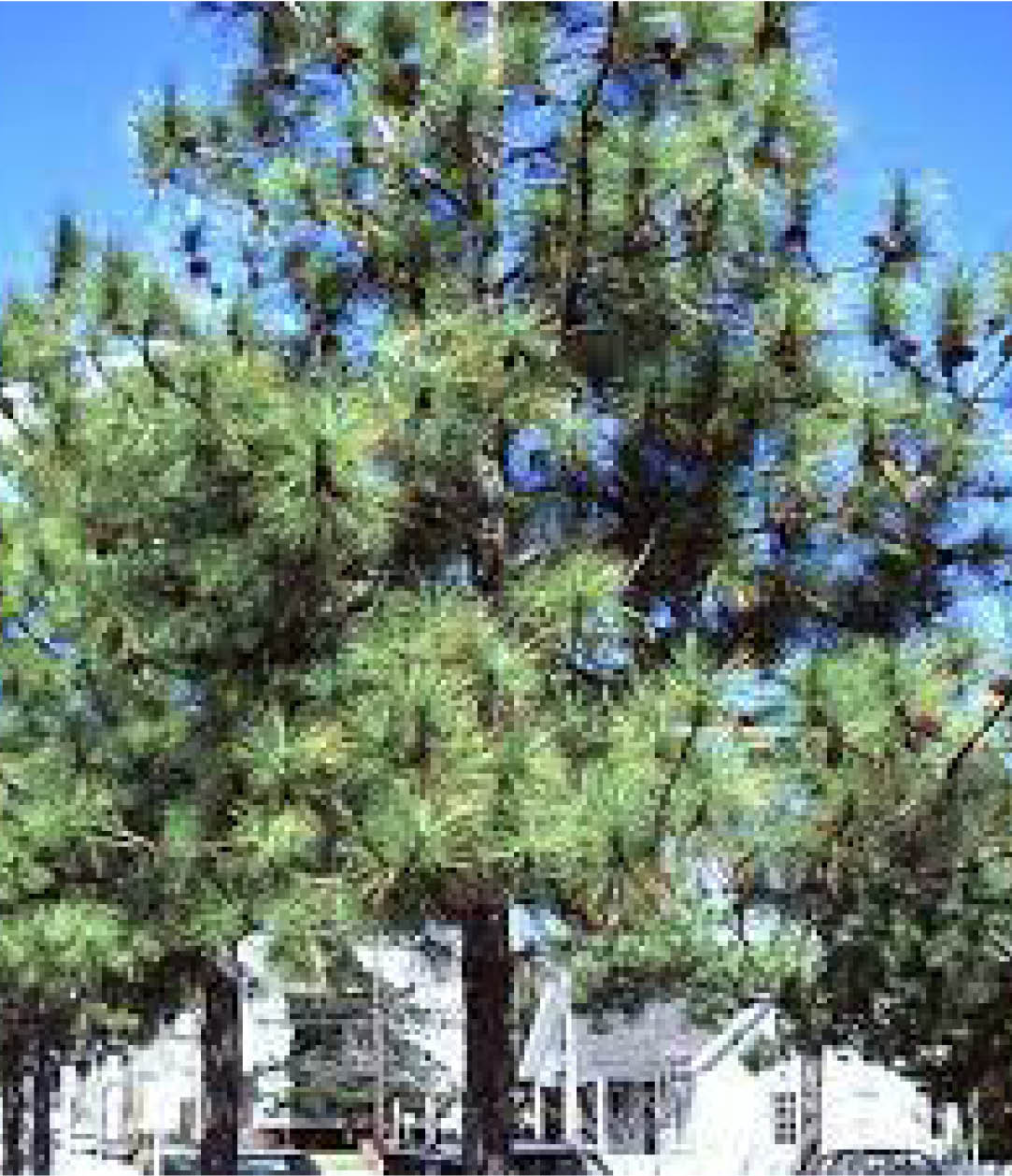 Isolated from their eastern relatives, the Loblolly Pines (Pinus taeda) of Bastrop County became affectionately known as the "Lost Pines." One of seven types of pine trees native to Texas, Loblollies have adapted to areas with less water and soil with higher pH levels. At the turn of the nineteenth century, La Puesta del Colorado became the first Spanish fort and settlement in Bastrop. Soon after, in 1821, Stephen F. Austin obtained a land grant from the Governor of Spanish Texas that allowed him to settle 300 families along the Colorado River. Although Austin originally called the settlement "Little Colony," he later named it for his friend Felipe Enrique Neri, Baron de Bastrop, of the Netherlands.

The lonely Loblolly also goes by several other names in different parts of the country: Arkansas Pine, North Carolina Pine, Bull Pine, Oldfield Pine, and Rosemary Pine. Loblolly pines provide an essential source of lumber in the southeast United States, where it is used extensively to make paper products. Like other species of pines, its resin can be distilled to make turpentine—which was even used in the 1800's to treat tuberculosis. In fact, Apollo 14 carried Loblolly seeds on board its 1971 mission; known as "moon seeds," they were then planted in the lawn of the White House in Washington, D.C.

With a lifespan of 100-300 years, Loblolly Pines remain evergreen, grow about 2 feet per year, can reach 90-110 feet of height, and measure 1.5-4 feet in diameter. Because of their rapid growth and immense height which tends to tower over other trees, the Loblolly is prone to lightning strikes. It was this phenomenon, combined with unusually high winds, that led to the historic Bastrop Fire of September 2011. The most destructive wildfire in Texas history, the Bastrop County Complex Fire burned more than 32,000 acres over 55 days. That particular fire was so intense at times that entire trees were taken down in minutes, engulfed in flames that ran up and down inside trunks and travelled across their well-developed underground root systems.

The beauty of Bastrop's Lost Pines and the Texas Lost Pines Forest makes this area a haven for outdoor adventure-seekers. With its ideal location along the banks of the Colorado River, Bastrop offers plenty of opportunities for hiking, biking, swimming, kayaking, birding, or camping. The El Camino Real Paddling Trail invites fishing for Guadalupe bass and flathead catfish, while watching for Great Blue Herons, Red-shouldered Hawks, or kingfishers perched along steep banks under sandstone bluffs and cliffs. Your Stanberry REALTOR is most familiar with all that Bastrop has to offer, and would be more than happy to introduce you the well-situated Loblolly Pine!