Thursday, September 10, 2020 / by Jenny Carroll
There has never been any place quite like Whisper Valley in Austin. Located along the booming SH 130 corridor, it's the blueprint for a new kind of planned community – one focused on a more complete lifestyle. Whisper Valley is an environmentally-sensitive development dedicated to energy efficiency and cutting-edge technology. Homes built by Pacesetter Homes, Buffington Homes, GFO Home, Avi Homes, AHA Dream Homes, and Thurman Homes are affordably priced and perfect for Austinites who want to join the future of sustainable living.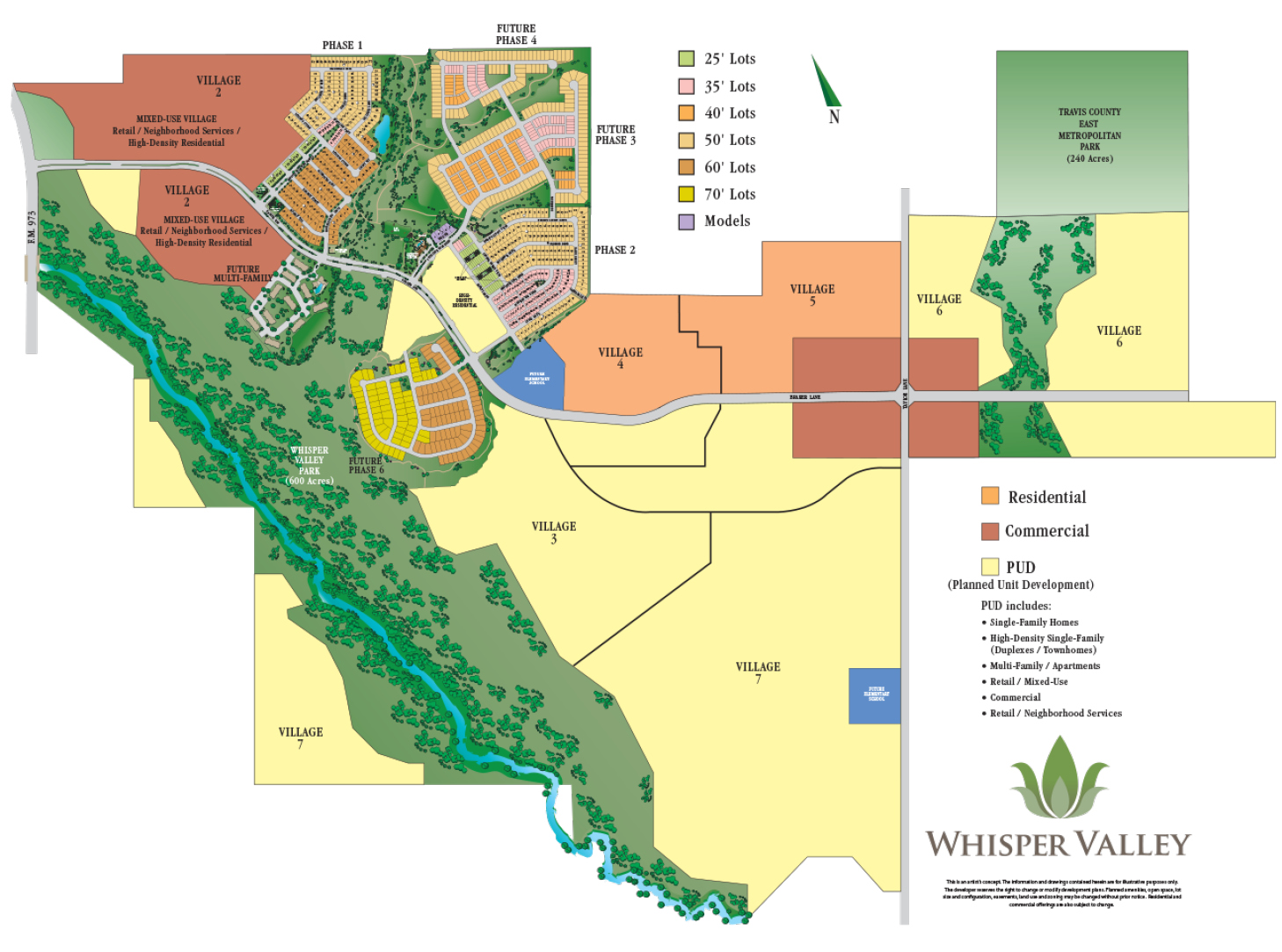 The key to sustainable living at Whisper Valley is EcoSmart Solution, a green energy services provider, focused on designing and delivering an innovative geothermal infrastructure combined with a comprehensive suite of distributed energy resources. EcoSmart Solution (ESS) installs and operates a community-wide GeoGrid using a reliable vertical and horizontal central piping system to provide thermal energy for a geothermal heat pump installed in every home. This system reduces energy consumption by up to 70%! ESS also works with Whisper Valley builders to install solar photovoltaic panels on each home. This generated solar power reduces utility bills, is pollution-free, and causes no greenhouse gas emissions. All of this energy-efficient technology comes together to create a Zero Energy Capable home with a HERS rating of 25 or lower. This allows Whisper Valley Residents to have a very low or zero energy bill depending on personal energy use habits.





And solar panels aren't the only ones catching some rays! Whisper Valley has plenty of beautiful recreational and natural areas where you can soak up the sun, including our signature 600-acre park, community gardens, expansive dog park, resort-style pool, pocket parks, and nature trails. Lifestyle events, weekly yoga classes, and garden volunteer shifts provide lots of opportunities for Whisper Valley homeowners to get to know their neighbors and make the community truly feel like home!



Phase 1, "Whisper Rising," is almost sold out but there are still a few homes and lots available! Phase 2, "Whisper Highlands," is selling now and construction will begin this fall. Check out WhisperValleyAustin.com for available plans and pricing.

T

ext "Whisper" to 474747 for current spec pricing

Visit http://awhv.sites.townsq.io/0 for Community Docs & HOA info.
---