Thursday, September 10, 2020 / by Jenny Carroll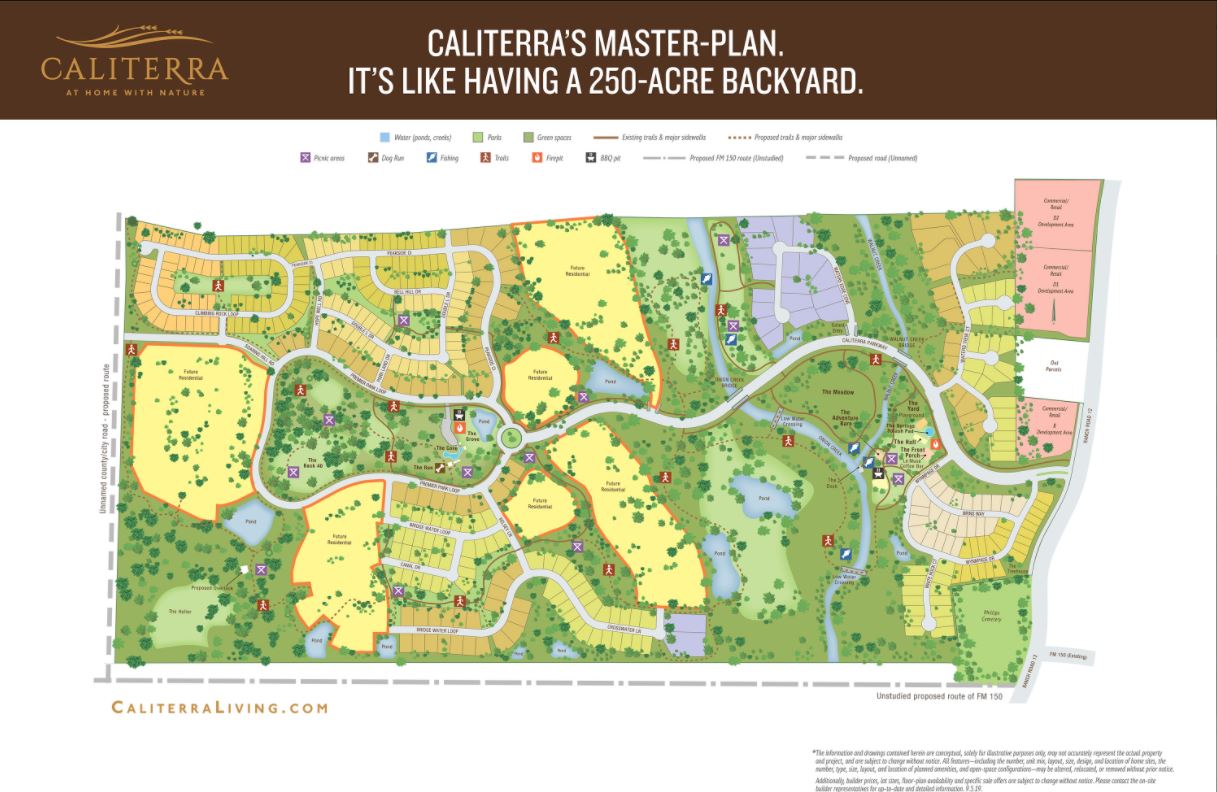 Caliterra, the master-planned development running alongside Onion Creek in Dripping Springs, does more than bring the outside in. It brings the outside into everything. A neighborhood built for the outdoor enthusiast in mind, Caliterra is covered in mature trees, boasts over 250 acres of preserved
green spaces, and architecture that fits into the hill country perfectly. With several miles of trails, a huge amenity complex, and several builders to fit your style and budget you're sure to find your perfect home here.


The 8 meticulously chosen and award-winning builders available have designed truly beautiful homes with lots of light and windows to take in your surroundings. Homes start in the $300's and go to $1,000,000+ so there is a range that will suit your family. Drees Custom Homes, Pulte Homes, Scott Felder Homes, Stirling Custom Homes, just to name a few. You can visit the full list of builders on the Caliterra site here.

"For me, the best part about Caliterra is all of the quiet walking trails throughout the neighborhood. The developer has left a lot of the area undeveloped and intertwined heavily wooded walking trails throughout the neighborhood. When the weather is nice, Scott and I like to do picnic lunches with our girls along the shore of Onion Creek. I also absolutely adore having Le Muse coffee shop IN the neighborhood, selling delicious breakfast tacos and coffee." Ashley Cooper, Caliterra resident, and talented Stanberry Realtors
®
agent.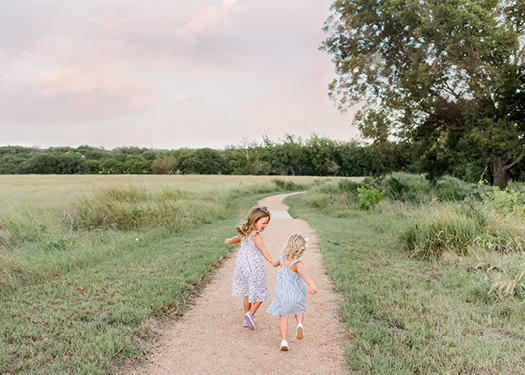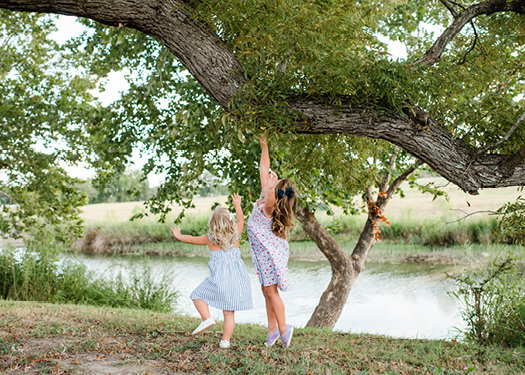 Downtown Dripping Springs is only moments down the road where residents can enjoy all the delightful hometown charm and small-town feel while still getting the full range of services Central Texas expect. Delicious restaurants, wineries, local brewers and distillers, convenient shopping, and one-of-a-kind boutiques are all just a short distance away.
And don't' forget Austin! It's right down the road only 20 miles from the city center.
Caliterra resides in the highly recognized Dripping Springs Independent School District, a
district known for its engagement and commitment to the success of all its attendees,
leading into Walnut Springs Elementary, Dripping Springs Middle School, and Dripping Springs High School. With so much thoughtful attention to detail shining throughout the development, it's no wonder Caliterra is one of Dripping Springs's fastest-growing communities. Give your favorite Stanberry agent a call today to find out more information. www.stanberry.com


____________________________________________________________

For something a little different:





For those of you that want a little more breathing room and more acreage to yourself without the big amenity centers, Stanberry's own Stephanie Pope suggests Saddletree Ranch, West Cave Estates, Sunset Canyon, and Barton Creek Ranch. All of these neighborhoods have acreage lots, custom and spec homes built by a custom builder available to give you the feel of neighbors without the closeness of the more planned developments.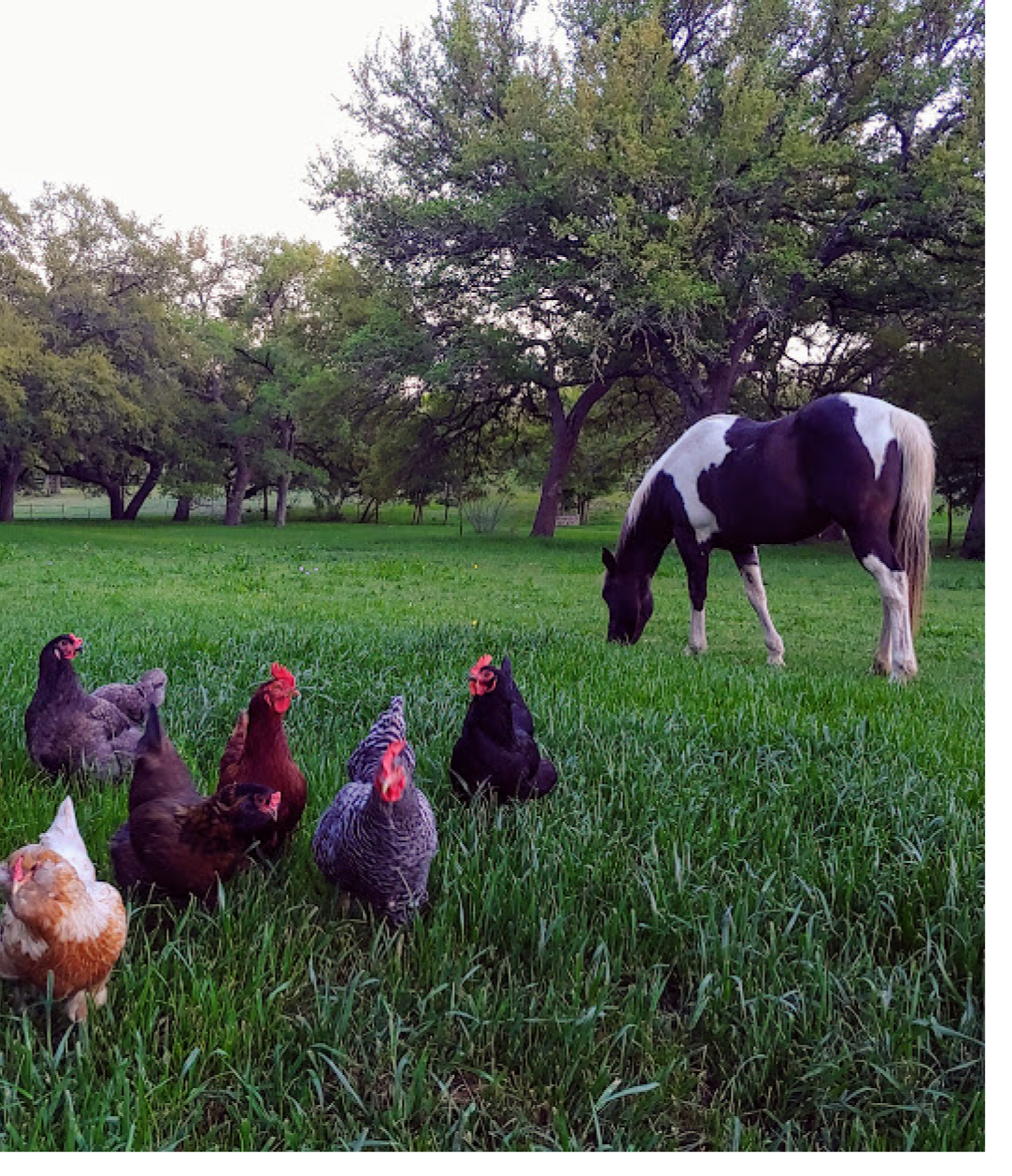 These neighborhoods are mostly resale homes, with the occasional lot or spec coming on the market. Some of these even allow for chickens and/or horses if your heart calls for a more farmlike experience. There's plenty of wildlife to be seen and heard, including whitetail deer, fox, hummingbirds, screech owls, and whippoorwills, to name a few.

There are no large pool complexes in any of these neighborhoods as there is space for you to build your own. These neighborhoods are not gated and most sit on well and septic, rather than city water and sewer. Home prices start in the $400's and vary up to $1 million, depending on the size of the home and the lot. Several of these neighborhoods have social activities around the holidays such as Halloween hayrides and Easter Egg Hunts.