Monday, December 9, 2019 / by Jenny Carroll
Contributed by Deena Thomas, Stanberry Realtors

(BASTROP) During this season of giving, people are presented with many opportunities to give back in a special way. Just down the road between Taylor and Elgin sits Down Home Ranch serving adults with varying intellectual and developmental disabilities.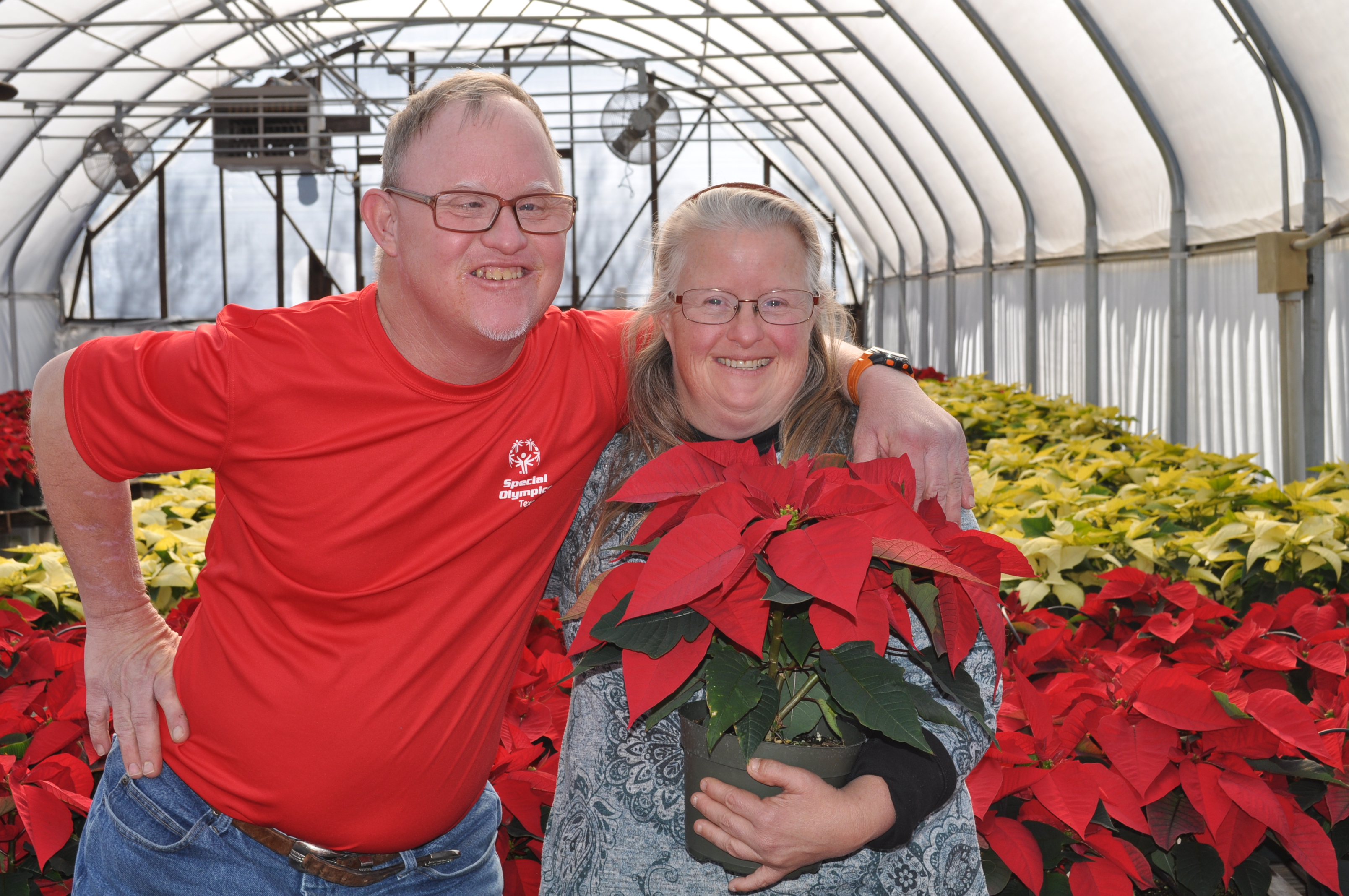 The Ranch, located on 410 acres, depends upon volunteers' time and money to fulfill their mission of empowering the lives of people with intellectual and developmental disabilities by using a working farm and ranch model to facilitate the programming, providing paying jobs for the Ranchers and raising much needed funds by selling the products they raise, grow, create, and produce.
This time of year brings people to the ranch to select and purchase poinsettias, the top-selling product produced at Down Home Ranch. Each year beginning around mid-August, Ranchers and volunteers plant and care for over 10,000 poinsettias. Of course, individuals can purchase these beautiful plants and numerous organizations look to Down Home Ranch poinsettias for fundraising programs.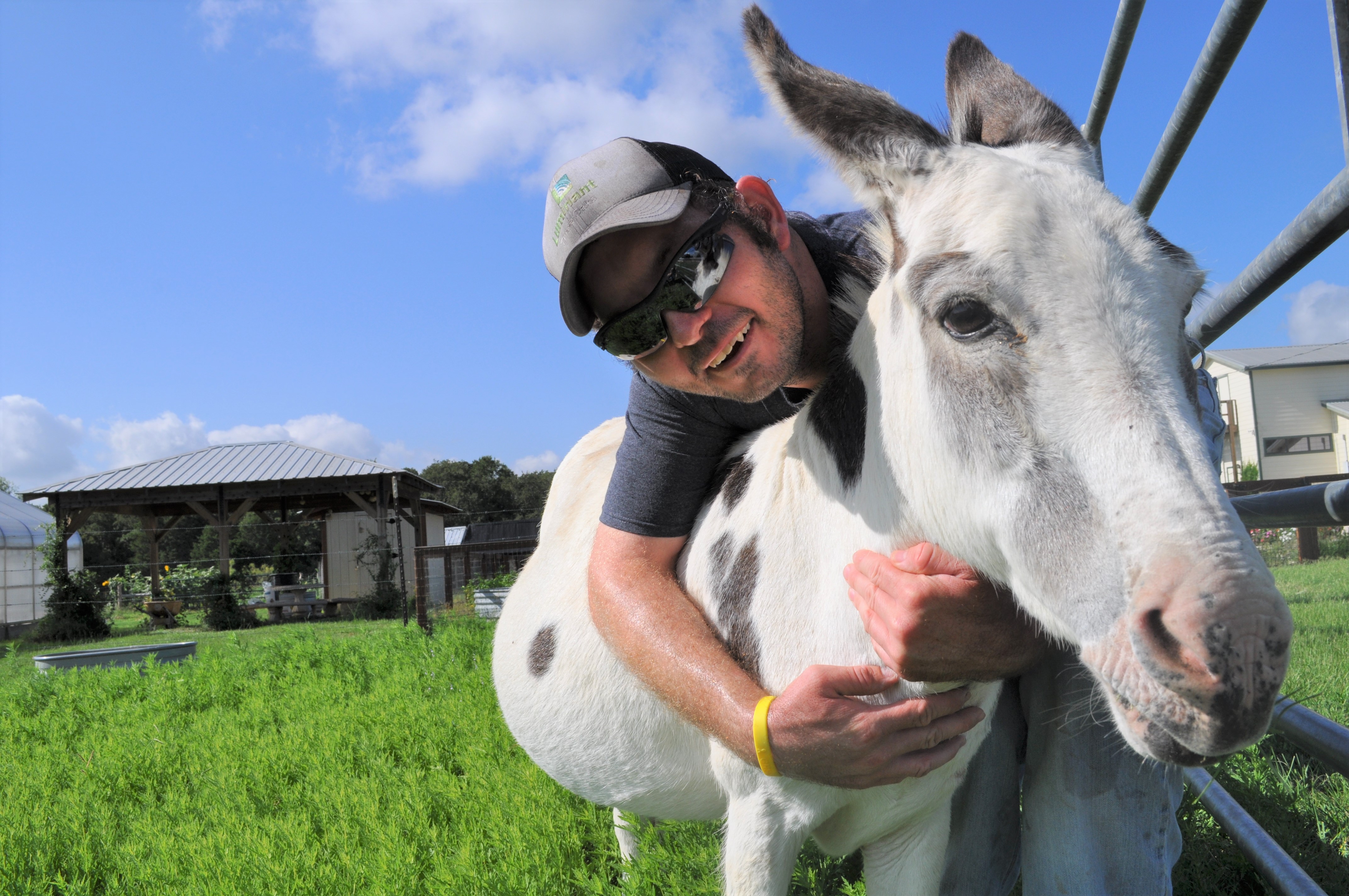 Judy and Jerry Horton founded Down Home Ranch in 1989 after their fourth child Kelly Page was born with Down Syndrom. After researching various other communities who served those with disabilities, the Horton's settled on 215 acres near Elgin that would support their vision of being connected to a local community and having space for operations including camping and livestock. By 2018, Down Home Ranch served 133 individuals with disabilities including down syndrome, autism, cerebral palsy and those with TBIs. Today, the Ranch offers four programs including Summer Ranch Camp, Respite, Day Program, and the Residential Program. The success of all these programs depends on volunteers.
"Volunteers are absolutely vital to the success of Down Home Ranch," Cortney Ferris, development director, said. "With our volunteers, we can provide more opportunities for Ranchers to live their best life. Through the volunteers, the Ranchers have more access to new experiences, education, and people who share their own interests."
This is best represented in the Day Program where Ranchers explore current interests and develop new hobbies. With 50 different options quarterly, Ranchers participate in various volunteer opportunities, engage in their community, discover and learn new subjects, develop job skills and gain meaningful and paid employment.
The rewards are many for everyone involved at Down Home Ranch. An example is Jay, an extroverted and gregarious individual at heart, who, after living with his parents, moved to the Ranch to build a new and independent life for himself.
"The Ranch has truly changed Jay's life," Jay's mother said. "Down Home Ranch has allowed him to take college courses and to travel. He is learning new skills, and he even ran for Village Council Spokesperson and won!"
The Ranch's newest addition, thanks to a donation from the Still Water Foundation and an anonymous donor, are three new micro-homes, providing the opportunity for three people to experience an increased level of independence and a higher quality of life.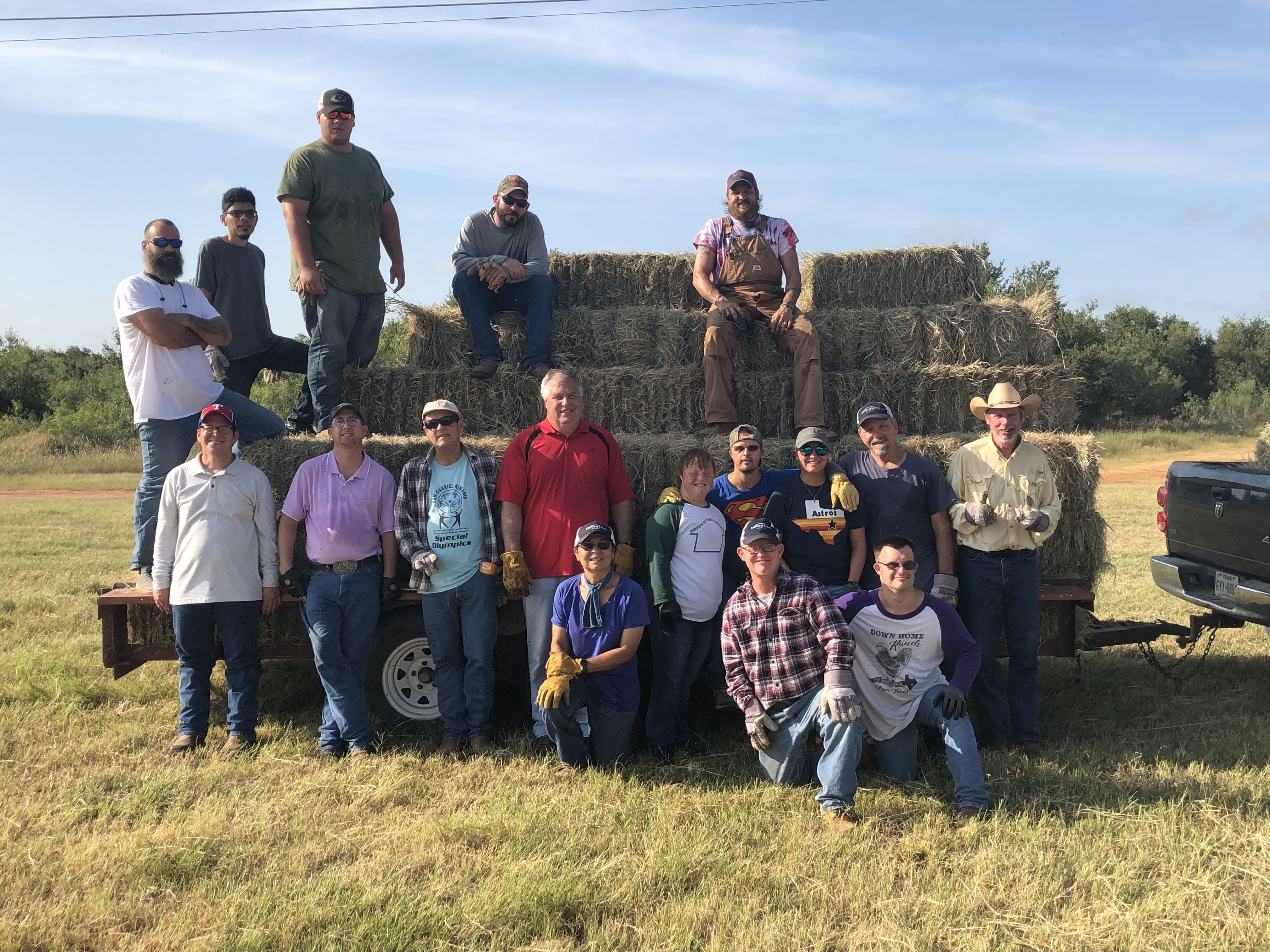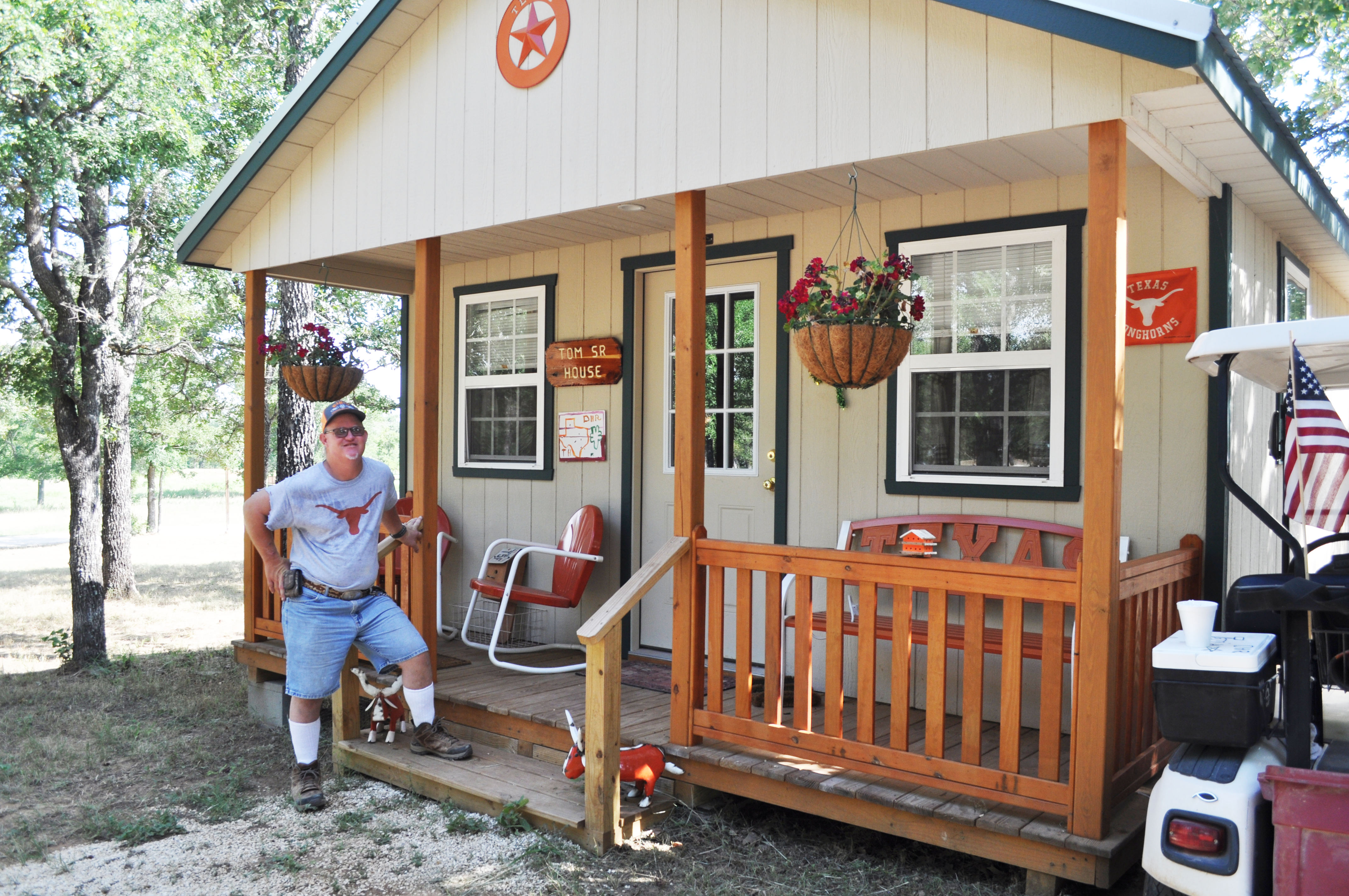 Mark, a 47-year-old Rancher and truly an independent soul, is the first to occupy a new micro-home, moving in at the beginning of this month. He has big plans for his space, stating he wants to "take care of it, keep it clean, keep the dishes washed and make dinner every night!" He has also planned ahead, inviting a few friends over for coffee.
Down Home Ranch's long-term goal is to focus on growth in all aspects of the organization, specifically expanding the residential program from 44 current residents to 50 by building more opportunities to live in houses located on and off the Ranch.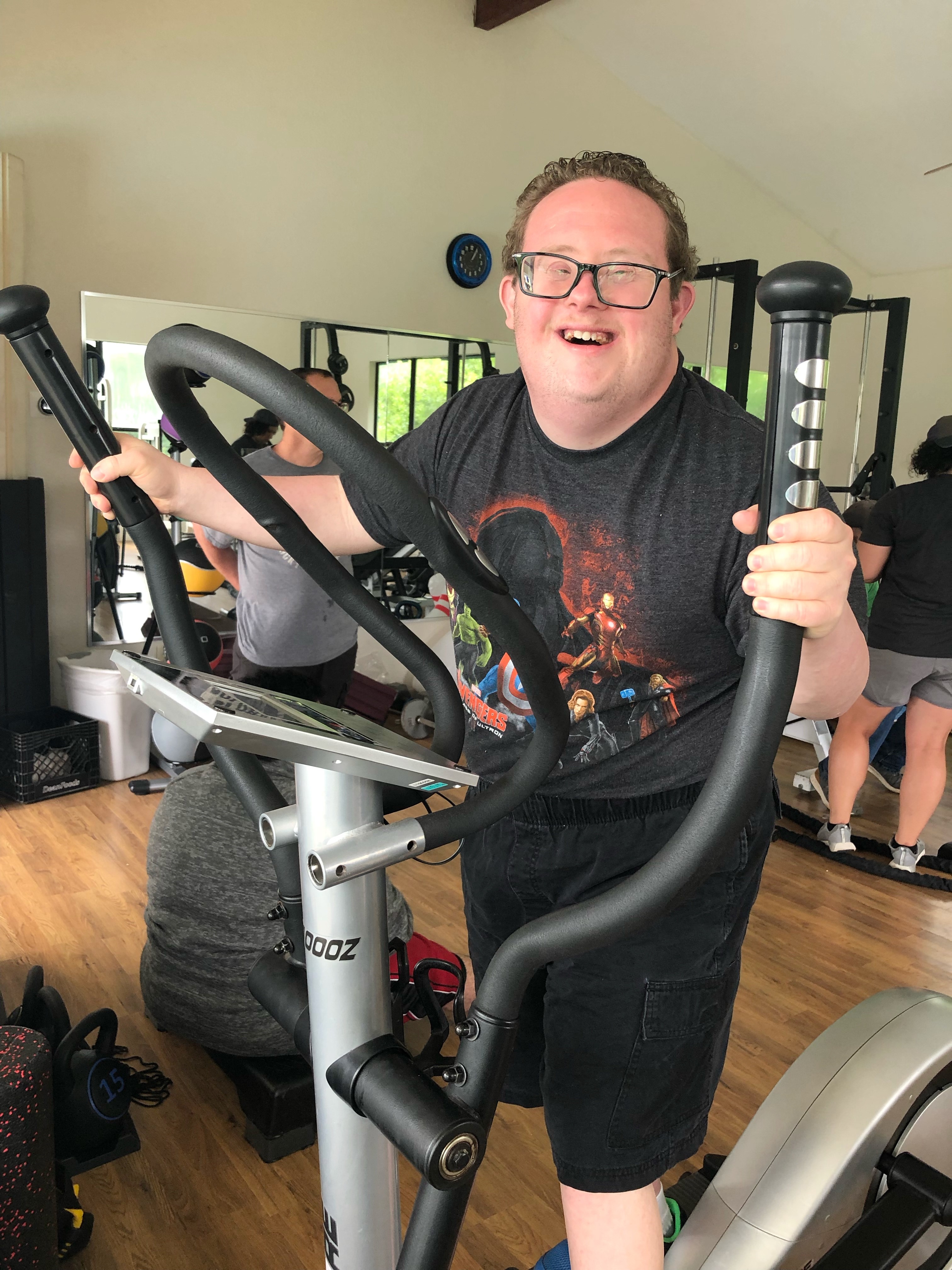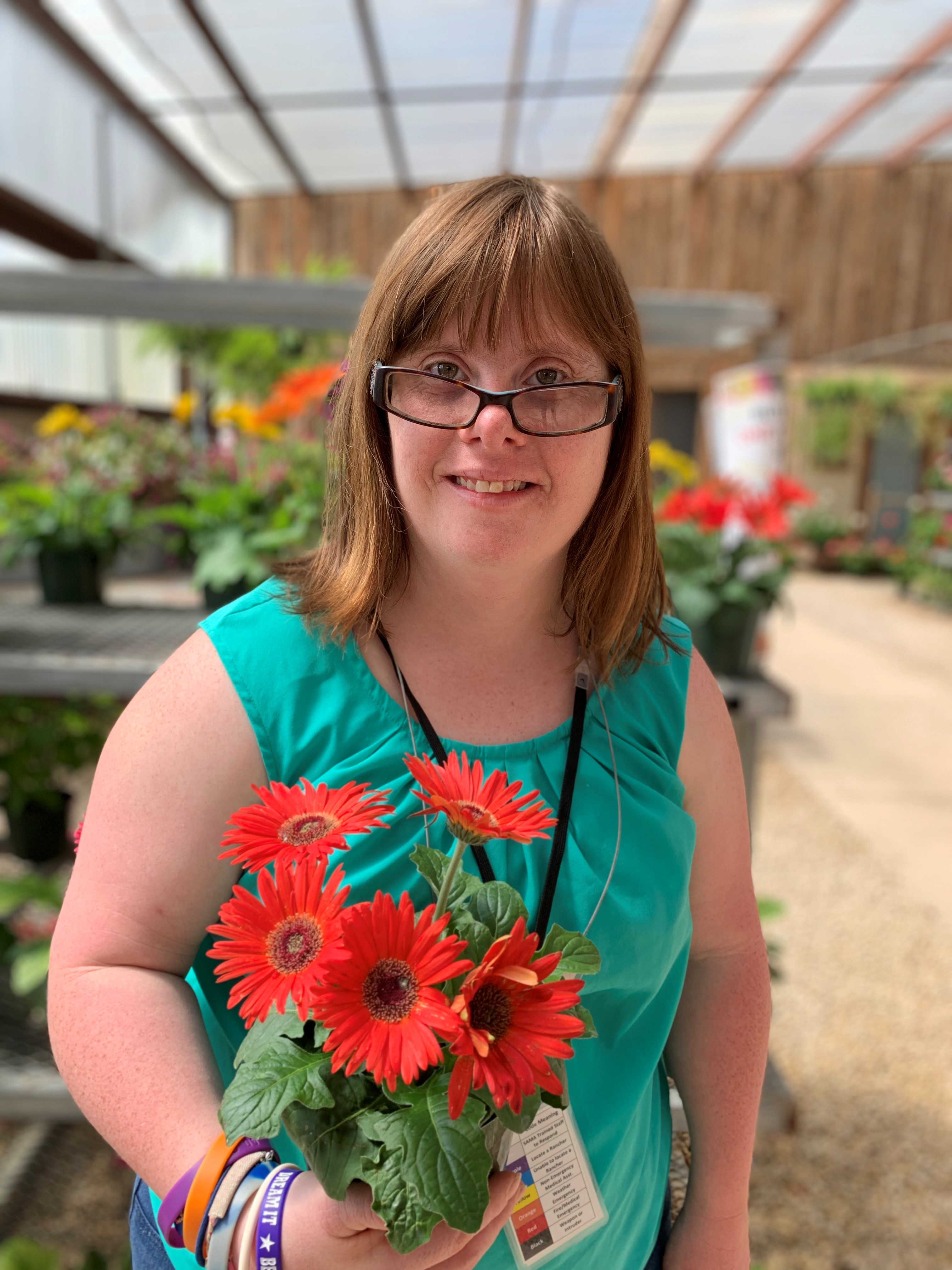 Of course, all this takes money. Even though 65% of their funding comes from government sources, these funds provide the bare necessities. So, in addition to the poinsettia sales, other major fundraisers include a spring-time Full Circle Farm to Table ticketed event featuring a six-course meal prepared by a local professional with the majority of ingredients coming from the Ranch and local farmers and artisans across Central Texas. And save the date now for the 17th Annual Gala scheduled for Sept. 17, 2020, at the Bastrop Convention Center.
The Ranch is located at 20250 FM 619 Elgin. For those wanting more information about volunteering at the Ranch, contributing financially, or learning about their other programs, see their website at www.downhomeranch.org.