Wednesday, November 3, 2021 / by Jenny Carroll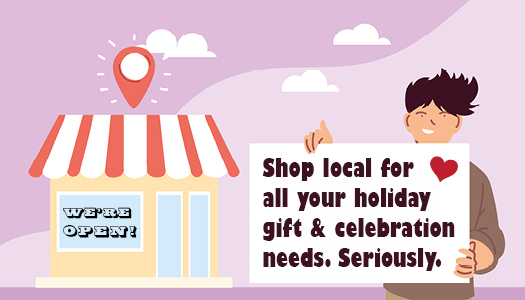 Supporting your local scene is more important now than ever. Putting those holiday dollars back into your own community means that the very things you love about your area have a better chance of survival in this ongoing time of COVID. We rely on the creators and music makers to entertain and challenge us but the loss of so many service jobs has had huge impacts on those who make Central Texas so unique. Before you go online to the big-name sites for those free shipping perks, consider heading out into your city instead.

Here are some suggestions: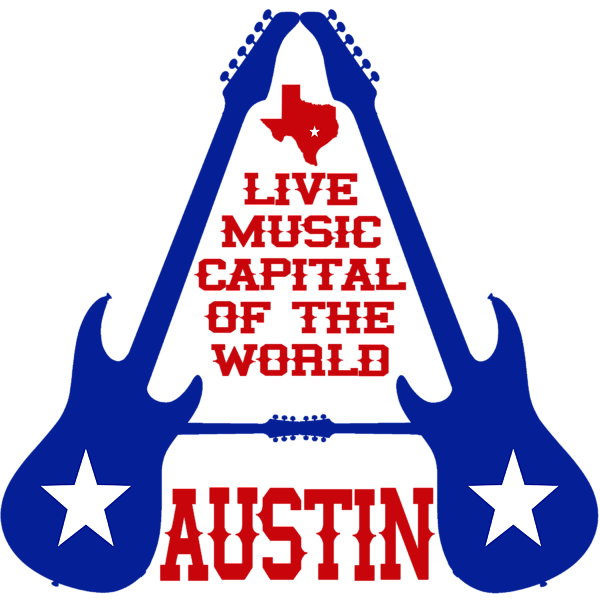 Band Merch: Band merch from our local musicians is the best merch around! What better gift could you give to your favorite peeps than a cool coozie, a t-shirt, or an album? Find a list from Austin's own KUTX here.



MBE/WBE: (Pronounced me-be-we-be) Here is the City of Austin's directory to the Minority and Women Business Enterprise establishments. You have a variety of search filters to find what you are looking for and it's a timely and important place to start your shopping journey. Find the directory here.


Holiday Shopping and To-Do Lists:
Here a few examples of aggregated lists available in the Central Texas area. Lots of our traditional activities are still on but will look very different this year. Check out how you can participate safely while having a ton of holiday fun.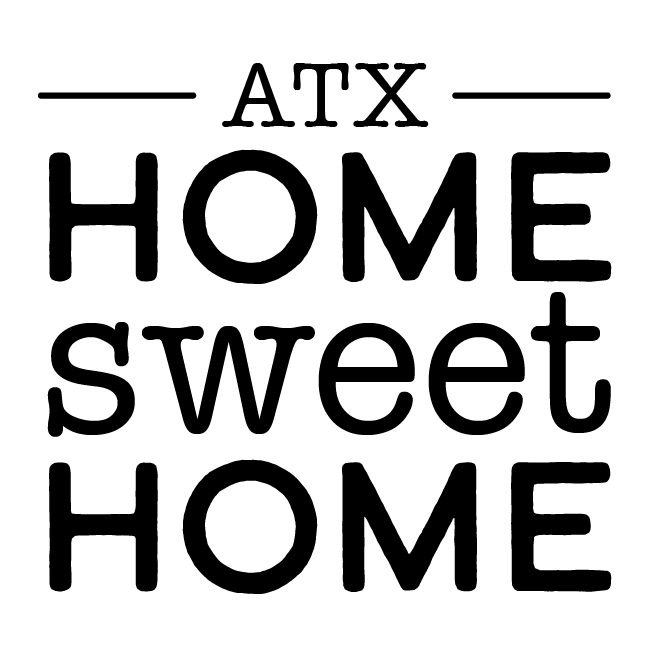 Austin: You can't keep Austin from celebrating much of anything and that's why we love her so much! Visit Austin has a terrific list of fun things you can do with friends and family all around our fair city here.
Dripping Springs: Beautiful Dripping Springs does the holidays like nowhere else. With small-town charm only a few short miles from the big city, they have lots to offer the holiday joy seeker. Find some ideas from one of our favorite publications, here.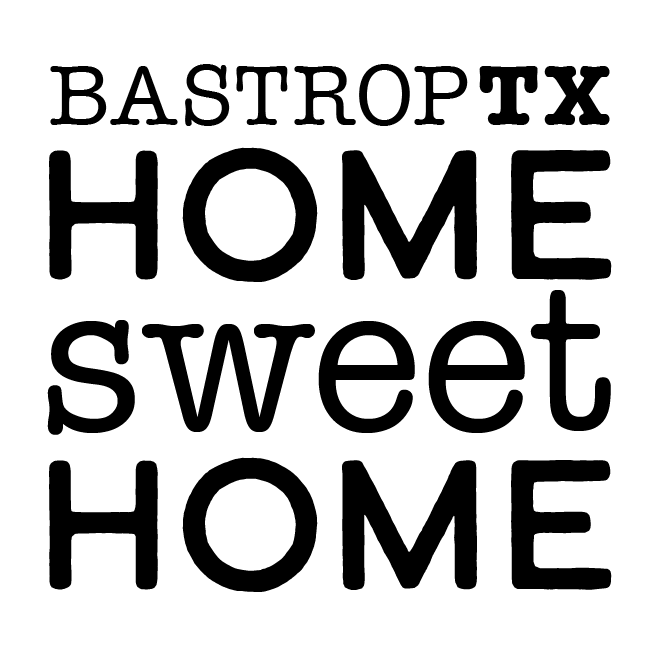 Bastrop: Bastrop is home to The Lost Pines Hyatt Resort and they go all out for the holidays. They've put together a list of holiday and Christmas events you're sure to love here.

Art Collectives: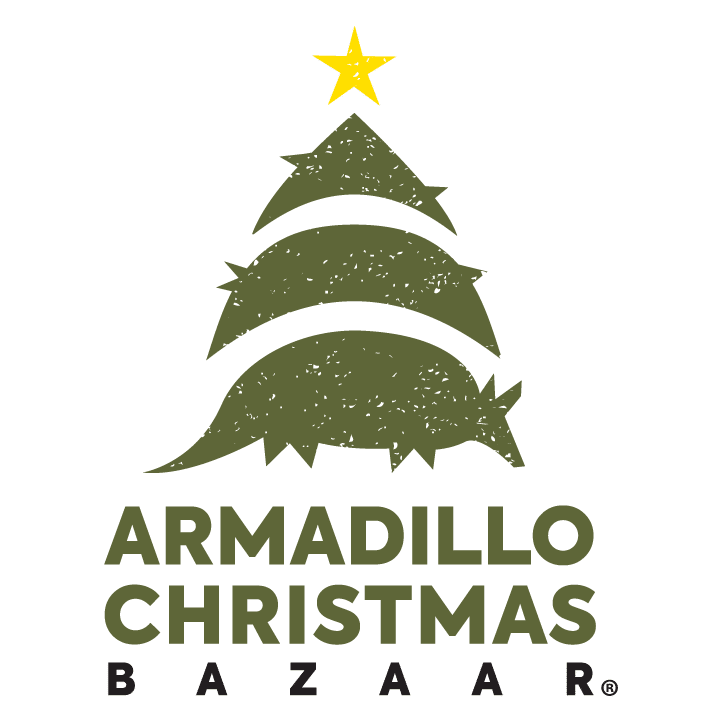 Armadillo Christmas Bazaar
: This year the Armadillo is BACK but will look a little different. The market will be outside the Palmer Events Center from December 17th-19th
only
, 10AM - 5:30PM each day. Preview the artist's profiles
here
and don't forget to stay for the music!
The incredible lineup can be seen
here
.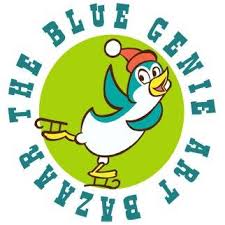 Blue Genie Art Bazaar
: The Blue Genie is home to dozens of local artists and creators from all over Central Texas and beyond. There are items for everyone on your list from
the quirkiest to the more serious collector. While they are offering in-person shopping time slots you can find many of their vendors online
here
.
Safety Precautions:
Please follow the State and local ordinances when attending in-person events and respect the individual vendor or venue guidelines for safety protocol, including wearing masks and having your temperature taken. Let's make it to the other side unified in our resolve to love each other.
---