Monday, March 9, 2020 / by Jenny Carroll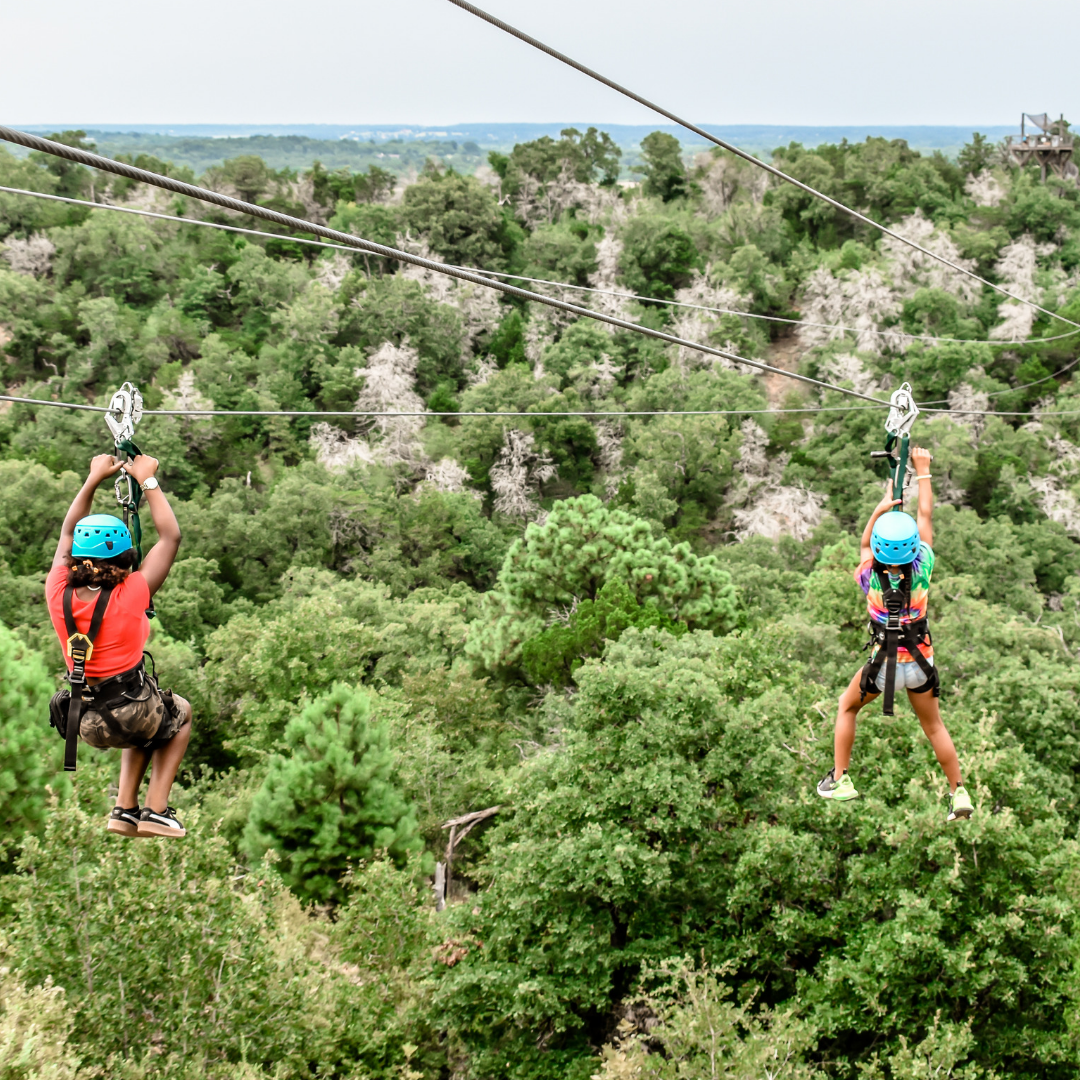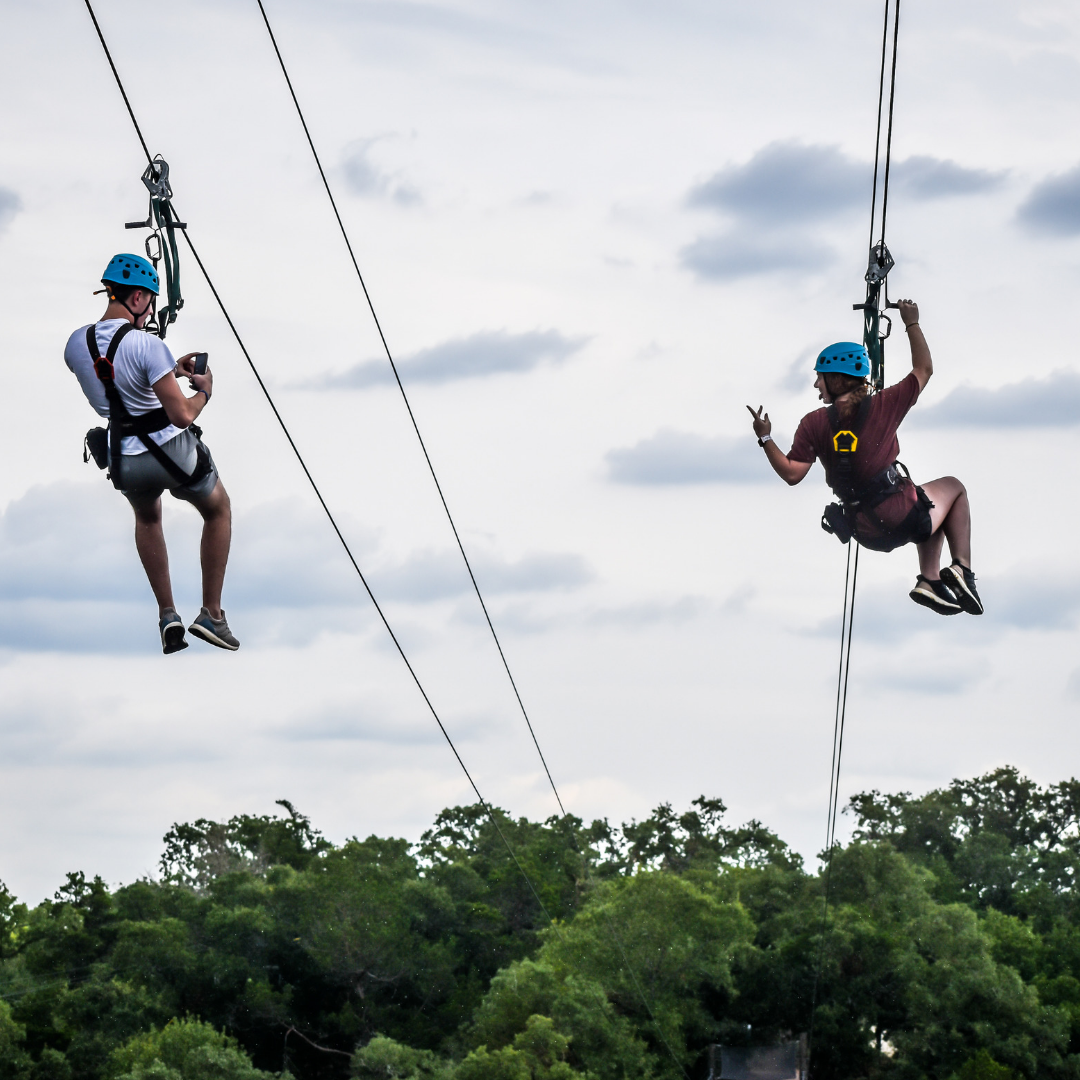 Contributed by Deena Thomas, Stanberry Realtors®, Bastrop
(BASTROP) For those looking to spend some time in the beautiful outdoors while incorporating some adventure this spring, Zip Lost Pines should rate high on your list.
Located just between Austin and Bastrop off of Hwy. 71, Zip Lost Pines is the only all-dual zip line course in Texas. Young and old, alike, can race each other or tour together side-by-side on these zip lines the beautiful flora and fauna of the Central Texas Colorado River valley that run the 1,100 acres of McKinney Roughs Nature Park. Adventure seekers have access to six side-by-side ziplines ranging from 146 feet to 1315 feet on the two-to-three-hour professionally guided tour.
"We are excited to offer an experience that is inspiring and filled with adrenaline for you and your family, friends, and colleagues right here in the Heart of Texas, " Cat Sprague, LPZ representative, said. "All ages are welcome as long as they fit our weight limit of 60 to 250 pounds. We love to accommodate older guests who have been waiting their entire lives to experience the adventure and adrenaline of soaring through the trees. Our oldest zipline guest ever recorded was 85 years old."
Safety is a number one priority. Zip Lost Pines has recently upgraded to a brand-new automatic braking system Zip Stop increasing the guest through-put and decreasing waiting times. Staff, who have been extensively trained and participate in continued education, equip visitors with a full-body harness, helmet, and proper zipline trolley/lanyard setups.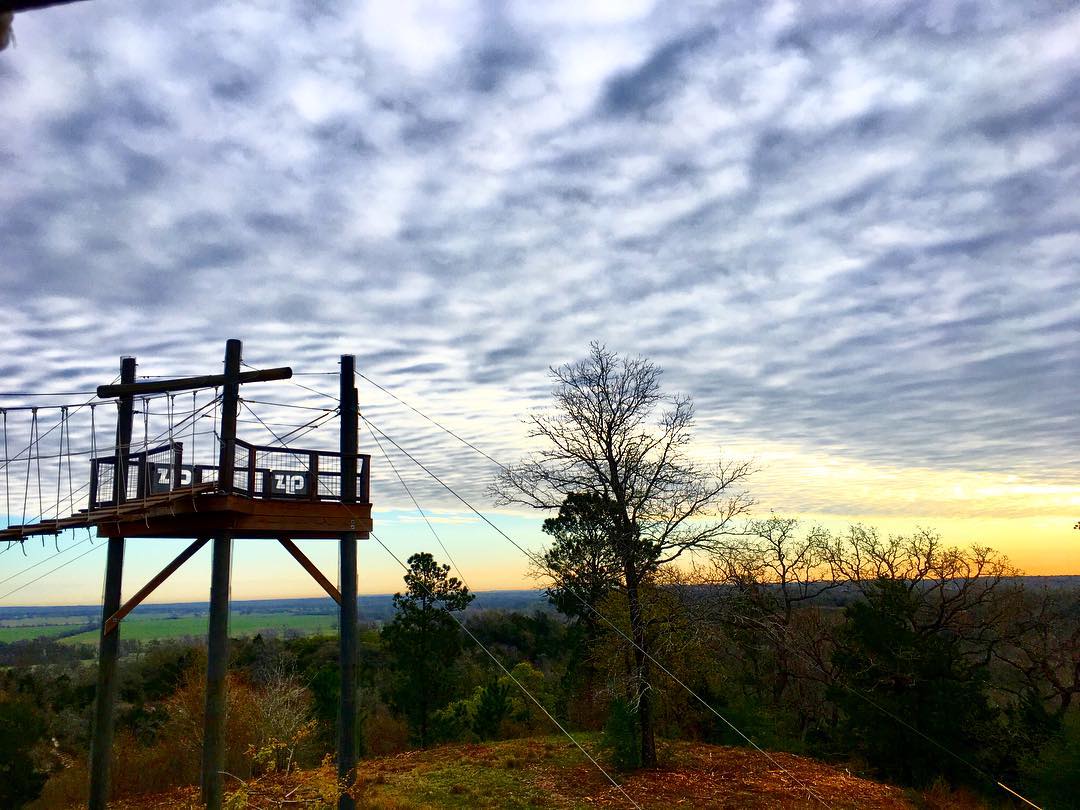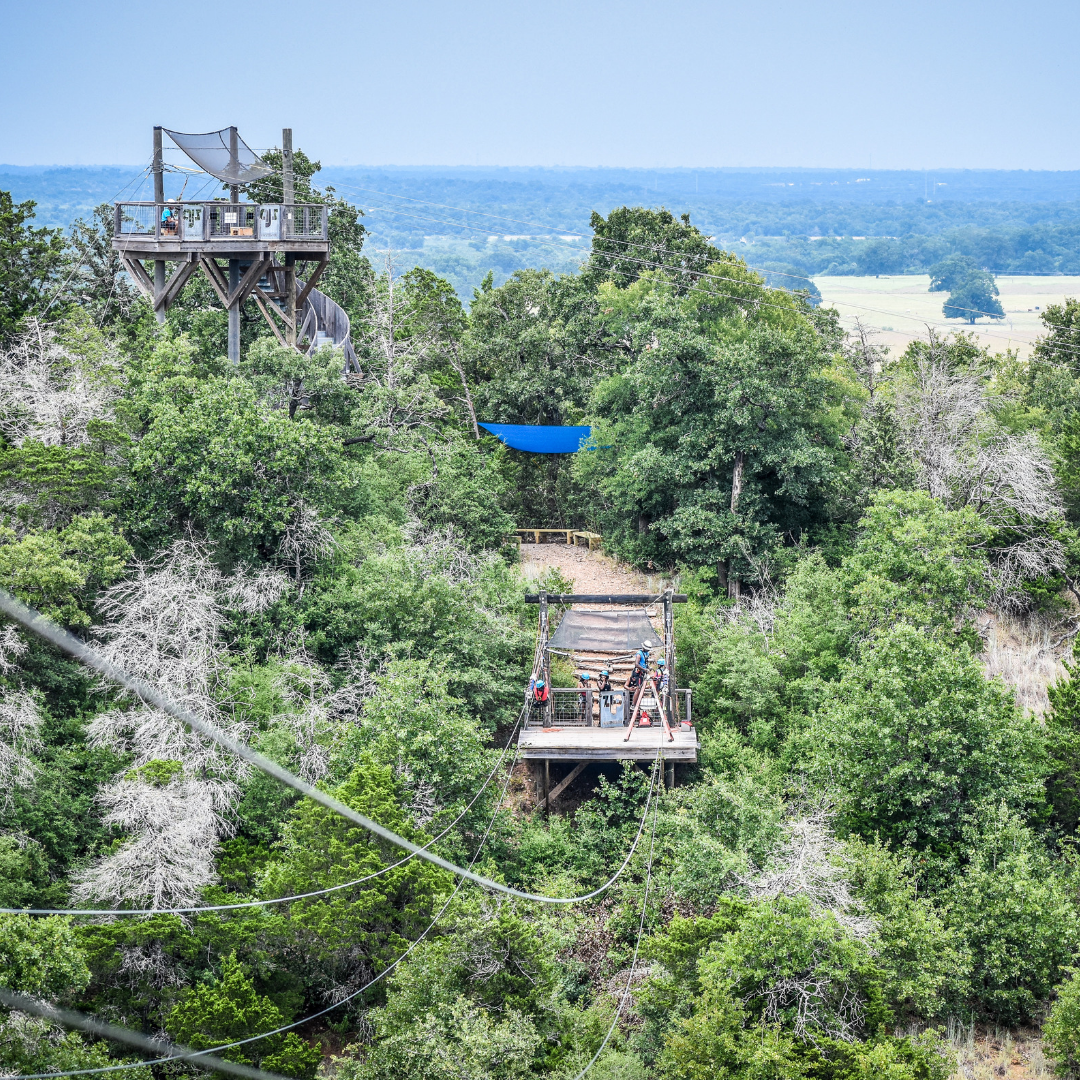 Established in 2016, Zip Lost Pines was the brainchild of Marci Charles and Anna Charles. Marci brings experience with outdoor adventure by serving BRIDGES USA for 10 years and was vice president of Team BRIDGES, the corporate team building for-profit arm of the organization.
"Both are dreamers who made their dream come true when they decided to open Zip Lost Pines," Sprague said. "Over the past four years, they have grown ZLP into an amazing place to work and to play. Every day is an adventure, and we are all along for the ride!"
Guests to Zip Lost Pines also are able to hike the 18+ miles of trails before or after their zip line tour. Those 65+ get a free ride when purchasing a ticket for a friend. Watch social media or the Zip Lost Pines website https://ziplostpines.com/ for special offers or call direct for large group customized plans and pricing. Ziplines must be reserved Thursdays through Mondays from 10 a.m. to 4 p.m.