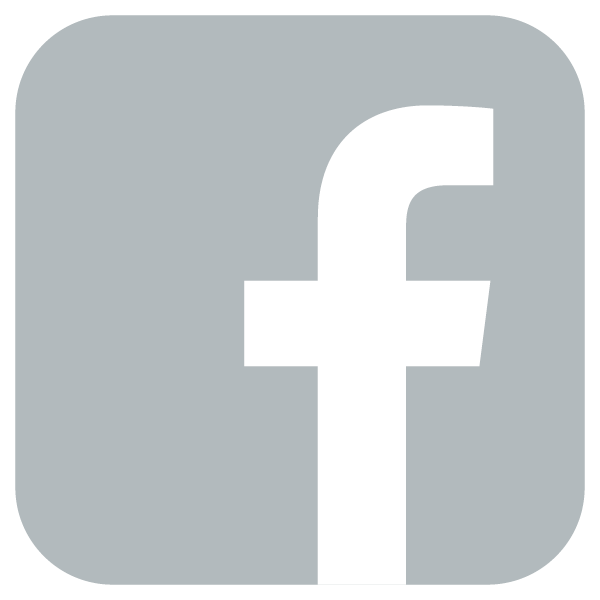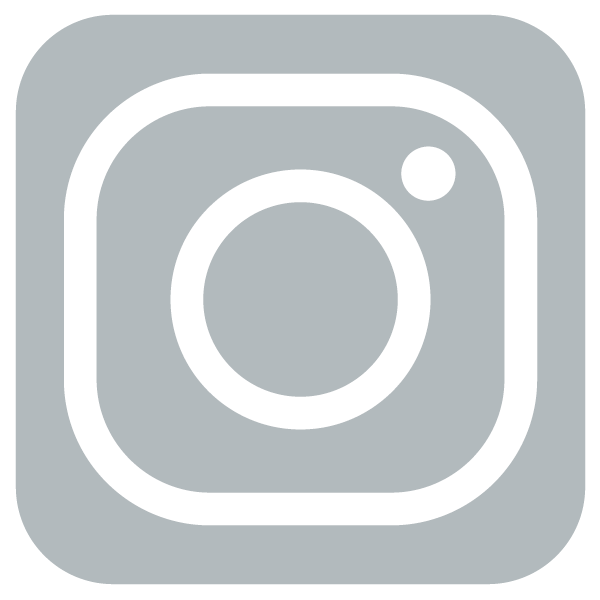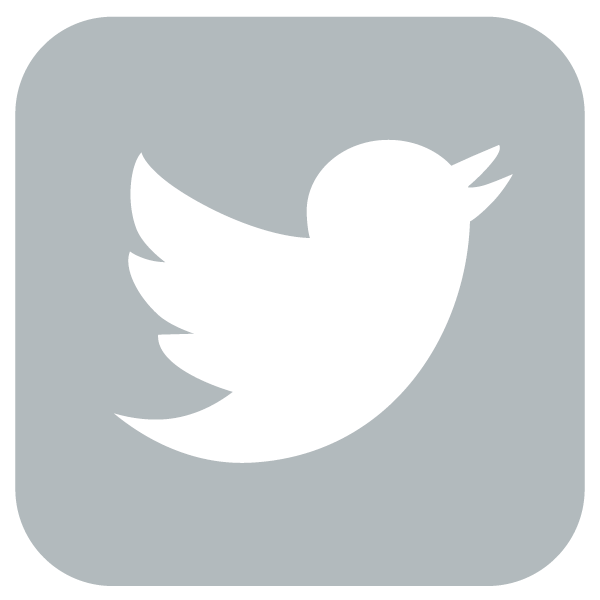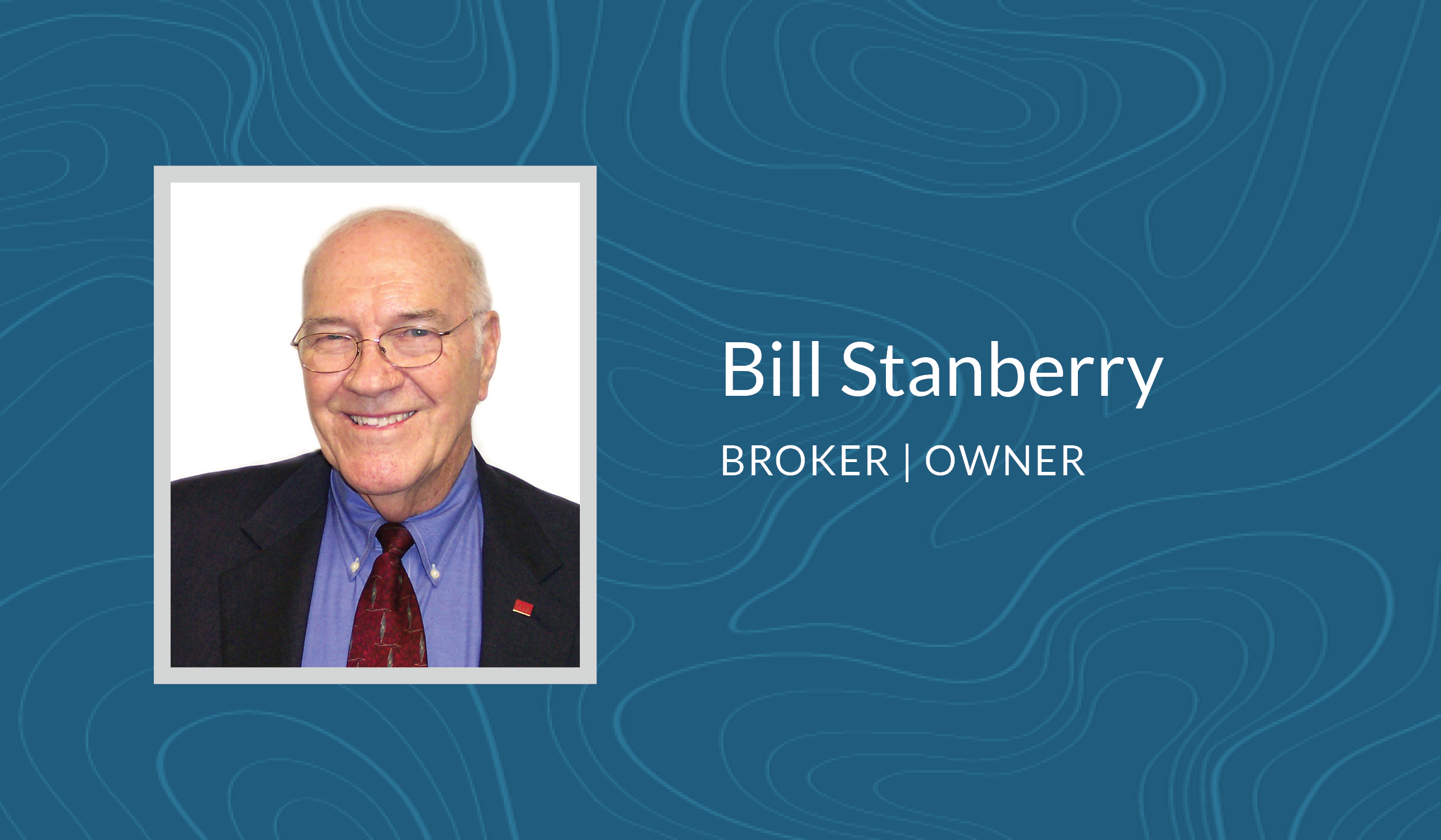 Bill Stanberry enlisted in the U. S. Army in 1952 and progressed in rank from Private to Colonel during a 28-year career. Most of his service was in Airborne, Ranger, and Special Forces Commands with assignments in Europe, Asia, Okinawa, Iceland, and the Philippines.
He served three years as an Instructor in the Ranger Training School. He was three years in Vietnam with assignments as a Province Senior Advisor, Special Assistant to the U. S. Ambassador, and with the Special Forces Command. He became fluent in the Vietnamese language and was a special investigator for the My Lai massacre investigation. His contribution to that investigation is archived in Congressional records.
He is a graduate of the U. S. Army War College, the Command, and General Staff College, and is a member of the Infantry Officers Hall of Fame. He earned over two dozen awards and decorations and was twice awarded the Legion of Merit.
In 1980, Bill and wife, Martha, moved to Austin where Bill entered the Real Estate Brokerage profession. In 1982, he founded Stanberry and Associates, Inc. where he continues as CEO/Owner/Broker.