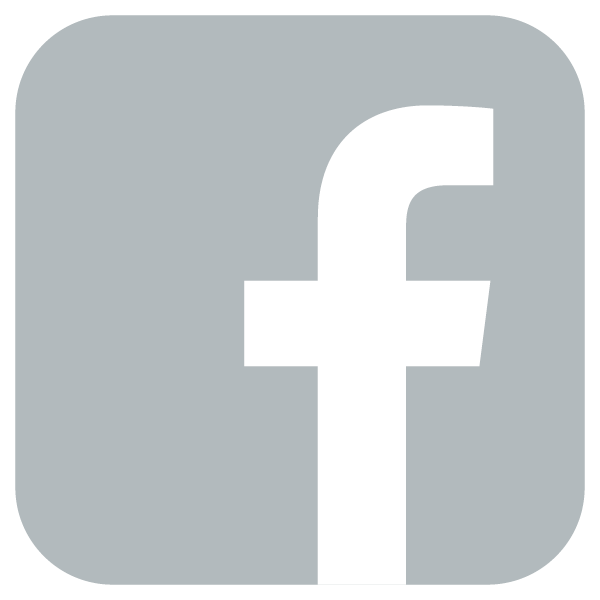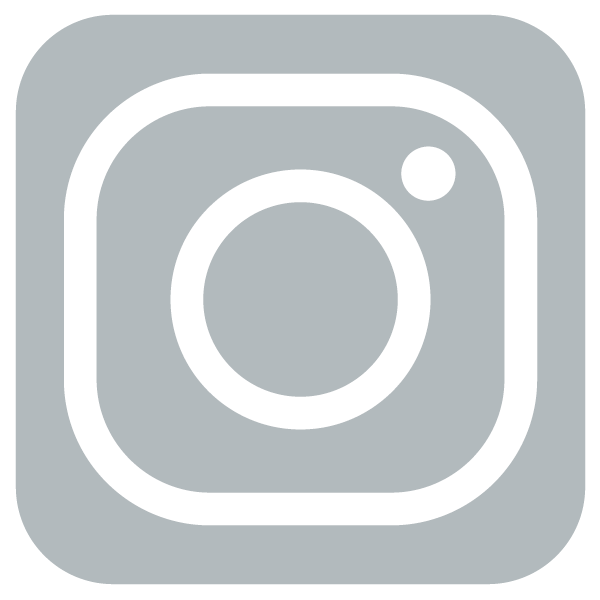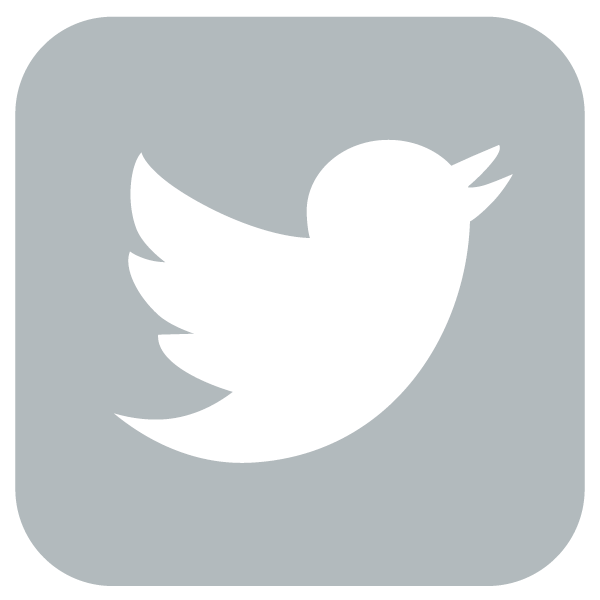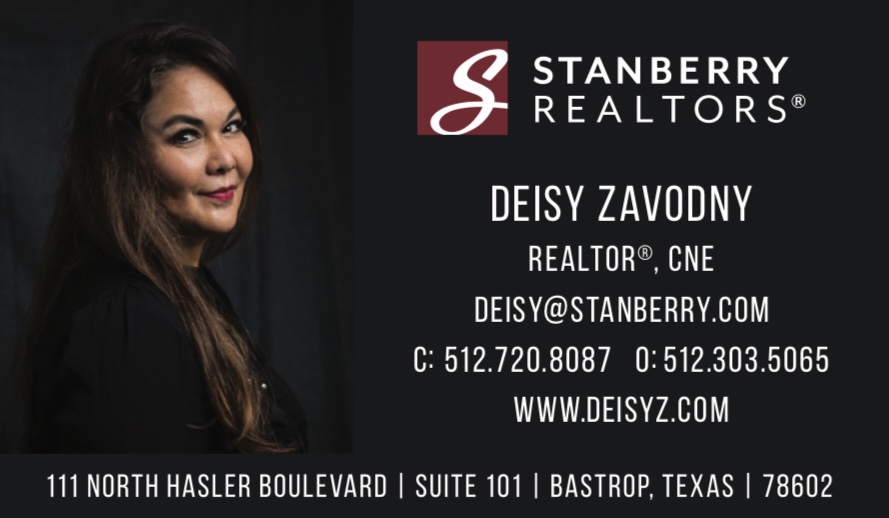 Click on the video below to check it out!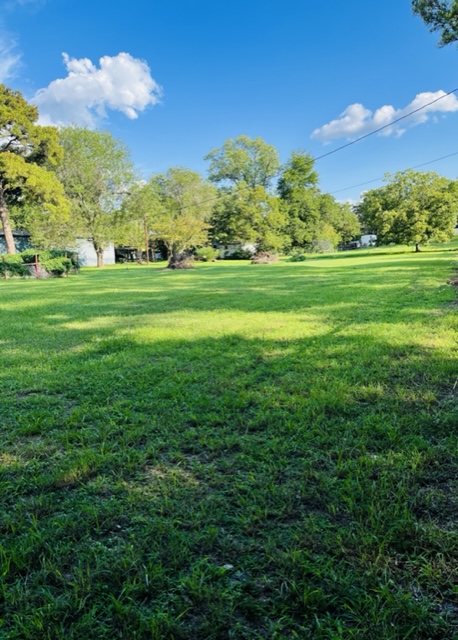 TBD Davis St.


Deisy Zavodny Bio

Deisy Zavodny possesses the dedication and drive to assist homeowners in achieving their real estate goals. Valuing the importance of listening to her clients' exact wants and needs, Deisy's personable, authentic nature provides buyers and sellers with sincere and honest interactions. Her excellent rapport and customer service from initial contact to closing is reflected in the relationships she has cultivated with current and past clients alike.

Thank you for visiting my site. There's more to come soon but feel free to look around, search some properties, and let me know how I can help you with your real estate goals.