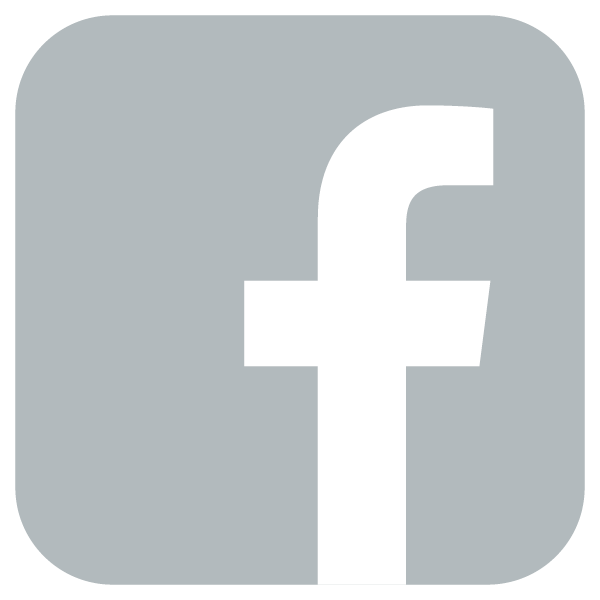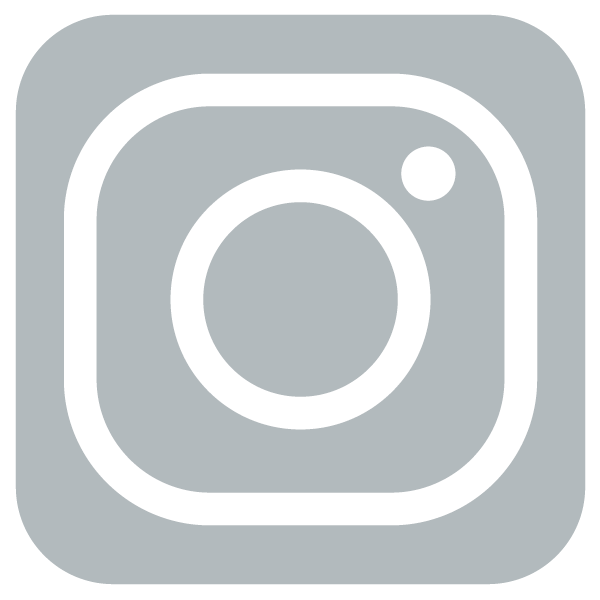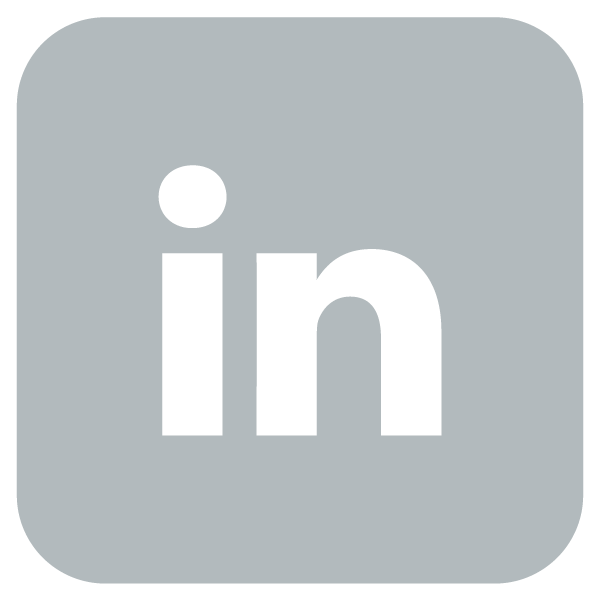 512.762.6217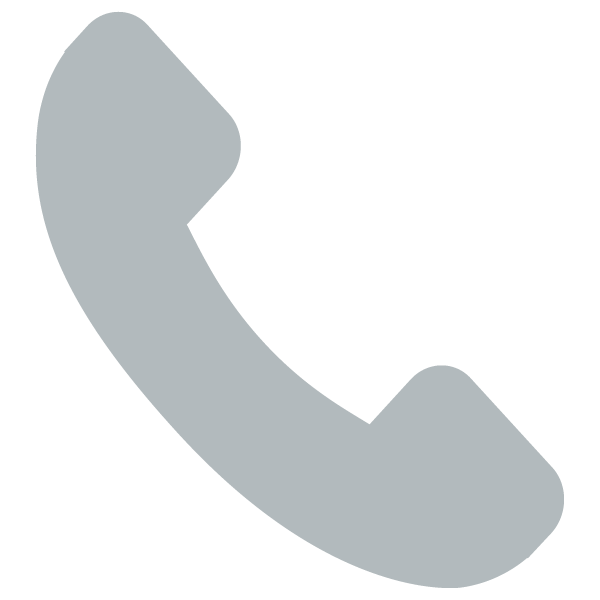 512.894.3488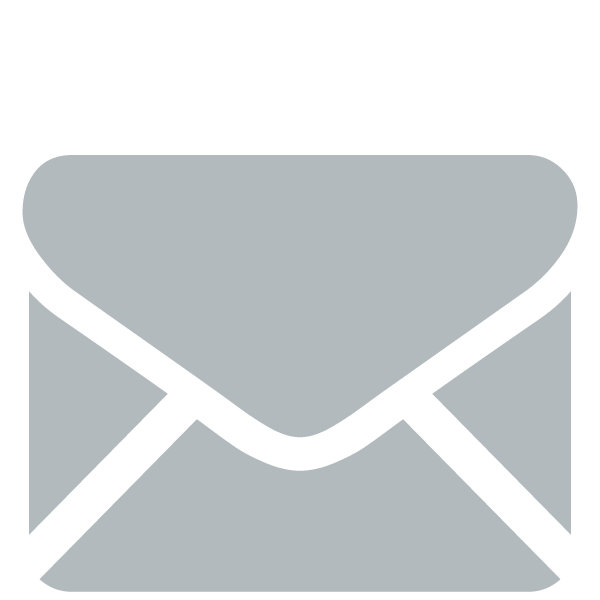 beemteamtexas@gmail.com
ABOUT ME FOR BUYERS FOR SELLERS WORK WITH GARRETT

SUPER HARD WORKING
I have worked with Garrett previously and have had the pleasure of knowing him for the 3 past years. Garrett is super hard working and self-motivated, and a truly wonderful people person. He has a great knowledge of his industry and constantly goes above and beyond to deliver what his customers are looking for. I highly recommend him for finding or selling your next home.

Brian K.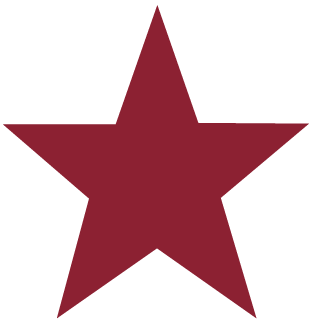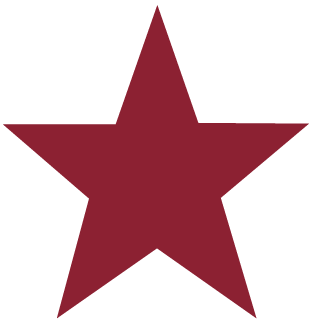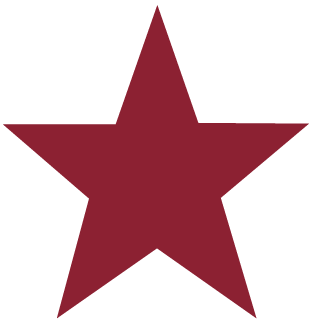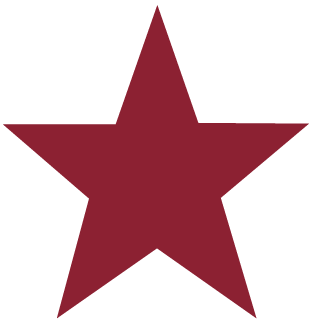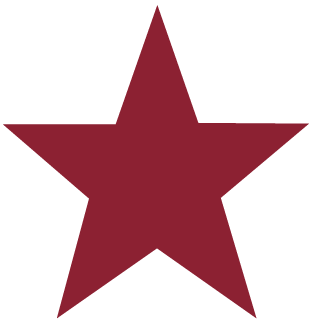 FRIENDLY & TRUSTWORTHY
I can personally attest that Garrett is friendly, trustworthy, easy to talk to, and highly experienced. Unlike so many others, Garrett places a high value on God's commandments, people's well being, and living life with a clean conscience. If given the opportunity to make a mountain of money at someone else's expense, I sincerely believe Garrett would walk away from the deal and never look back.

Chris K.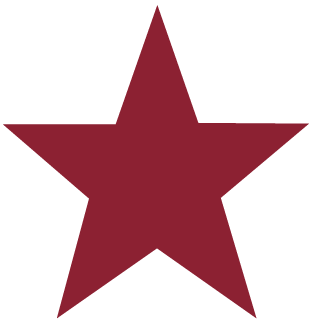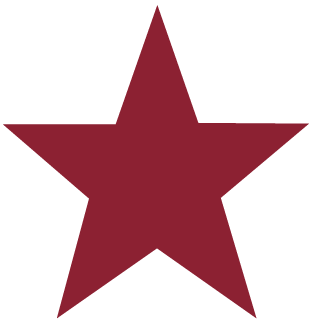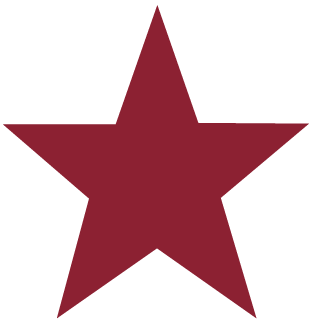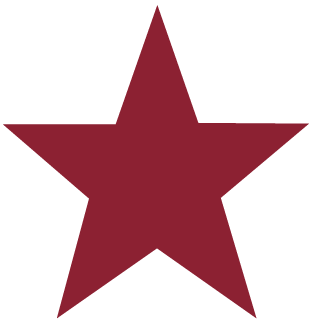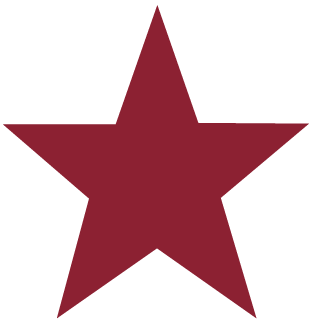 PROFESSIONAL & DEDICATED
I had the pleasure of having the most professional and dedicated Realtor® in the world during one of the most stressful events in my life, finding the perfect home. Let's be honest, searching for a new home is overwhelming at best. The Beem Team sat with me to truly listen to both my financial and home needs, taught me about my local housing market, searched relentlessly for properties, advocated at every opportunity for me, answered every text/email/phone call question (no matter how silly) and was just as happy as I was when we found my perfect home.
In the process of finding a home, you need someone you can trust and depend on who has your interests in mind. When choosing the Beem Team, know that you're choosing an experienced team that cares about you as much as you care about finding your new home.
Jayme W.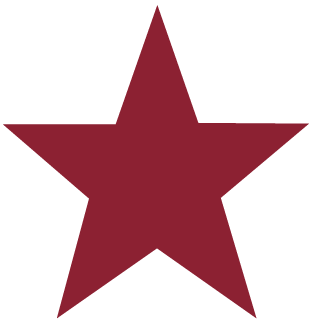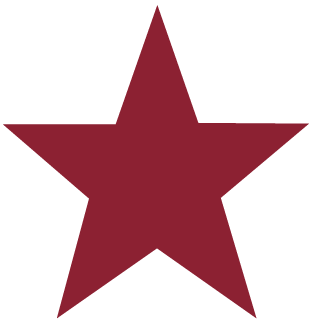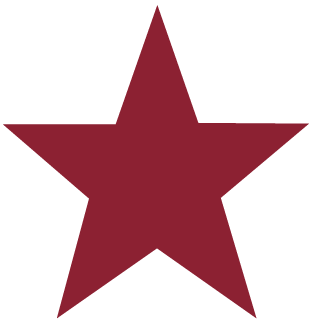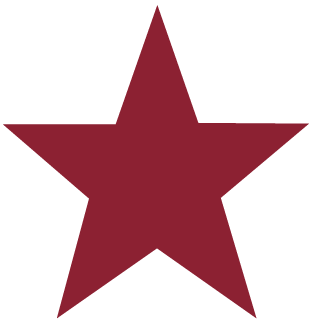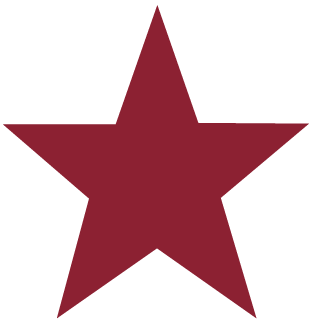 ENGAGING REAL ESTATE AGENT
An engaging real estate agent who enjoys connecting people and home. A family man who understands the stress of relocating to a new home, school or job. An agent who will help you and your family choose the right home and guide you through the process. Garrett comes to the hill country after more than 10 years of satisfying the sophisticated Napa Valley clientele. He would love to help you find your perfect home.

Christine B.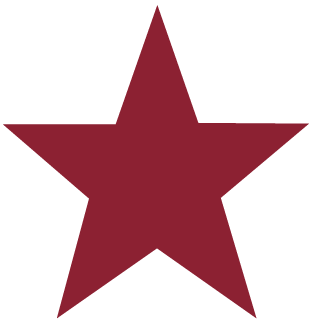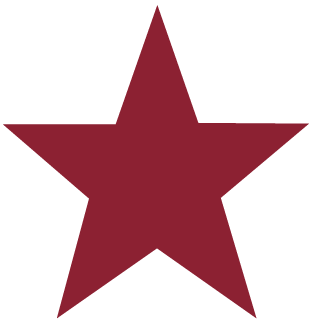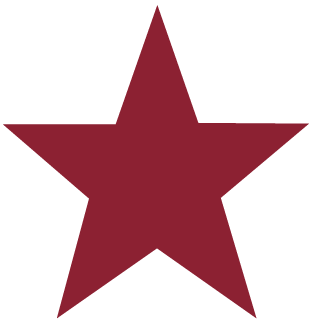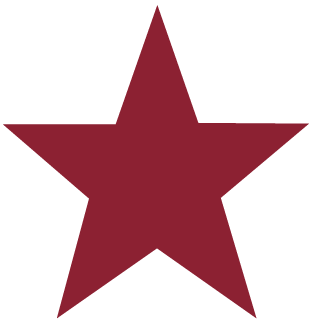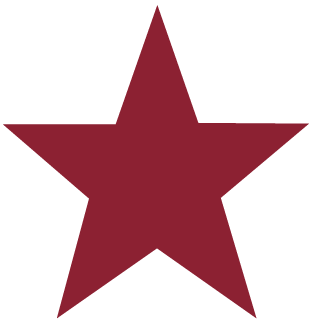 DETAIL ORIENTED
Very professional and detail-oriented. He gave great advice on how to downsize and stage my home to get top dollar. He even gave me emotional support during tough decisions. Found the home of my dreams to move into.
Sandi B.