Architect and REALTOR®
REAL ESTATE WITH A VISION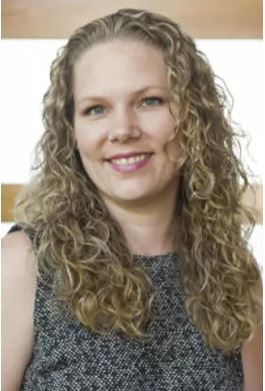 As a REALTOR
®
and Architect, Laura Salmo approaches each listing and
project with a shared vision to improve her community, one story at a time.
Laura is a dedicated problem solver and design enthusiast. Her intimate knowledge of the local real estate market, design trends, and residential construction provides a unique benefit to her clients. Laura delivers uncompromising professionalism, creative energy, and ultimately a positive experience for her clients.


With nearly 20 years of professional services experience, Laura has fostered solid relationships in the local real estate and architecture community. She understands that clear communication and effective collaboration with clients, builders, developers, and vendors throughout the promotion and sales phases helps deliver exceptional results.

FOR BUYERS - Her vision can help you see the potential in a home.
FOR SELLERS - Her expertise can make your home look its best.


As a native Texas, Laura was raised in northwest Austin. She received a Bachelor of Architecture degree from the University of Texas at Austin, bought her first home in south Austin, and returned north of the river with her husband to raise two active children. Her genuine love for her hometown is rooted in nostalgic memories and it's dynamic evolution from a sleepy college town to a tech hub.





Disclaimers: Texas Real Estate Commission About Brokerage Services | Texas Real Estate Commission Consumer Protection Notice


FEEL FREE TO CONTACT ME AT: (512) 829-7672