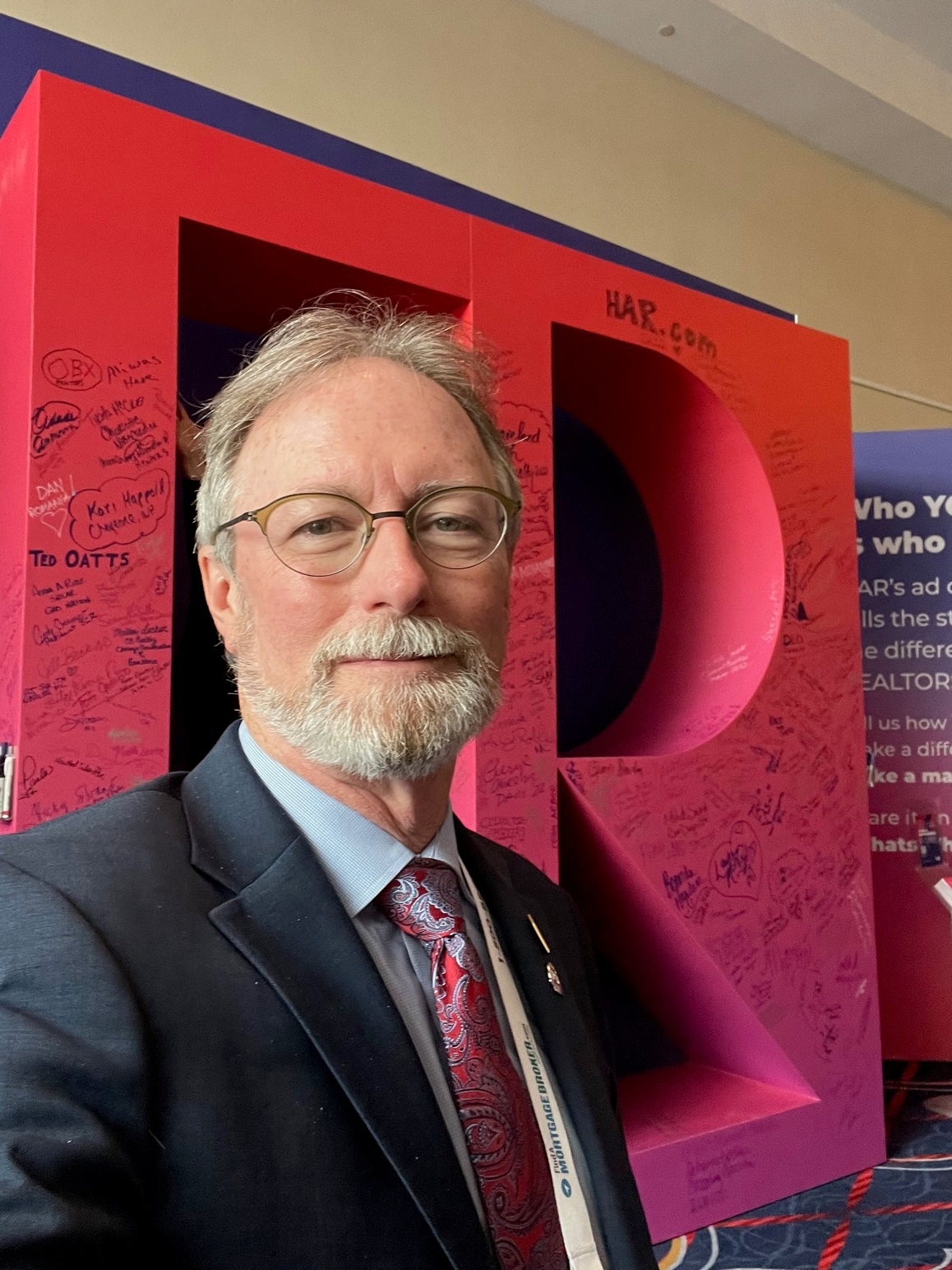 LET JOHN'S EXPERIENCE WORK FOR YOU!


When you need a professional on your side, call John. He personally helps clients and customers with their real estate needs doing sales and consulting. He is effective in finding great property and getting homes sold in today's challenging and changing market. The definition of a good property has evolved and John is here to give you an edge. Licensed in 1990, John quickly attained his Broker license. His ownership position lends him a powerful perspective that will benefit you in your next move. He has received many awards and recognitions including the Austin Board of REALTORS Salesman of the Year.
Besides helping hundreds of families with their real estate needs, he has contributed to the industry by being Chairman of the Multiple Listing Service twice, and Chairman of the Austin Board of Realtors. In 2007, he received the Chairman's Distinguished Service Award for work building housing for hurricane victims. He also served as a director for the Texas Association and the National Association of Realtors. And in 2008 he was inducted into the Omega Tau Rho Fraternity that honors members of the Real Estate Industry for their service and accomplishments. And in 2015 received the Evergreen Award from the GREEN Resource Council. 2016 he entered the TREPAC Hall of Fame.
512.517.1080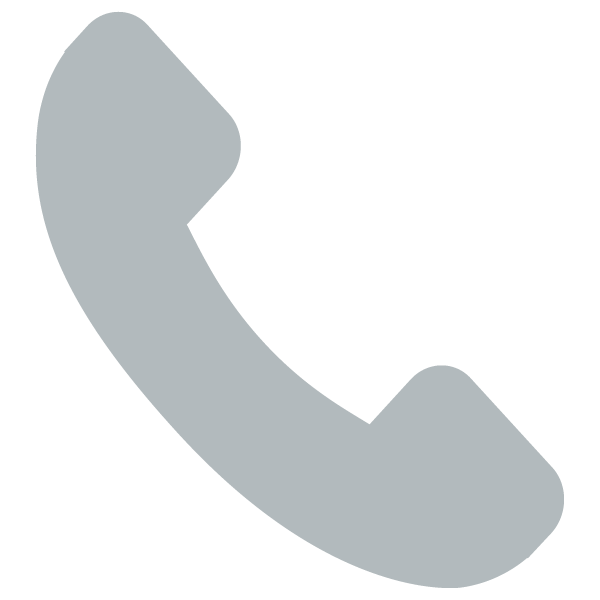 512.327.9310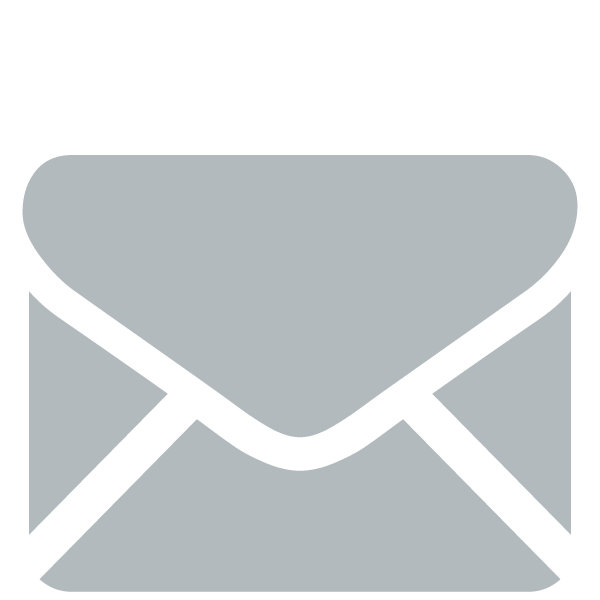 john@stanberry.com




CONTACT ME:
Mobile: 512.517.1080
Office: 512.327.9310
Email: john@stanberry.com