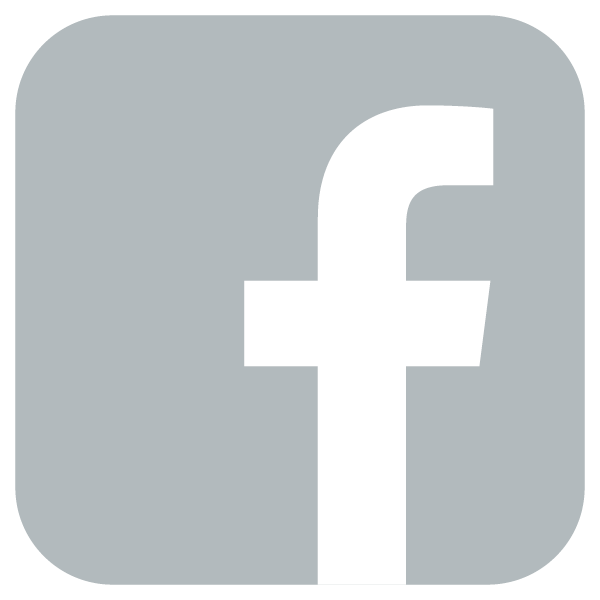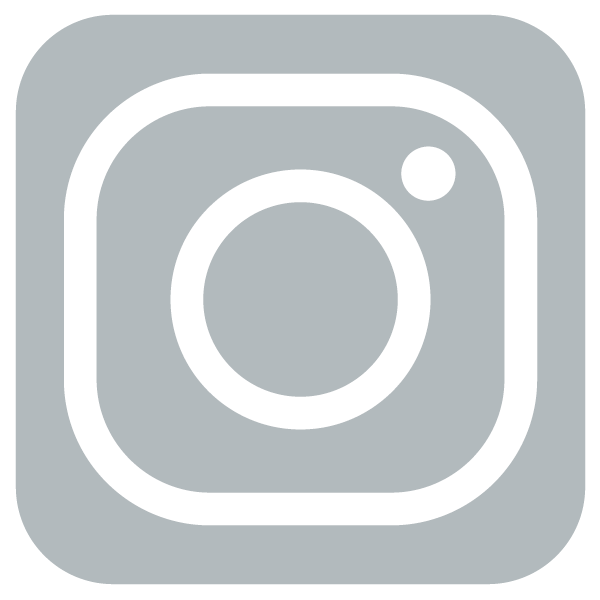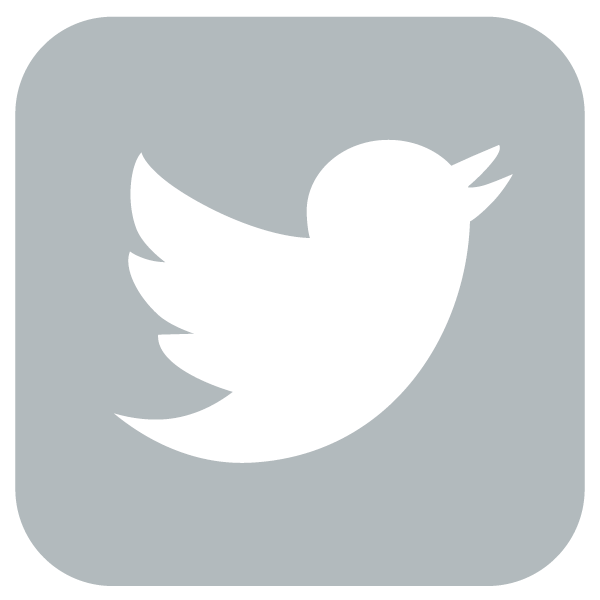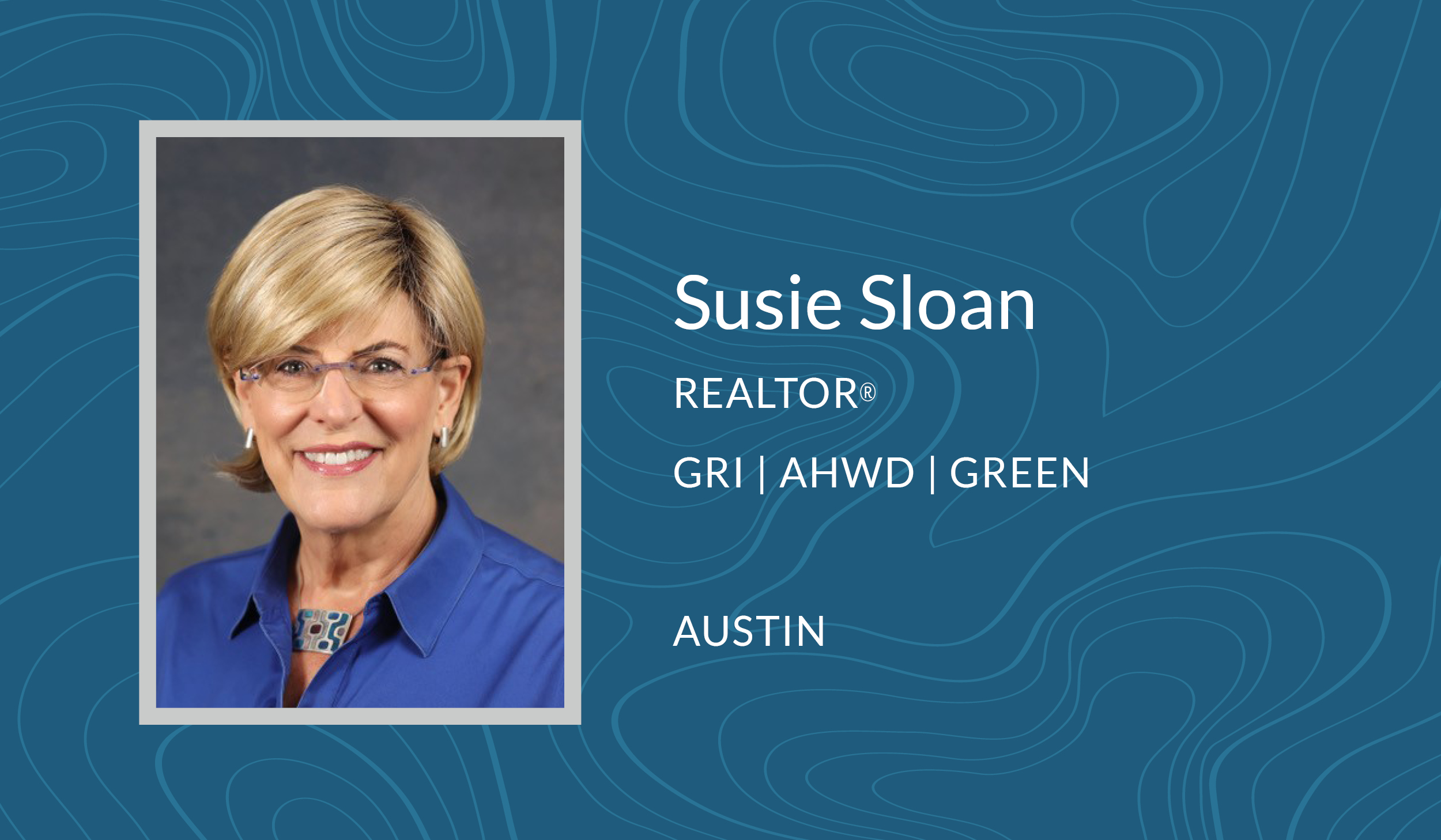 As a thirty plus year resident of Austin, Susie knows Austin.

Susie was a real estate agent in Austin from the late 90's through the mid 2000's, serving both buyers and sellers.

Having lived in Florida, Colorado and more recently, Asheville, NC for a stint, she has now been back in Austin for several years.

She is excited to be a member of Stanberry REALTORS, having known of their outstanding reputation for several decades. She has learned how vital it is to listen to clients and find options that fit their needs. Susie has a diverse set of skills, coming from a background which included nursing, sales, restauranteur with wine knowledge, equestrian and racing Porsches (she wrote "The Porsche Cookbook" - and most recently developed and marketed her own skincare line, which she sold in 2019.

These diverse skills bring a sense of ingenuity and spirit to your real estate needs.

She enjoys spending time with her family here in Austin, Denver, and Scarsdale, NY. Her children graduated from Lake Travis High before moving to other areas to raise their own families.