Real Folks. Real Service. Real Estate.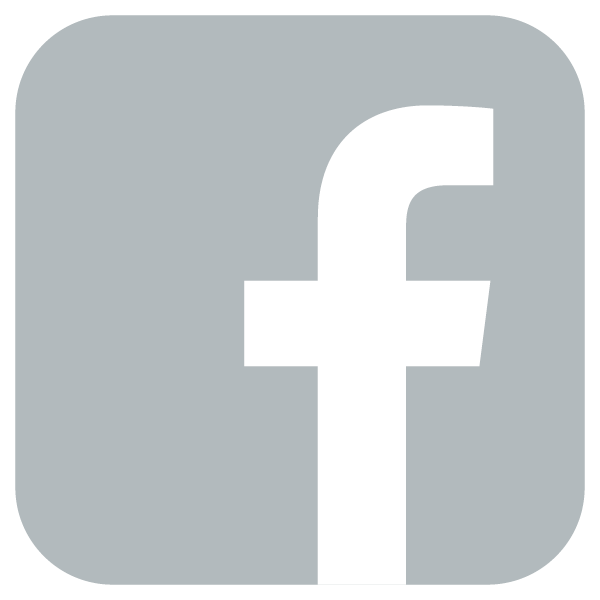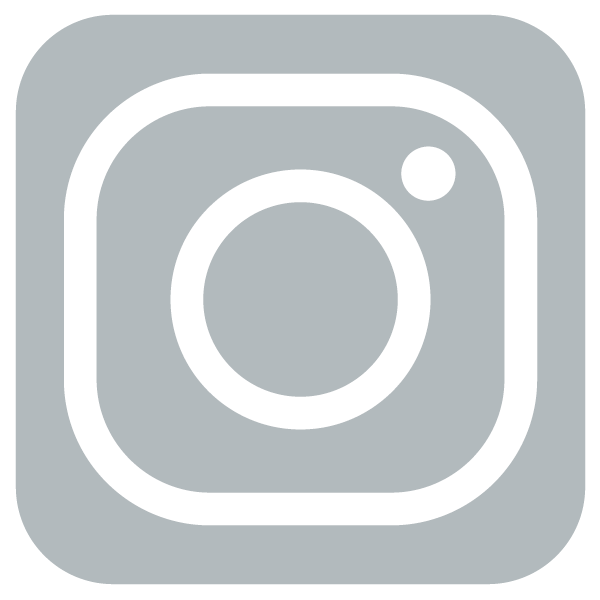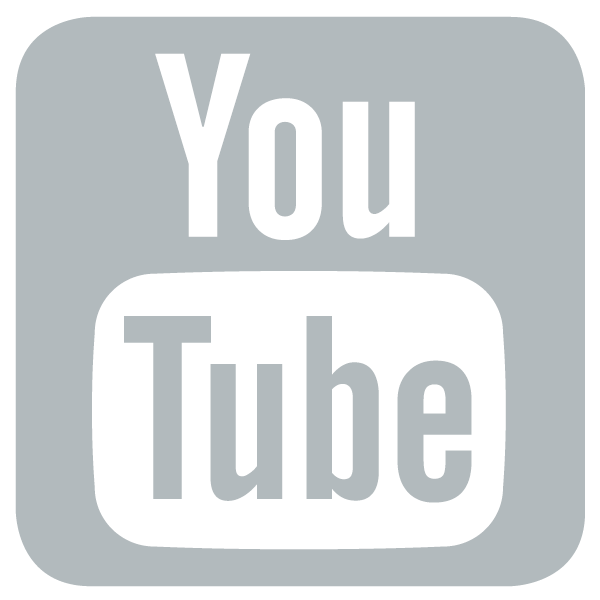 See more about the Pope Team here
ABOUT THE POPE TEAM
Stephanie and Bryan were chosen to represent the Austin TX area on The American Dream. It's a national TV show, seen by millions, that highlights neighborhoods, lifestyle, and real estate. It's an unscripted, "real tv" (not reality) show, and we are thrilled to be a part of it. The American Dream spreads positive media across the country...
See our episodes here!
Stephanie has helped buyers and sellers with all types of transactions, from lots to larger acreage, lakefront properties to commercial leases, horse-friendly properties to residential homes. Her well-rounded career and girl next door personality make her a great choice. As a lefty, Stephanie continually thinks outside of the box, which allows her creative side to shine. Her ability to see the less-than-obvious solutions to many problems comes in very handy (no pun intended!). Her vision, creativity, and adaptability are excellent attributes in the real estate world.
As a life-long equestrian, Stephanie has been riding horses since the age of 4. A horse owner since the age of 11, she learned the meaning of hard work from a young age. She mucked stalls and fed horses at a large boarding facility to pay for her horse, and she spent every spare minute at the barn through her senior year in high school. She was a well-respected trainer in the area and on the East Coast, teaching horses and riders in a positive and non-threatening way. She now helps fellow equestrians with their real estate needs, and enjoys her own horses at home.
Stephanie is a Founding Member of the Dripping Springs ELITE Real Estate Agents, the top agents in the Dripping Springs area, and she currently serves on the Board of Directors as the Secretary. She also serves on the Board of Trustees, Friends of the Pound House Foundation. She is a member of the Dripping Springs Chamber of Commerce, Texas Alliance of Land Brokers and the Land Broker Co-Op. She received the 2018 & 2019 Stanberry REALTORS President's Club Award, 2018 Team Player Award, 2018 Residential Sales Agent of the Year - Dripping Springs office, and 2019 Residential Listing Agent of the Year - Dripping Springs office. In 2020, she was awarded the Top 500 Agent by Real Producers.
Bryan is a native Texan with more than 23 years of professional experience in many aspects of commercial real estate, including commercial leasing and sales in the Austin market with one of the area's top firms. He specializes in commercial office, high rise, retail, and multi-family properties. He spent 10 years as a commercial property manager in Downtown Austin, as is very customer service driven. As a member of CoStar Group, a leader in commercial real estate information, Bryan brings the benefit of having such information directly to his clients. He has many commercial contacts, presenting him opportunities for vast networking.
Working as a builder from 1998-2007, Bryan performed the day-to-day operations of a small construction company. He built homes, luxury barns, and remodeled many residential and retail properties. This experience is proving to be very valuable in the commercial real estate field.
Bryan was a professional musician in the Nashville music industry from 1994-2000, working as a contract pianist for multiple artists under major label companies. He started playing the piano at just 4 years of age, and has become widely respected for his abilities on the piano and Hammond B3 organ. He has played with numerous "hat acts" all across the country, and still enjoys playing today at local venues and in the studio.
Together, Stephanie and Bryan are members of the Dripping Springs Chamber of Commerce, and they can be seen working together, filming The American Dream TV show, and playing in the community. They are an approachable couple, and look forward to helping you!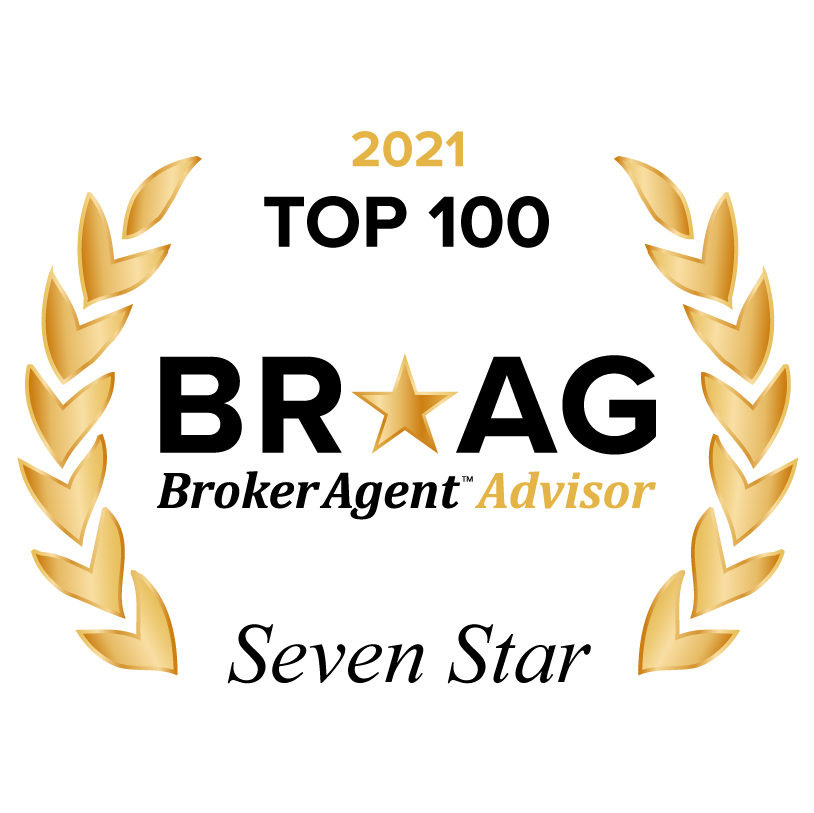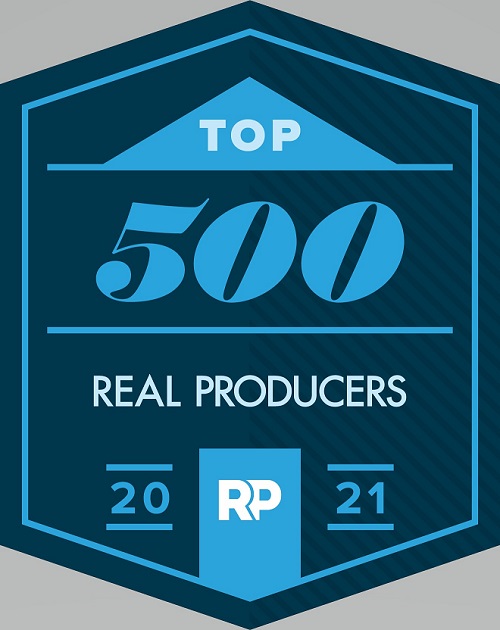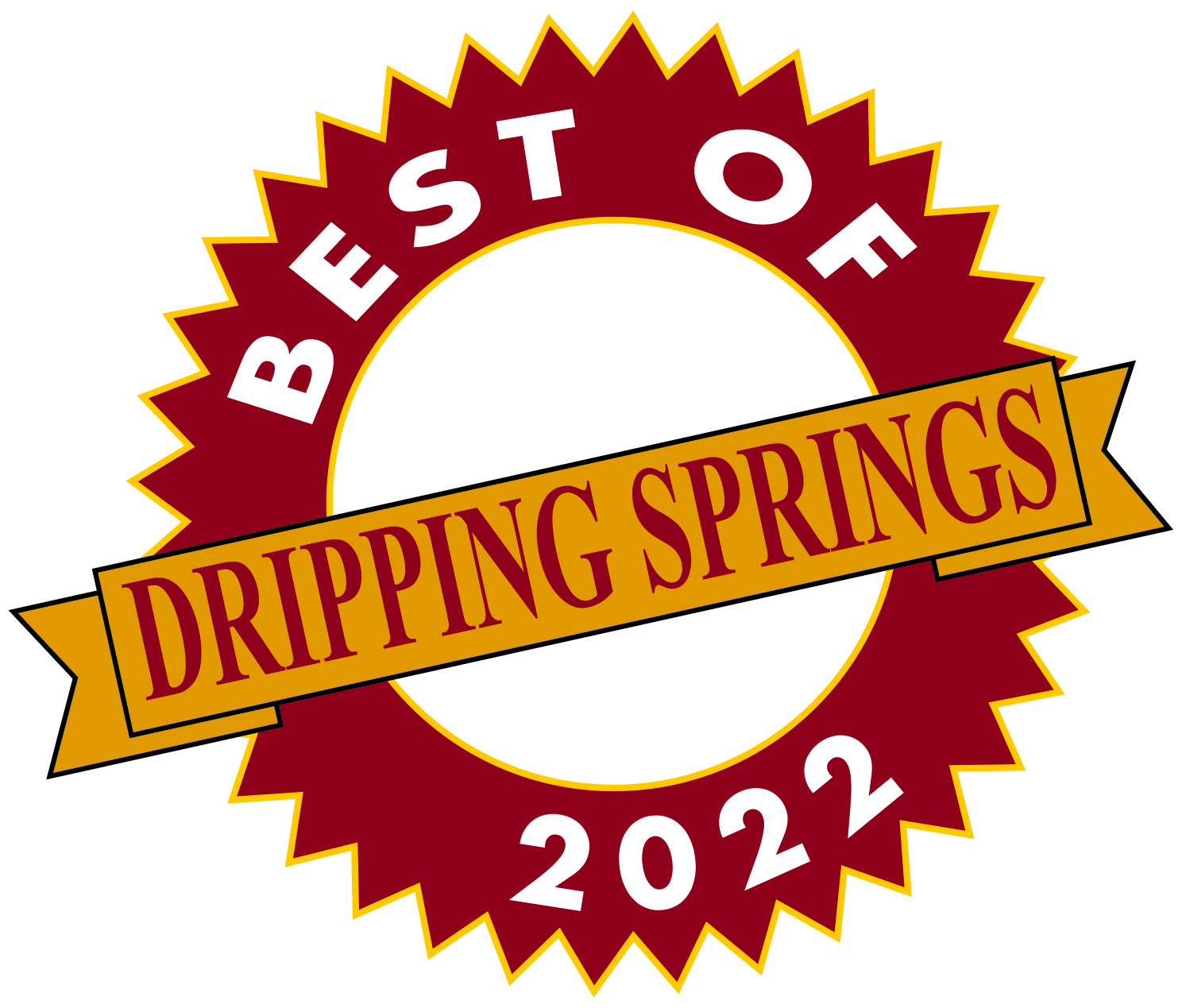 Disclaimers: Texas Real Estate Commission About Brokerage Services | Texas Real Estate Commission Consumer Protection Notice
WANT TO KNOW MORE? JUST ASK US!