Real Folks. Real Service. Real Estate.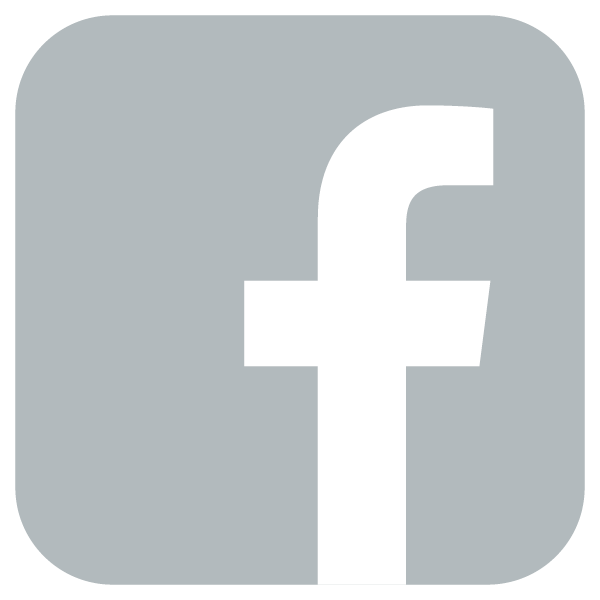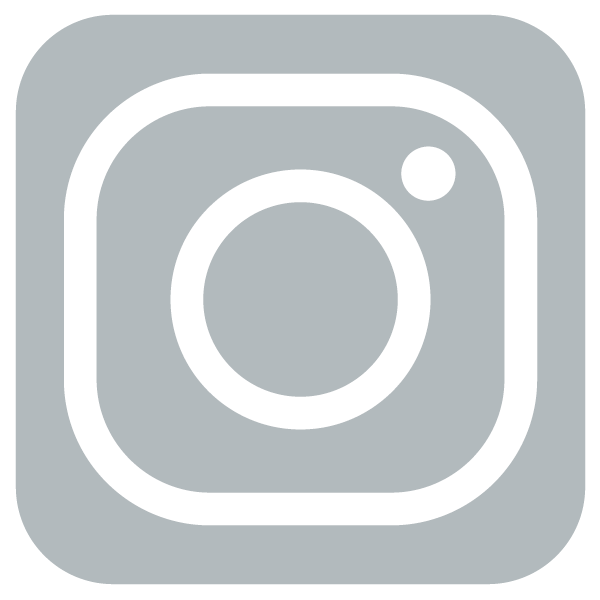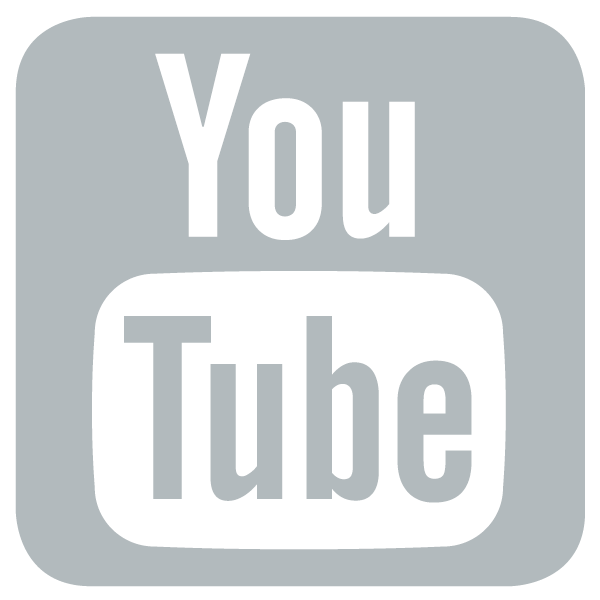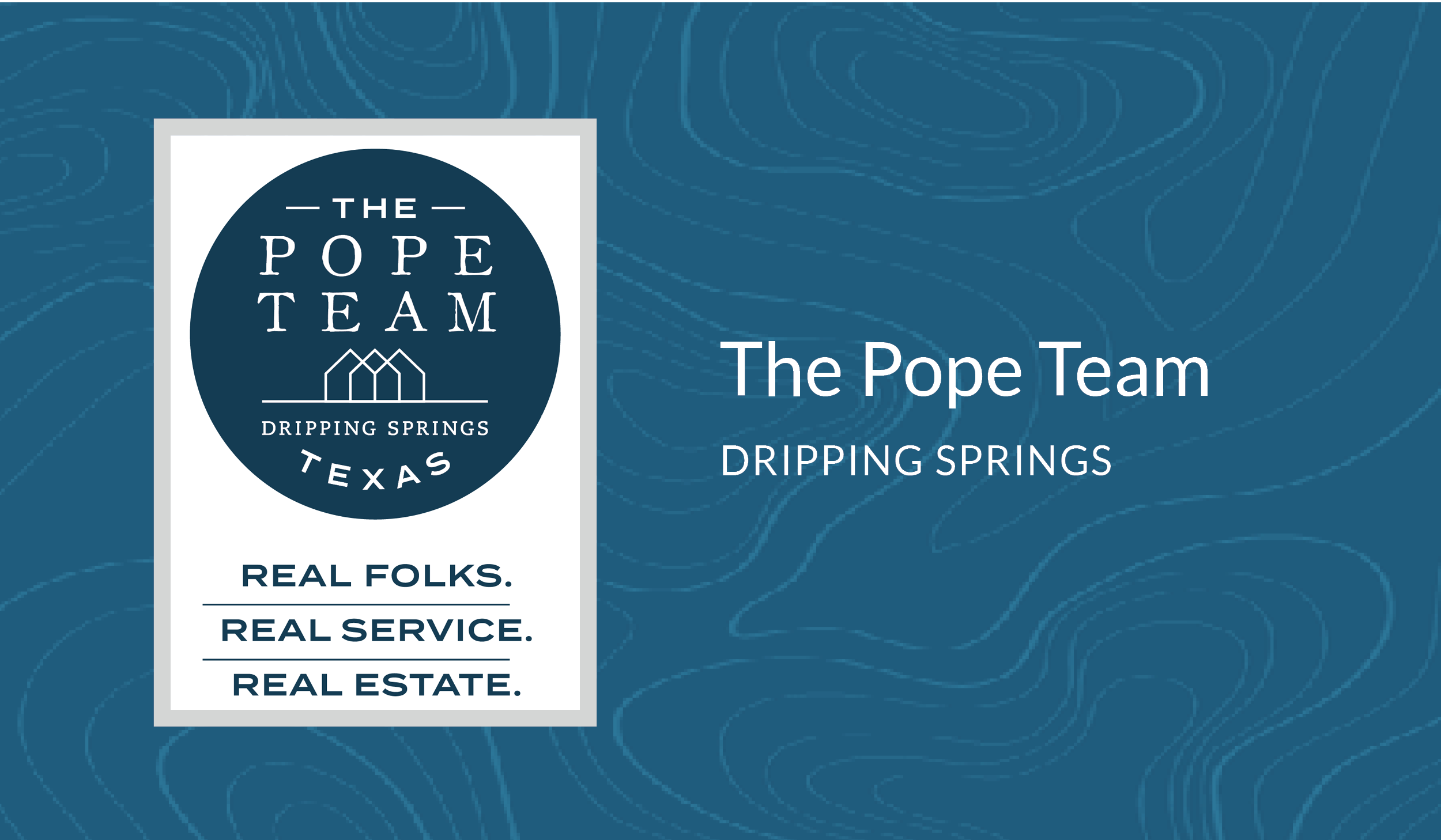 512.644.0413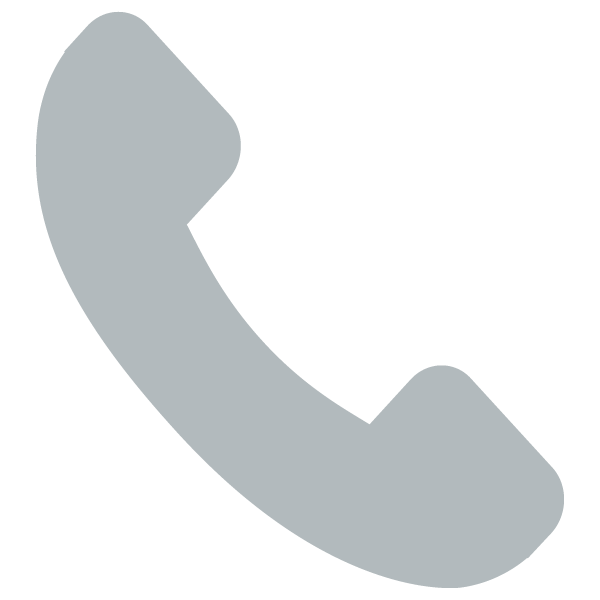 512.894.3488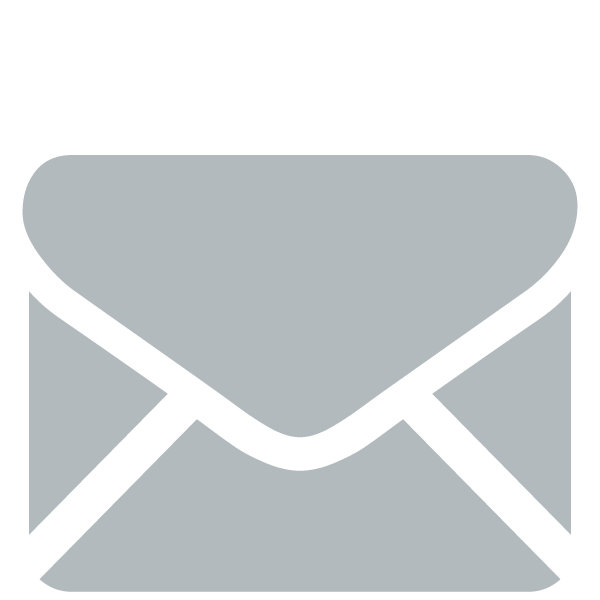 stephanie@stanberry.com
TESTIMONIALS FOR BUYERS FOR SELLERS WORK WITH THE POPE TEAM

WE ARE DEVELOPING A BRAND NEW WEBSITE! PLEASE STAY TUNED, AND FEEL FREE TO CONTACT US IN THE MEANTIME. THANK YOU!

ABOUT THE POPE TEAM

Stephanie and Bryan were chosen to represent the Austin TX area on The American Dream. It's a national TV show, seen by millions, that highlights neighborhoods, lifestyle, and real estate. It's an unscripted, "real tv" (not reality) show, and we are thrilled to be a part of it. The American Dream spreads positive media across the country...
See our latest episode here!


Together, they have expertise with commercial, farm & ranch, land, and residential real estate.
WANT TO KNOW MORE? JUST ASK US...!