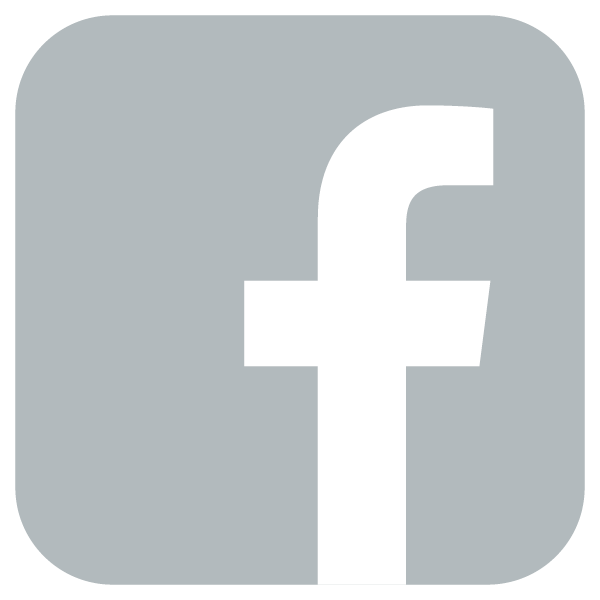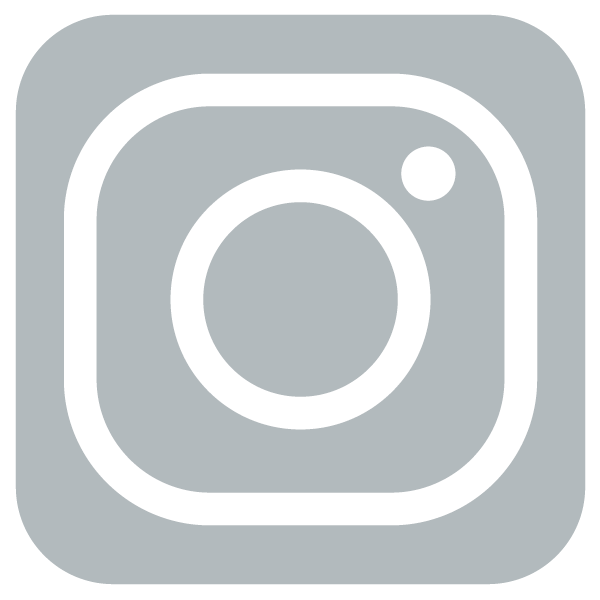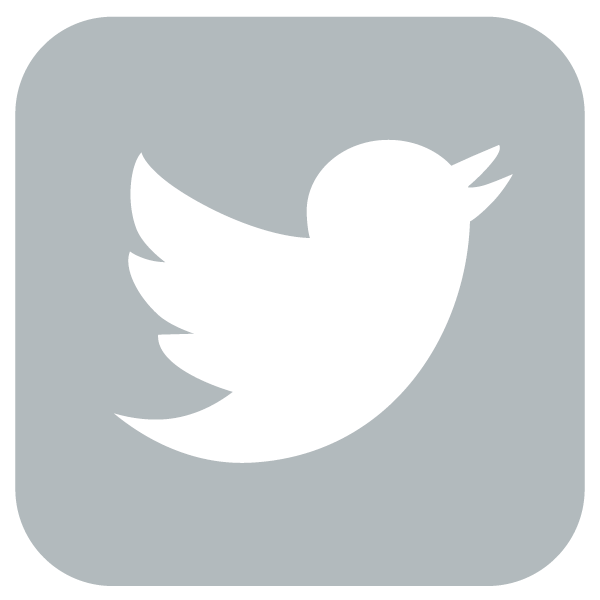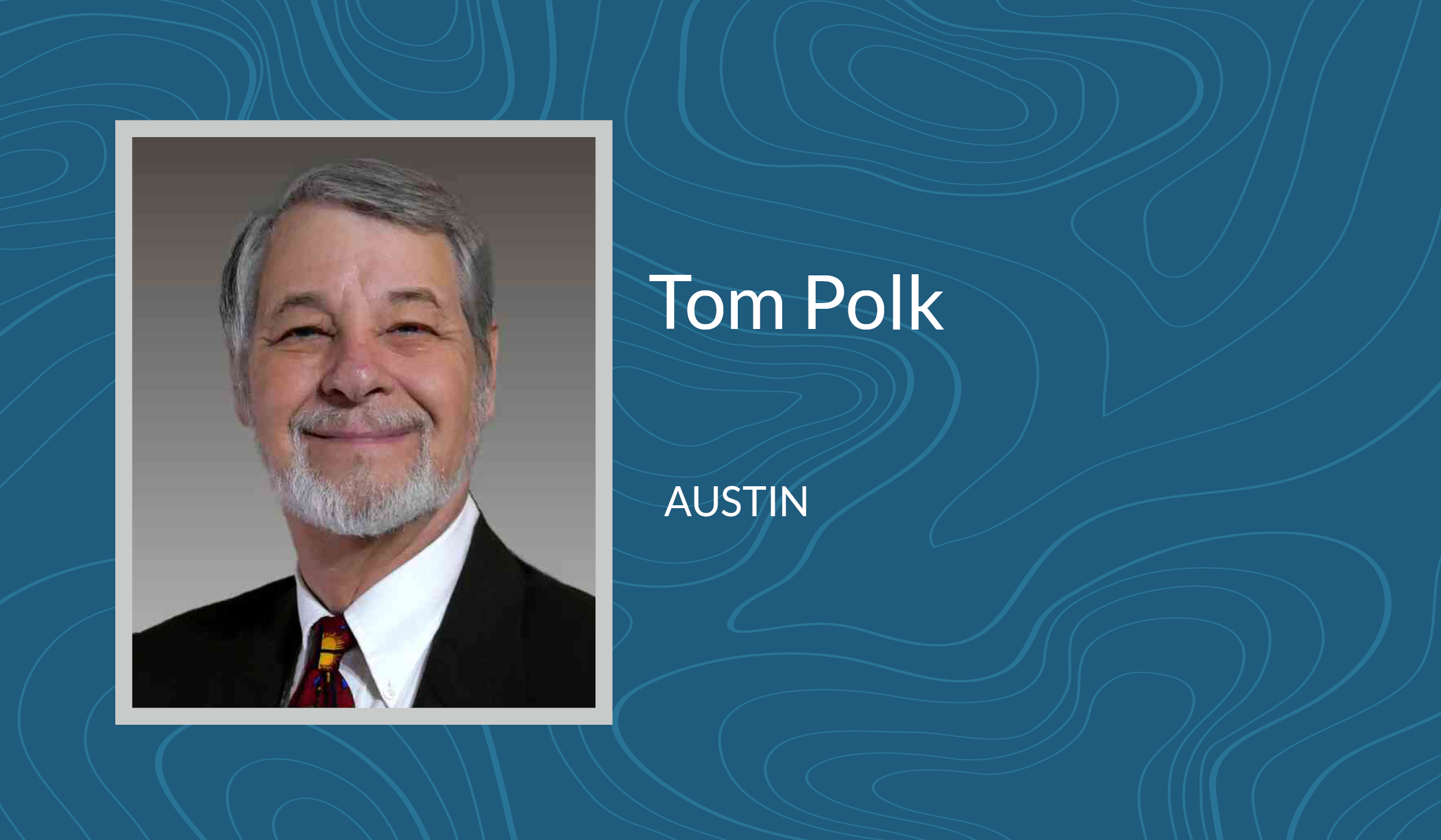 Tom brings to you valuable knowledge that's earned only through countless hours working with thousands of satisfied sellers and buyers. To date, Tom has personally closed over 1500 home sales. He's seen it all, and you get to benefit from that.
When you engage Tom, you profit from the combined experience gleaned from each one of these sales.
Be confident you're on the right path with every step. Be empowered by Tom's knowledge so you will make your best real estate decisions.















Disclaimers: Texas Real Estate Commission About Brokerage Services | Texas Real Estate Commission Consumer Protection Notice
CALL OR TEXT 512-914-6200